As you all know, there are many types of photography. Different genres of photography come with different challenges. So, as a photographer, before taking on any type of photography, you must know the different challenges posed by each of these types.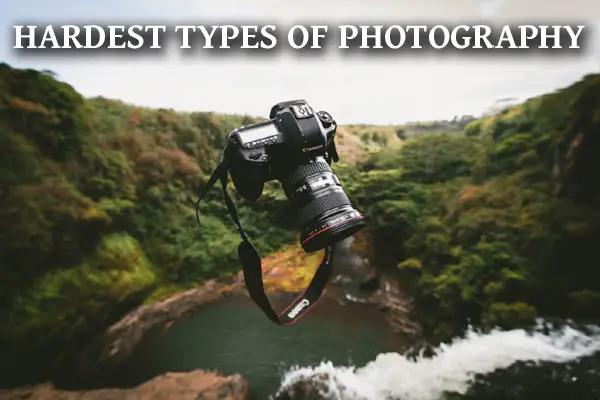 In this article, I will share the 7 hardest types of photography and the different challenges that make each of these photography genres hard for the photographers.
… Continue reading What are the 7 Hardest Types of Photography?