Do you really need a good camera to capture beautiful images? This question will be on the minds of many people who are looking to buy a new camera or those who are planning to start photography.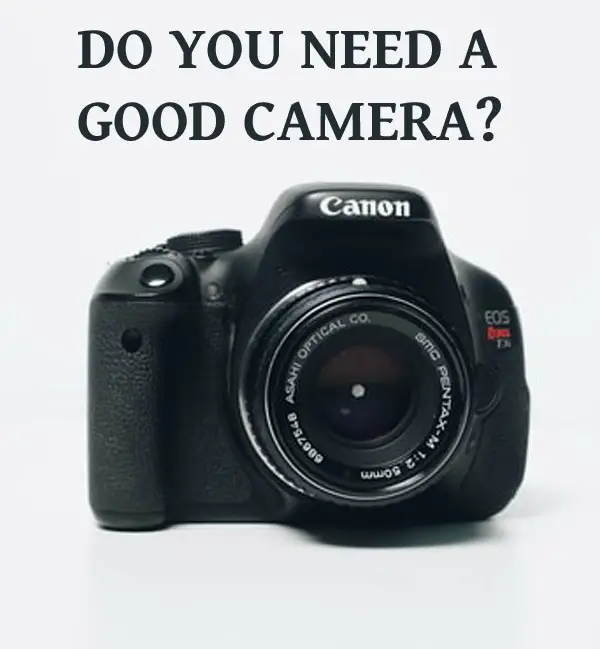 Let's dive deep into what "good camera" means and whether you need one to be successful in what you are looking to achieve in photography.
… Continue reading Do You Need a Good Camera? What is Good Enough?