Are you looking for techniques that can help you get close to wild animals? You've come to the right place. Wildlife photography is one of the most exciting and beautiful forms of nature photography. It needs a lot of patience and hard work, though.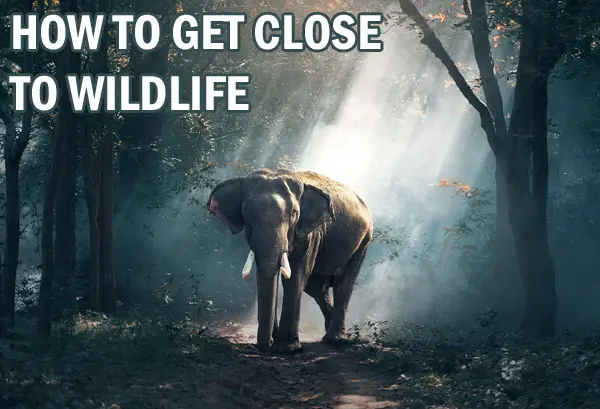 This article discusses  the techniques wildlife photographers use to get close to their subjects.
… Continue reading What Techniques Do Wildlife Photographers Use to Get Close to Their Subjects?