When it comes to photographing waterfalls, many people enjoy capturing the majesty of nature in all its glory. Waterfalls are stunning wonders of nature, and there's something serene and incredible that you simply don't get with other forms of nature.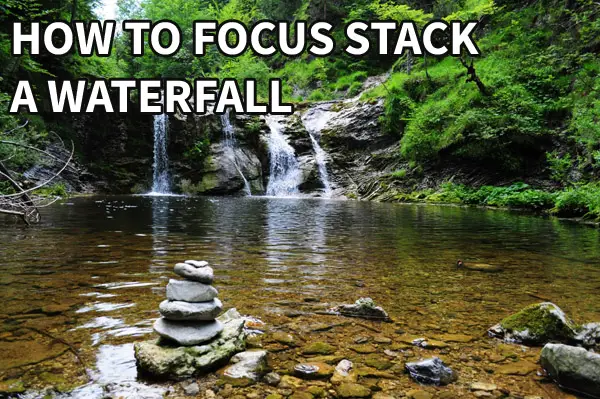 However, capturing this beauty does not always come easy, but with some camera adjustments and a little practice, you can learn how to focus stack a waterfall like a pro.
That's exactly what we're going to get into throughout this following guide!