What color is your camera?
Have you ever paid attention to the color of DSLR cameras? Peek in a wedding photographer's bag, or check out the sea of photographers at a press conference or sporting event and you'll notice that most (or all of) their cameras are one color — black. Keep looking and you'll notice that most of their equipment is also black.
Why is that? Is there a reason why most DSLR cameras are black?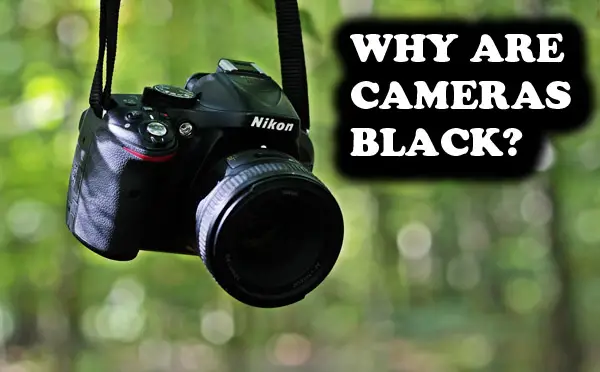 As with most things in photography, yes, there is a reason why black is the camera body color of choice. Read on to find out why.
… Continue reading Camera Color Guide – Why Cameras Are Black