I bet at least one bag from the Peak Design Everyday series is on maaany wishlists this year. And if it's still not, there are good chances you'll want to add another item to yours after reading this review.
Wondering what made me sound as if I'm earning commission from the bag producer?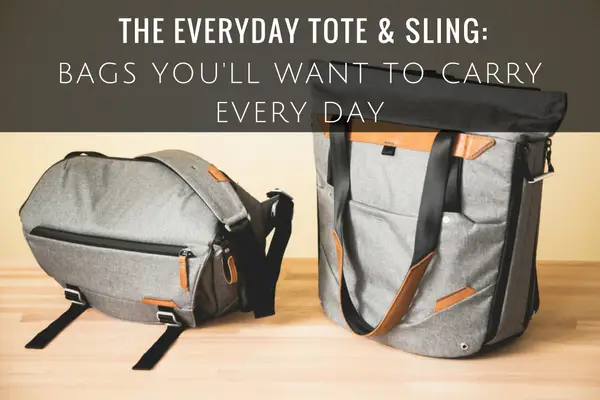 Watch the video below to get a quick idea of what's so special about the Everyday Tote and Everyday Sling I got a chance to take a look at. And read on to find out all the occasions each of the bag worked well for. Hint: these don't limit to just photo shoots.
… Continue reading Mom Photographer's Best Helpers: Review of the Peak Design Everyday Bags