When I return triumphantly from a shoot I always run excitedly up to the office and begin downloading the photos. The first step in my process is to download everything and then sort them into bins depending on what I plan to do with them. Here's my system: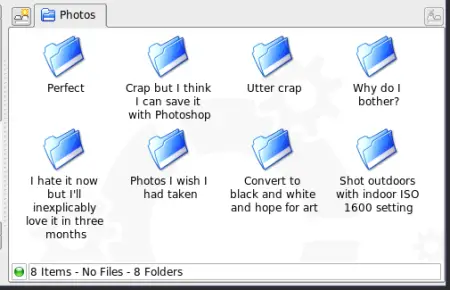 Unfortunately, here are the usual contents of the "Perfect" folder: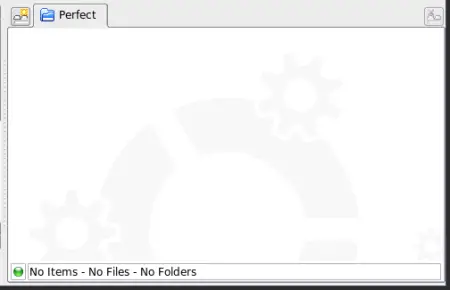 Sigh. There's always tomorrow, I suppose.