After you have set up your business, made a business plan, created an attractive portfolio, and did a lot of other things, the most challenging part is still: "how to get new clients".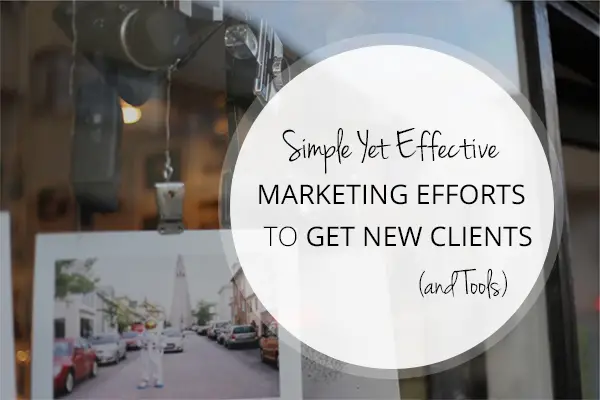 What do you need to do to get the right people to see your website? How do you make them want to buy your services and products? These and other questions can be solved by an effective marketing strategy.
In this post you'll find some basic things to help you get started with the marketing of your photography business. Even though some of these tips are quite simple, maybe even obvious, these are the essential steps that should not be neglected.
Focus on Your Perfect Client
Defining your perfect client is a key to shaping your business, services, brand – and marketing efforts. Without the proper understanding of who your ideal client is, you won't be able to define why you're reaching out to this specific group of people. As a result, your business will lack focus.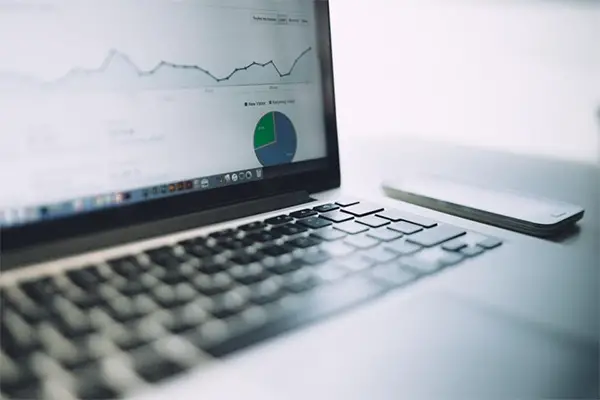 For instance, if you're a family photographer, your target is obviously families. So instead of focussing your efforts on trying to be a fashion-senior-corporate photographer, develop a strategy to target this particular group. For instance, you could develop some giveaways or discounts for future parents. To help with this, you need to make sure your business cards and flyers are available at local kids' stores, cafes and family fun centres.
By knowing who your perfect client is and what his/her tastes are, even those that are not related to photography, you can more easily attract them to your business.
Create an Amazing Portfolio
You may skip this part if you have already done your portfolio website and you're totally satisfied with it. There are multiple options when it comes to choosing a platform for creating your site, for example, Photoshelter, Zenfolio, and Format. You may use trial periods or free versions to check out their features and design options.
What if you could have an award-winning photographer and entrepreneur assist you with creating a compelling online portfolio?

Sign up for the 3-day live photography marketing classes and get advice from a well-known Chris Gampat of The Phoblographer.

Save $30 using the code PhotoDoto at checkout. The offer is valid through April 30th so hurry up and register now!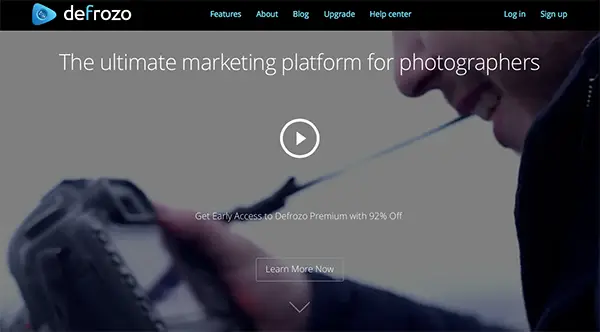 Along with paid solutions, there are always some options available for photographers with a limited budget. You may try out free sites like Defrozo. It allows you to create a portfolio site, and also offers some additional marketing instruments such as client galleries, print sales systems, scheduling and others. Defrozo is a fully-hosted service with updates and support coming from the provider.
A great example of a good portfolio website is Jasmine Star's site and blog. It focuses on wedding photography, offers useful tips for clients and has an attractive design.
Attract People to Your Site
There are plenty of ways of attracting traffic to your site, and the most effective ones are improving your site's SEO (search engine optimization), email marketing and blogging.
Having a relevant and helpful blog will not only increase your credibility as a professional in the eyes of your current clients, but it will also positively influence your search engine rankings, as blogging is one of the most effective SEO tactics.
Take care of each headline, keyword, and ALT title of your images. Use ALT field to describe your photo properly, for example, "Wedding photographer California, Los Angeles". And make sure to share every post on Google's social media site Google plus, which will increase the chances your post will come out on top of search results.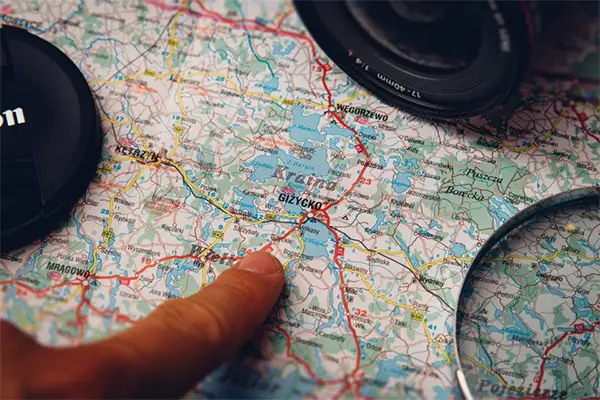 Writing guest posts on other sites is also a great way to improve your SEO. The more the trusted, high-quality sites refer to your portfolio, the higher it will appear in search engines result pages, and the more visitors you will get.
Email marketing is one more thing to consider. If you're a family or wedding photographer, your emailing list is your biggest asset. Use the more popular services like AWeber or MailChimp to create your emailing list.
This way you will know for sure that the people on your emailing list are interested in your products and services, and want to get your updates. You can share your discounts or seasonal sales with them, offer them mini photo sessions and inform them about new products and blog posts.
Be a Rock Star on Social Media
As a photographer, you need to use all visual networking sites to let your clients know about you. Use Facebook, Twitter, Google Plus and Pinterest to find your perfect client. You need to be active on social media and engage with your followers. It may seem to be a time-consuming process, but it's worth your time if you want to make your business successful.
Post regularly, share valuable information not only about your own photography business, but also about other photography-related interests you may have.. Focus on building strong relationships and connecting with your clients.
You may use Buffer to schedule your posts from your blog or news for publishing on Twitter, Facebook and Google Plus. You may see on the image below the schedule timeline by @CoSchedule that shows how to share one post on various social media tools, changing just the message of your post, but leaving the link. In this way, you will be able to engage more clients.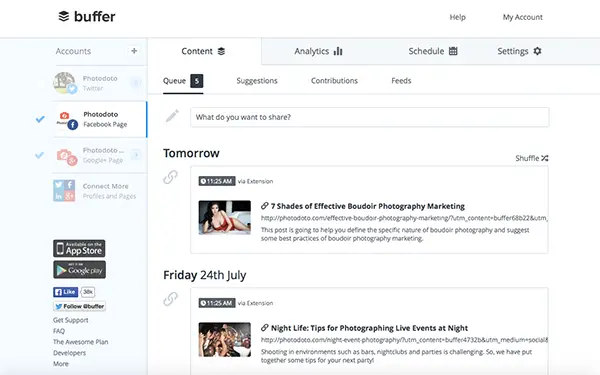 SumAll is a tool that helps you to track and analyse activities on multiple social media accounts. It provides post and activity analyses. It currently supports 42 platforms.
One more time-saving and extremely helpful tool I use is IFTTT (it means If This Then That). It connects two services together, so that activity on one service triggers activity on another. You could set up a Facebook post to trigger a tweet, or a tweet to trigger an email. Play around with various recipes and create your own. You can find IFTTT recipes in my previous post.
Make Your Products Physical
One of the biggest problems with photography is that we can see it, but we can't touch it. Letting people touch and feel your product can create more value for them. In knowing this fact of human nature, you can use it to your benefit. If you own a studio, put the printed samples of your work in the meeting room.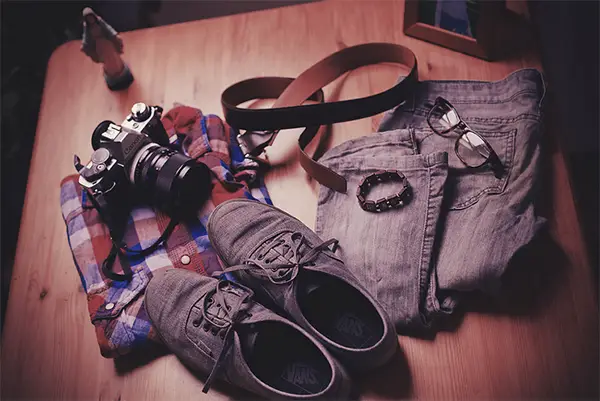 Also, you can make creative photo albums, postcards, and wall prints to put products in your customers' hands. Custom photo folders are also a great way to package photos for clients. I know that printed products may be quite expensive, but this strategy will pay off when you make your first sale.
***
I hope these tips will be helpful for you and will help you to make more sales. What methods do you personally use to attract clients? Share with us in the comment section below.