We all love the art of photography, and perhaps even the technical challenges of capturing the essence of a scene or an occasion. Behind passion and creativity, however, is the reality that every photographer – whether you are into advertising photography, or offer wedding photography services, or any specialization for that matter – must place proper value on his or her work through appropriate photography pricing.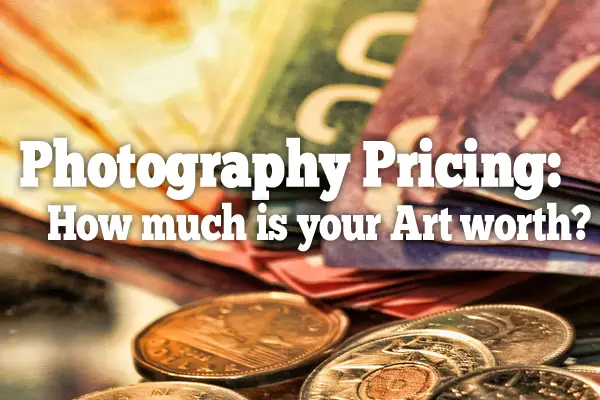 This is especially true for professional photographers who make a living out of shooting, therefore it is important that you carefully dissect what factors affect the pricing of your packages. Here's a short backgrounder that will help you come up with realistic prices for your photography packages.
1. How much should you charge for your photography services?
There are many factors behind your photography services, all of which should make an impact on your pricing. Contrary to the huge misconception that photographers are graced with an easy point-and-click job, there are a whole lot of details that go into the execution of a single shoot. For that reason, you must charge accordingly.
Trying to determine exactly how much that costs? This may be a great time to get a piece of paper and list down the different expenses you must shell out for one project or shoot. Off the top of your head, you might come up with the following:
Transportation (for your pre-production meeting(s), location hunts, and for the shoot itself)
Costs of proofs, prints, photo albums, etc.
Cost of your equipment (It may help to have a clear and defined scheme by which you will recover what you spent for your gear. Determine how you may recover x=the full amount you spent on your equipment in y=number of months/years, through z=number of projects.)
With a working list and each corresponding amount, you have the total for how much you must factor into your fee.These are the items that you will need to actually spend for, therefore covering those expenses is non-negotiable.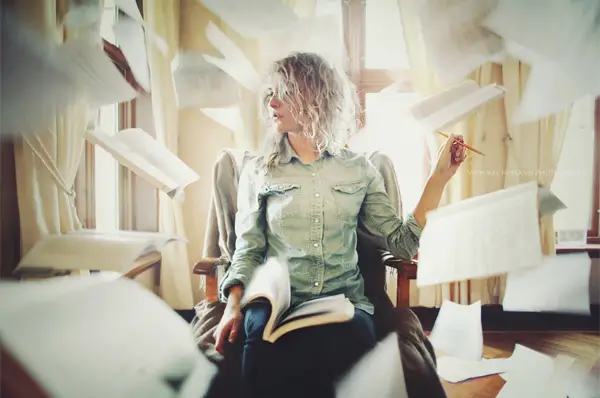 On top of those expenses, you have the main and important factors: the cost of your services and your time. How many hours will your shoot be? (Note: Do NOT just count how many hours you will be shooting your model/subjects. Your time includes set-up, shooting, and egress.) How much time will it require you to choose your best shots and post-process everything?
At this point, it would be very helpful to start doing research—how much are fellow photographers charging for the same level or quality of services and inclusions? Once you are familiar with the range of fees, evaluate how much you must chargeto sufficiently cover your expenses, while still leaving you with a fair margin that will compensate you properly for your work and time.
2. How much should you charge for wedding photography services?
Even within your own social circle, several weddings are bound to be set within a year. This says a lot in terms of tradition, culture, and time times… but as far as photographers are concerned, it really just points to the fact that offering wedding photography services is a sure-shot, lucrative career!
Perhaps you are among the photographers considering getting into wedding photography, and you are wondering how to fairly charge your clients. Well, people offeringwedding photography services can be found all over the internet, and prices range from the alluringly cheap to shockingly steep. Truth be told, there is no clear-cut price to charge for your wedding photography services, but sticking to the basics and keeping in mind all tips mentioned in #1 will help you determine your proper pricing.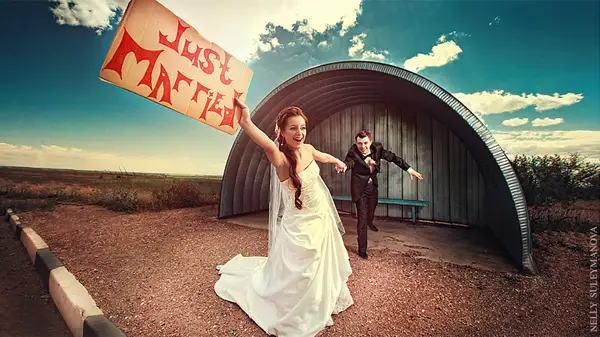 In the case of wedding photography, there may be some additional factors. You may need to assemble a team if you will be covering a big wedding in a relatively big venue, therefore factoring in your co-photographer's rates will be necessary. Some weddings may be set out of town, so you will also need to allot a differential rate for that. Or perhaps your clients may request for a pre-nuptial shoot, so make sure you also factor in a fair fee to compensate for those extras.
3. Why do professional photographers cost so much?
A great deal of work goes into the art of photography, but the only visible or tangible part is the final output. This is probably why many people find it terribly hard to understand how a photo of a product could cost so much, or why wedding photography services sometimes takes up a rather significant place in a couple's budget. If you are a photographer, yet find yourself asking the same question sometimes, perhaps aspects below are some you have not considered yet.
First, a photographer's job does not start and end during the time he or she holds the camera and stands in front of a subject. In fact a photographer's labor begins from conceptualization, to location scouting, to pre-production meetings, to post-processing, to approvals… and the list of responsibilities could still go on. A whole lot of effort, passion and creativity is involved in the process, and a photographer is essentially in charge of fleshing out every bit of a requirement. If you offer wedding photography services, for example, you cannot just show up at your pre-nuptial shoot and meet your client there for the first time. Coordination and conceptualization is key to producing beautiful images.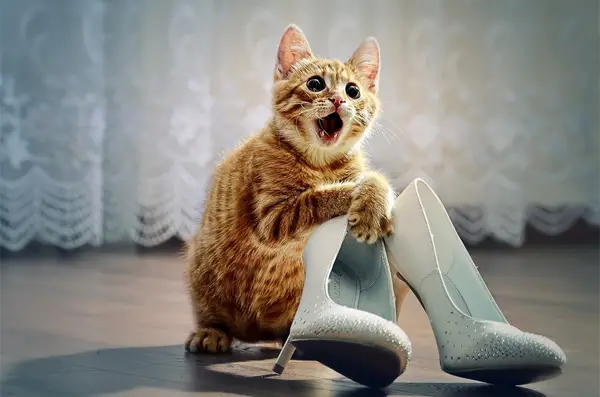 Next, a rather hefty amount of money goes into building up an arsenal of quality equipment. While many may insist that equipment shouldn't matter, and should not affect the fee of a photographer, the truth is that the caliber of photographers' equipment can actually set them apart in terms of output quality. For example, there are limitations to a photographer shooting with a Digital Rebel and a kit lens when it comes to printing and publication.
Lastly, as a photographer, you must believe that you are the best at what you do. People come to you because you are more than just knowledgeable about the technicality your craft—with skill, talent and vision under your belt, you have the potential to create artistic and inspired images that will more than satisfy your clients.
4. How much should a beginner or intermediate photographer charge?
Are you finally convinced that pursuing photography is the thing for you? Perhaps you are ready to start covering events or offering wedding photography services? Before you compose your online ad, do not forget to take time out to work out your fee.
If you are just starting out, and are only beginning to find your place in the field, it would be best to stick to factoring in the basics, as seen in #1. Unless you really intend to do so for your portfolio, do not take on an assignment if you will be left with almost zero profit, or if you may even end up shelling out for your client. Place a reasonable margin on top of your expenses, and move your fee up as you handle more projects and gain more experience.
5. Guidelines on how to price your photography services
Just to recap:
Always factor in what it will cost you to offer your services
Place a reasonable value to your work and time
Stay updated as to the range of fees that fellow photographers charge for the same services
Move your fee up as you gain experience
In conclusion, if you plan to finally step up in terms of your photography career, just always remember to be conscious of the value you place on your work. Do not be afraid to put a price to it, because your work, effort, and creativity should have value to others too.
About the Author: Danielle Santiago is a freelance photographer with a marketing diploma, who enjoys reading and meeting up with friends over coffee. Aside from pictures, she thrives on intense conversations and likes to talk about anything and everything under the sun. She is a strong advocate of killing television and tries to encourage as many people as she can to go to parks more.Follow her on Twitter and Google+.