Do you want to take your self-portrait,but still don't know where to start ? Don't worry!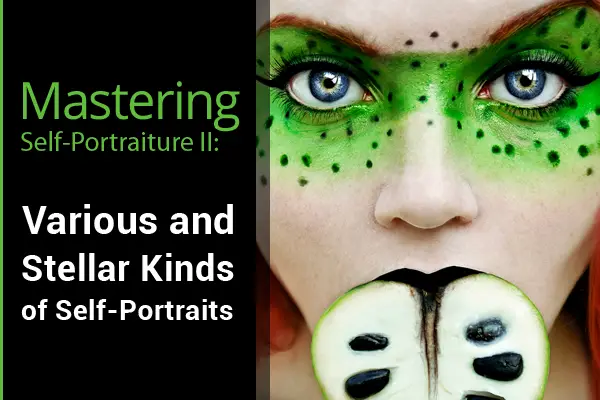 Have your latest attempts been a little boring? Trust us. It's normal.
The first self-portraits you take might be out of focus, boring or nothing out of the ordinary. But keep this in mind: Practice makes perfect. Keep shooting, and don't be afraid to ask for a critique!
Tip: Websites such as Flickr are also a great community where you can ask for comments and feedback on your photography (not only for self-portraits, but for any picture).
Like any project, do a little homework and search for new ideas out there or inside your head! Finding new ideas and themes to is the key to mastering self-portraiture.
We have narrowed it down to some of the most common, self-portrait types below, so you can find the one that inspires you the most!
The Mirror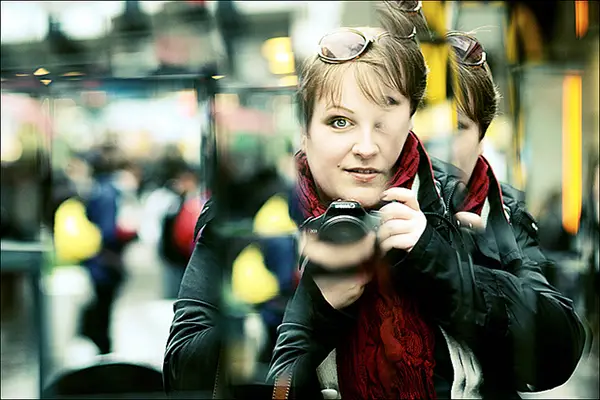 Mirror and reflective shots can be super-creative! This shot is usually done by holding up your camera next to you and trying to look at your own reflection.
Here are some great places where you can take this shot (besides your bedroom mirror): Elevators, big windows in the street and even a big spoon ! Anything shiny can work  as a great prop to quickly pose with your camera.
The best part? You can simulate a double exposure with the right kind of reflective surface!
Traditional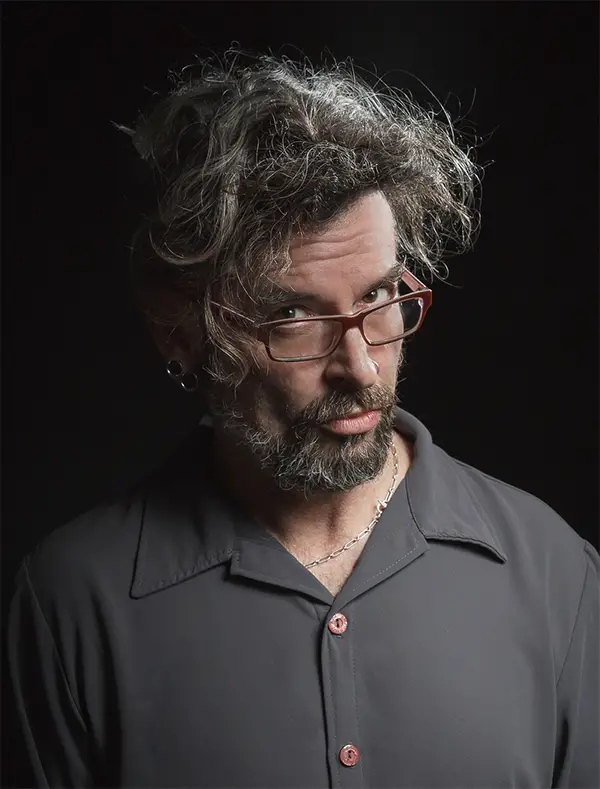 The traditional portrait is a simple portrait where you adopt a standard pose,  look at the camera and click. Usually these types of portraits try to include more than the face,  like half of your upper body, for example.
Think of historical painters and their self-portraits, where this approach would be taken more as a signature self-portrait and, later on, a  self-study for many artists.
With the traditional portrait, you can explore lighting techniques, poses and expression; the main idea behind this normal picture is to present yourself, as you are.
Closeup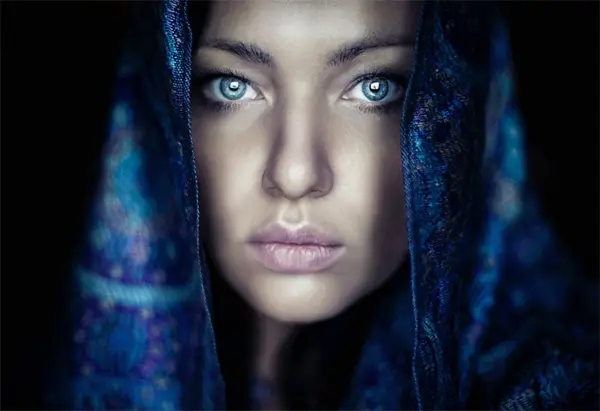 The closeup might be the most intimidating one for a photographer and even for a model, as it is, after all, really close.
In this kind of portrait, your eyes are usually staring at the camera, but you could also look away. Dramatic lighting, different makeup or the use of a prop is a great option to create an interesting narrative.
The eyes are very important and so is the expression. This kind of self-portrait is the essence of the self-portrait: a simple study of both your face and your artistic being.
Faceless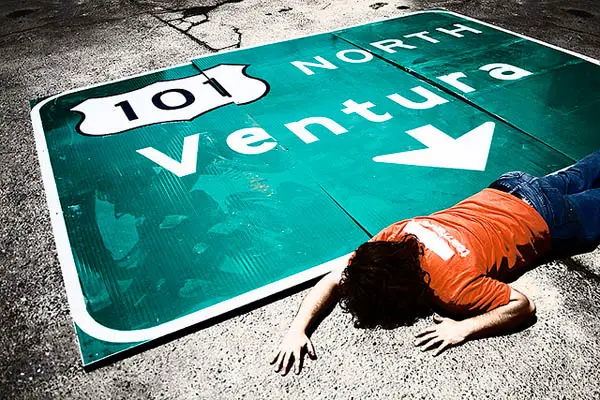 A really stunning self-portrait doesn't have to even include your face.
By taking a more impersonal approach, you can make your self-portrait very personal for the viewer.
Some ways to accomplish this are by trying a different pose that hides your face or shows a different side of it, turning your back to the camera, leaving your head out of the composition, and posing your hands or your feet alone. All these can turn into amazing self-portraits!
Explore the wide range of possibilities!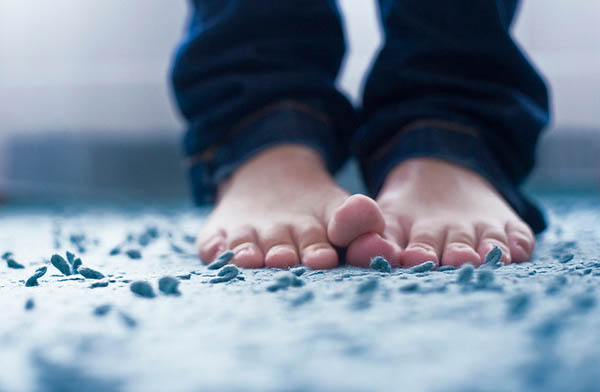 Story
The story type of self-portrait places you (the subject) in an environment. You are acting in your photo to tell a story.
Now, the story doesn't have to be literal. It doesn't even have to make sense! This narrative approach can also be very abstract and let the viewer interpret the mood.
It can be a moment of your life (like sipping a cup of coffee or sitting on the stairs) or a moment of your imagination . Think of hobbies you might enjoy, or take advantage of a moment of boredom and use the surroundings in your house.
Conceptual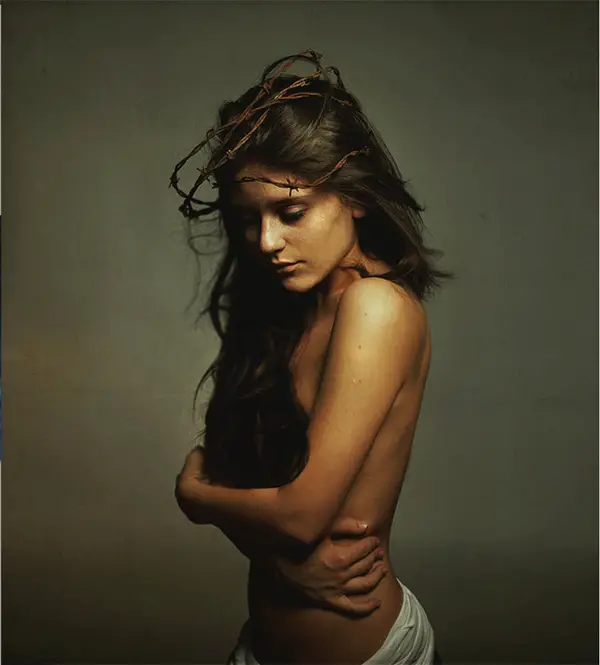 By taking a more imaginative approach, you can turn your story-telling self-portraits into fantasy.
These kinds of portraits tell an even more abstract story, one that might be dreamy, sad, dreadful or altogether express a concept that both the artist and the viewer will understand differently.
Since you will be posing for yourself, this might require more practice and more shooting, even a little planning about what you will be wearing or the surroundings that fit the idea.
This kind of portrait introduces our next category, as you might want to edit your picture to accomplish that idea you had in mind!
Photo Manipulation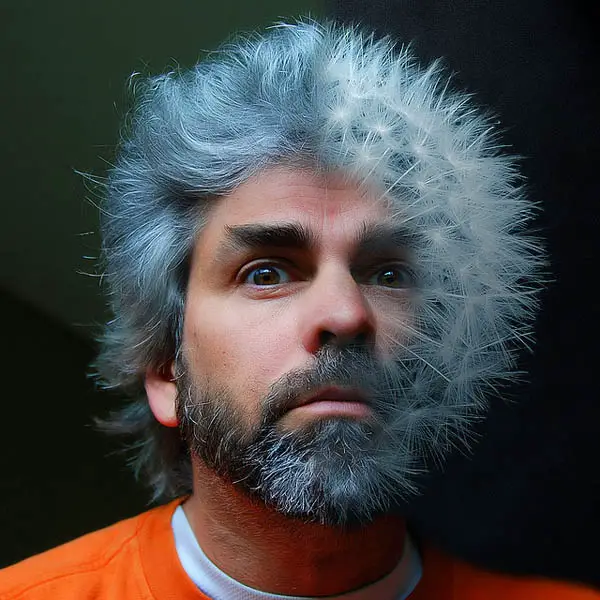 By using editing tools to manipulate your picture, you can achieve even greater results in your self-portrait types.
This is done by the use of other photos, usually stock photos, for incorporating different elements, scenarios or even clothing!
Imagine that you would like to do a picture in the middle of the ocean, but you don't live close to one. With the right tools (and lots of patience), you can edit your self-portrait to appear to be in the middle of the ocean!
Multiplicity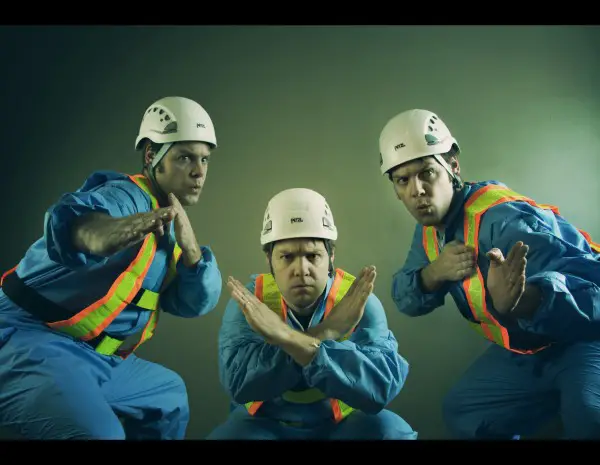 Following the subject of photo manipulation, this one is a very fun type of self-portrait: the multiple selves.
This is achieved by merging different pictures of you into one!  If you plan it right, it can be fairly easy to do, too.
For this, you will need the use of a tripod. You must also move yourself to different spots in the scenario and then import that into Photoshop or the editing tool of your preference.
A great way to be even more creative is interacting with your other selves!
With Camera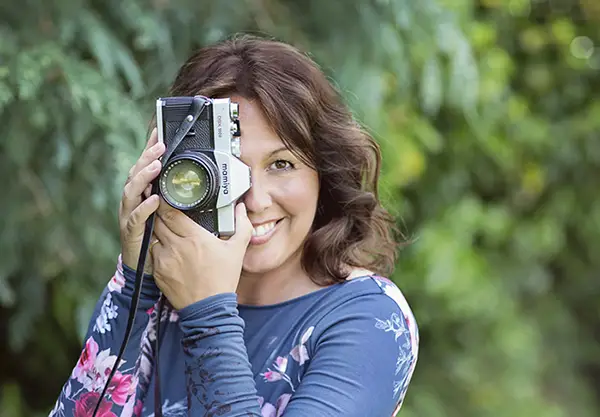 You are a photographer, so, naturally, you want to show it!
A portrait with your camera is almost a must-have for every photographer. At least, we can confess we all tried this at some point! It is a very fun picture to have that speaks for itself and tells the perfect story: You love photography!
Pose with your camera (you can refer to our first type of portrait: the mirror), or pose with another camera as a prop. Smile and click.
Some of these types of portraits can actually appear to be taking the picture. Again, your creative side will add that special touch to the frame.
Your Turn!
First: Find some inspiration from other self-portrait masters, save your favorites or just browse for ideas and techniques. Second: Keep a little notepad with your own ideas. And finally: Go out there and shoot your self-portrait, come back and share so we can love it, too!