Without this post you will either overpay for your photography website or perhaps just go with the solution which is at best "okay" rather than "outstanding".
In fact there are lots of "IT guys" among photographers, but still the vast majority doesn't have any clue about where to start.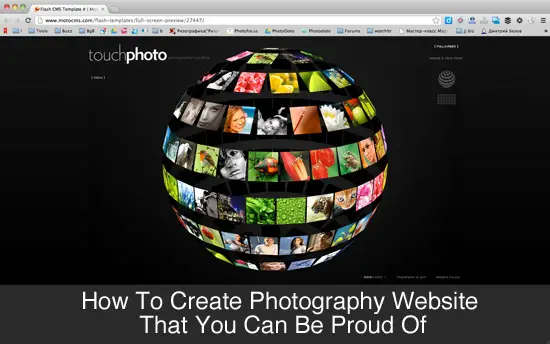 And so it happens: You stumble upon a brilliant photo and there's a watermark with the author's website. The photo really touched you and you want to see some more. Yet the site is so lousy and inconvenient that you just close it after a few clicks.
Your website should not be like that and I'm about to tell you how to create a photography website that you can be proud of.

Those who seek shall find
You can't get yourself an awesome photography website unless you know what EXACTLY you're looking for.
Luckily there are a few principles you should follow to make sure you'll end up with an outstanding website:
1. The design should be centered around your pictures – you're a photographer, not a designer, right? So what would you prefer people to tell their friends? "This guy has a beautiful website, check it out!" or "This guy has some brilliant photos at his website, you should take a look!"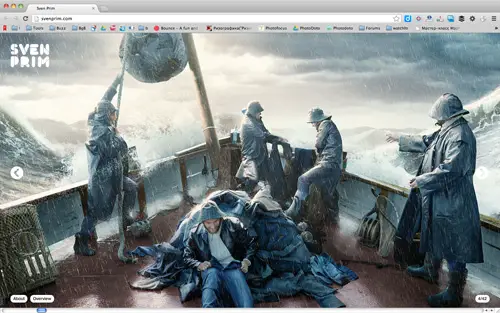 TIP: What's the point of spending thousands of dollars on expensive cameras and lenses if your website can't display your photos in high resolution? An option to view photos fullscreen is something to look for.
2. You should be able to update it with ease – your best pictures are yet to be shot, but once they are – they should appear on your website the same day. Unless of course you're feeling comfortable saying things like "Write down my website address… Though I haven't uploaded my latest shots there yet.. but you can check them on Flickr… just do a search for "James Loser" on Flickr – that would be me."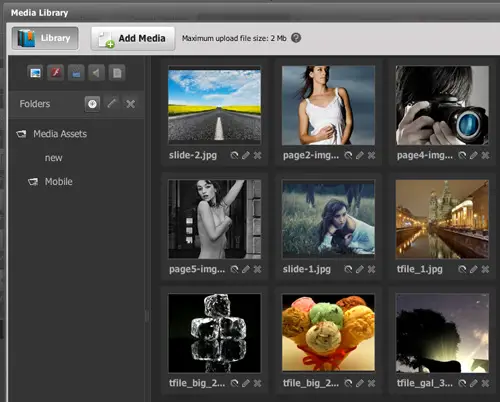 TIP: Your website should have the ability to upload photos in bulk and easily organize them in galleries.
3. It should be flexible & easy to customize – here is what you might want to do in the first place:
upload your own logo;
create a contact form;
create an "About" page to educate people on who you are;
you might also need a few additional pages like "Services", "Hire me", "My Equipment";
maybe put "Tweet This" or "Like This" buttons somewhere.
In case your website doesn't give you an easy way to do all that – you might want to think of switching to a solution which is more flexible.
4. There should be someone to help you out – ask any website owner and he will recall at least a single time his site got messed up so that he had to ask for support. So make sure your support guys are easy to reach and reply fast or you might get yourself in trouble someday.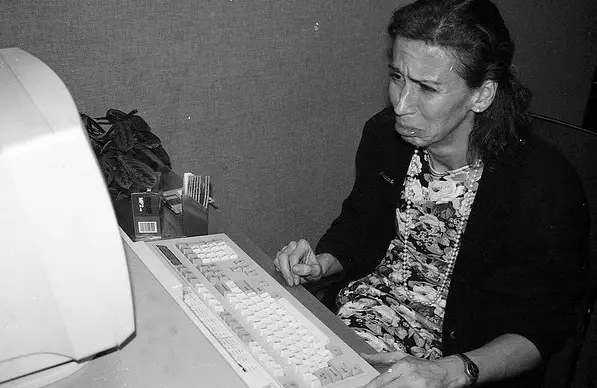 Try it before you buy it
A girl will never buy a dress, unless she knows she looks good in it. The same applies to your website – you have to upload your own photos and make sure it still looks good.
I've been into web development for over 6 years and I'm gonna share with you a little trick that you shouldn't actually know.
Web designers will usually pick certain photos that will make the resulting design look exceptionally good to make you want to buy it. But once you place your own pictures there – all this "look & feel" might be lost.
So I INSIST that you should always run a demo for a few days before reaching for your wallet.
If I were to suggest…
There are tons of available solutions that will let you create a decent photography website and now you already know what to look for to make the right choice.
But allow me to suggest you a solution, which is not that widespread at the moment – MotoCMS.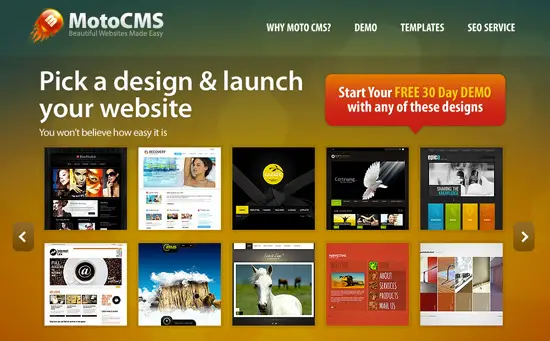 These are my very good friends and actually I've been working with them for a while. I saw how they treat their customers and the amount of effort they put into their software.
I'm not saying this is THE BEST AVAILABLE solution for you, but I really want to give them a shout out, since they don't pop in Google for "how to create photography website" and other related terms. So you could've easily missed them in your research.
Moreover, since they are my good friends, they've agreed to give a special discount to Photodoto readers. So if by any chance you decide to buy a website from MotoCMS, use the following promo code at checkout and you'll get 15% off:
MOTODOTO
By the way, this fancy website that is on the first picture of this post is a MotoCMS template. Just browse their Photo Portfolio and Photo Gallery template categories to see what they've got and give them a try.
Looking for a reliable Hosting?
I think I've tried most of the major hosting solutions out there, and the three things I was usually looking for were: (1) easy and comprehensive admin panel, (2) fast & dedicated support, (3) cheap price.
By far Bluehost is the greatest.

For a ridiculous sum of money ($3.95/month) you get unlimited hosting and a free domain name – this is basically all you need.
FYI: In case you know a better solution don't hesitate to post it in comments. And if it's really better – I'll gladly update the post.
Time for some Q&A
As I've said before, I've been into web development industry for quite a while, so I think I do know how to build a decent website. And I'm willing to help you with that!
Feel free to ask any website-related questions in comments and I will do my best to answer all of them!
See you in comments 😉