People's attitudes to Valentine's day are different. Some argue that it has become too commercialized while others think that it should not be celebrated at all. But those who are lucky in love tend to celebrate the 14th of February in all its pride and glory. Valentine's Day is one more chance to say and show your special one how much you love him or her and care. It's a celebration of love and happiness.
Everyone is trying to make this day unforgettable: They buy chocolate, flowers, candies, cookies and greeting cards.If you're looking for some special gift for your precious photographers, I'm here to help you. Today I put together 20 Valentine's Day gift ideas which perfectly fit photographers. Here you're going to see lenses and camera-inspired iPhone covers, pillow cases for couples, a lovely teddy bear lamp and many more. Don't waste your time; scroll down to pick the best gift for your sweetheart!
Love is our true destiny. We do not find the meaning of life by ourselves alone – we find it with another.

Thomas Merton
1. The Projecteo Gift Set. Projecteo is a mini projector kit that allows you to show pictures from your own Instagram account. It's an awesome thing that could help you to showcase your photos to your special one on Valentine's day or share images with friends about the party after your vacation. [$35.00]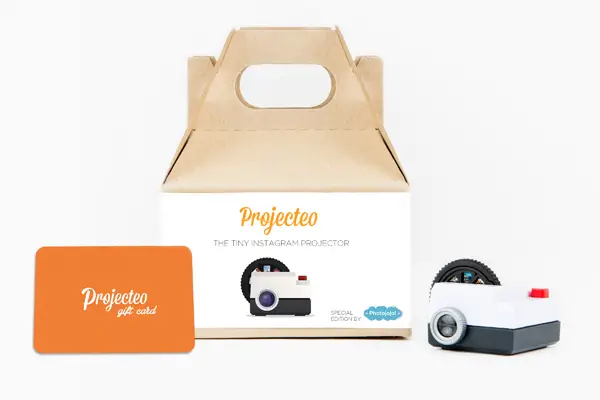 2. Lens Photo Kit for iPhone. This lens photo kit for iPhone includes fish eye, wide angle and macro lenses. All of them are available in a red color. Use them for romantic photo sessions on the iPhone. What can be funnier than taking pics on iPhone at an arm's length? [$9.09]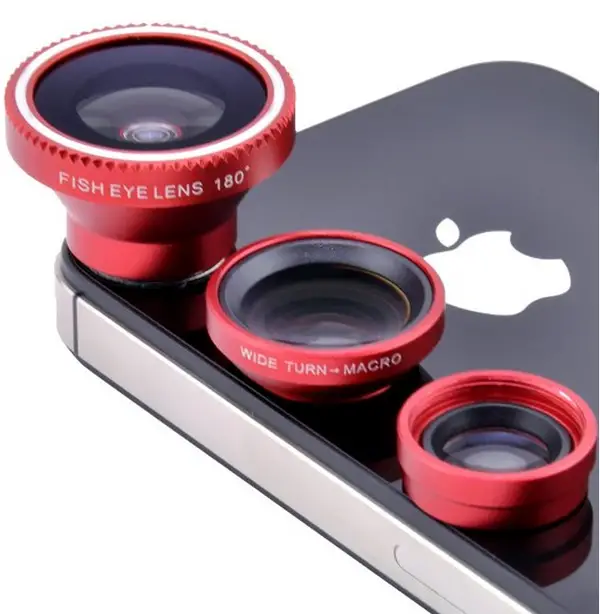 3. Camera Inspired Cover for iPhone. This camera-inspired, black iPhone case looks exactly like a real cam. It could be a perfect gift for both boys and girls. [$33.00]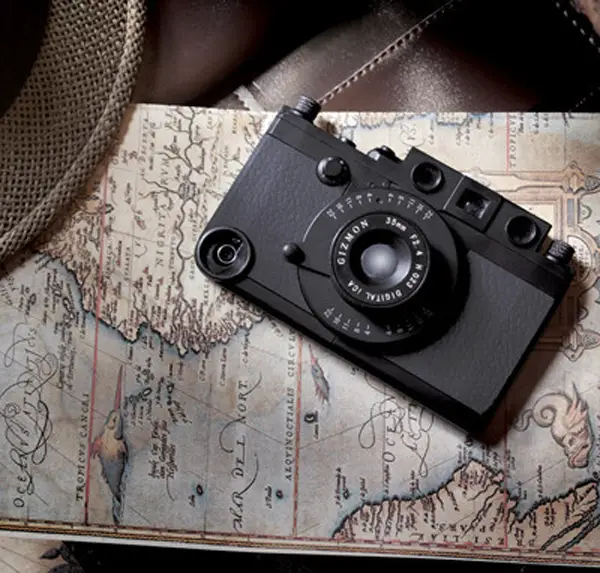 4. Pink Teddy Bear Speaker. This portable, teddy-bear speaker lets you listen to the music from all your devices with a 3.5 mm stereo plug. This cute, pink bear produces great sound quality and could be an amazing addition to any girl's room. [$34.99]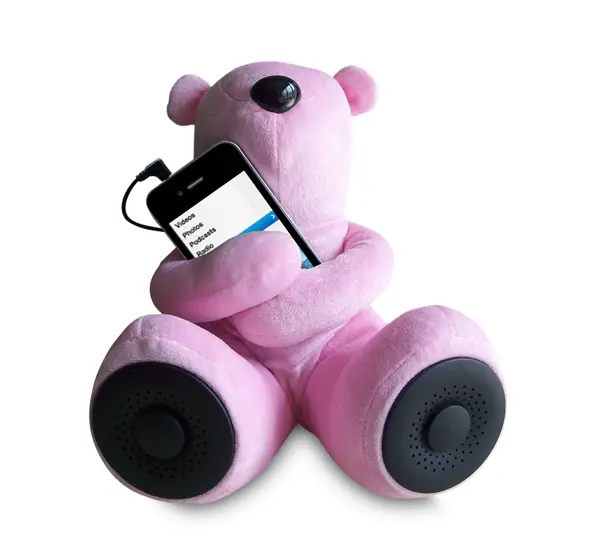 5. The Power Boost Keychain. Cell phones are really cool devices, but all of them have one problem in common – low battery life. Use this portable key chain to boost power on your phone. It's a critically important thing while traveling. [$40.00]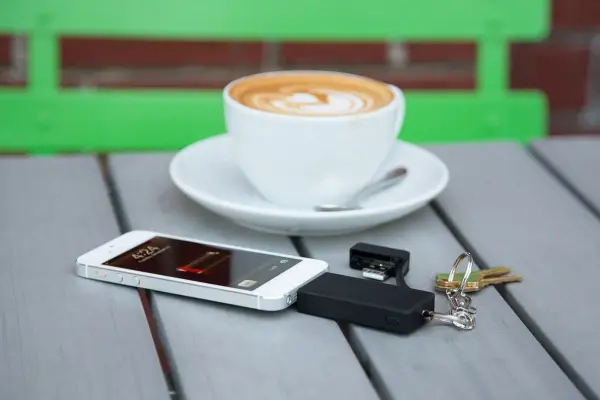 6. The Pocket Spotlight. This iPhone pocket spotlight can be used right on the phone. It's a great gadget for night shooting. [$30.00]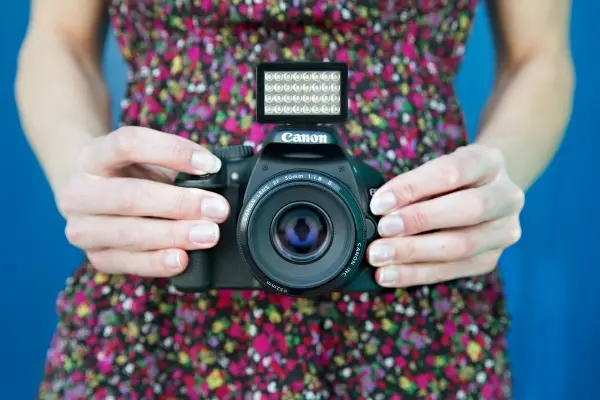 7. Digital SLR Camera Straps Belt. This adorable camera strap made with high-quality cotton webbing can be a great gift for a photographer. The materials are strong, so you can be sure your camera is safe. [$11.69]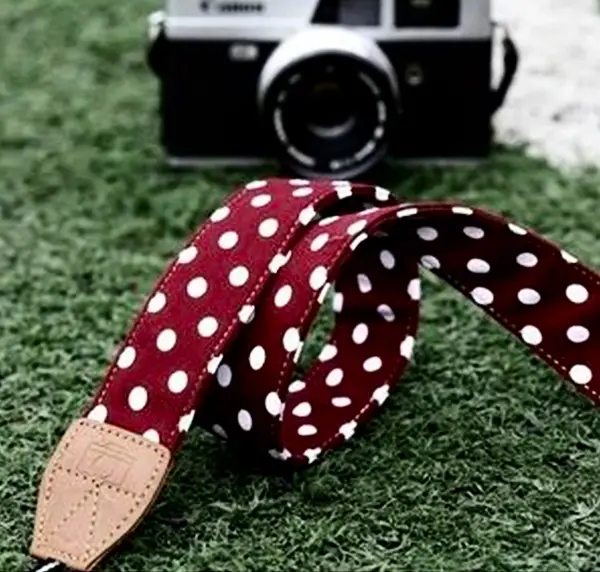 8. DIY Photography Bokeh Masters Kit. This cool kit for your camera includes different shapes to create the awesome blur-bokeh effect on your pictures. You can find hearts among the shapes, so use it for romantiс photo shooting with your special one. [$24.95]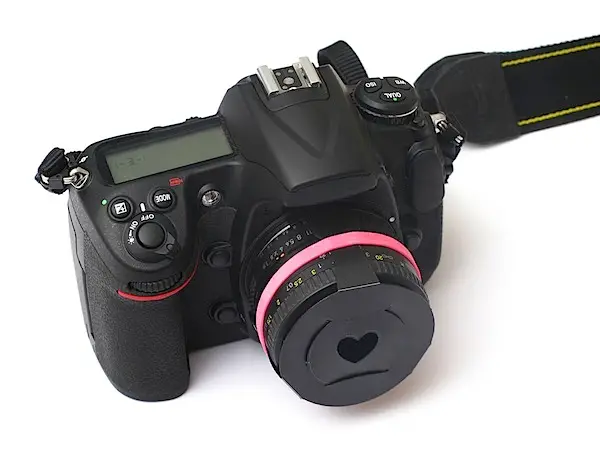 9. Waterproof Camera Bag for DSLR Camera and Lenses. This classic, fashionable and extremely useful camera bag fits both men and women. It's designed to fit one DSLR or EVIL camera, two lenes and one iPad. [$35.88]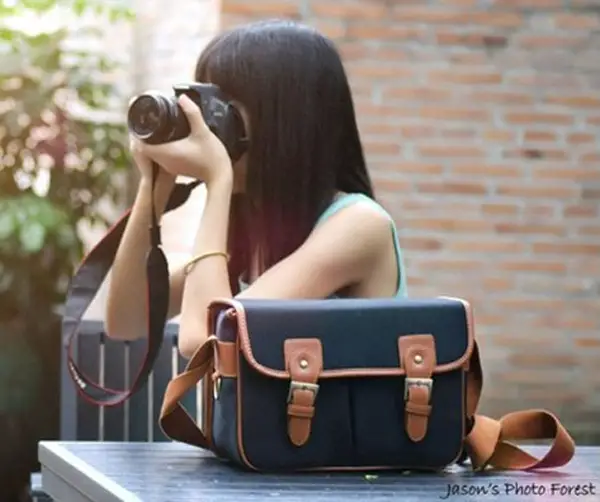 10. Teddy Bear Lamp. This adorable, teddy-bear lamp will fill any room with charming light and create a romantic atmosphere. It can be placed on the bedside table or a shelf. Poor bear may have lost his head, but it definitely can light up the room. [$148.07]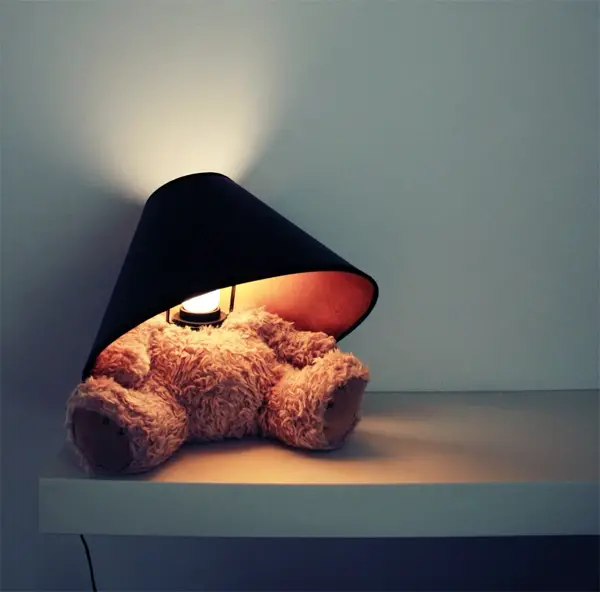 11. Retro Camera and Film Cufflinks. Retro camera-inspired cufflinks are a perfect gift choice for a man. It will fit any shirt and add a stylish touch to any outfit. [$98.00]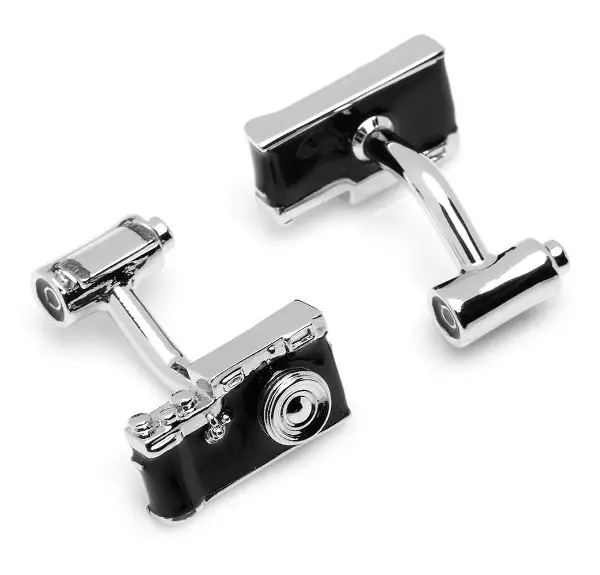 12. Shutter Remote for iPhone and Android Phones. Want to take selfies as you're jumping on the bed? It's possible with this shutter remote for cell phones. Say, "No!" to self-portraits in the mirror or at arm's length. [$39.99]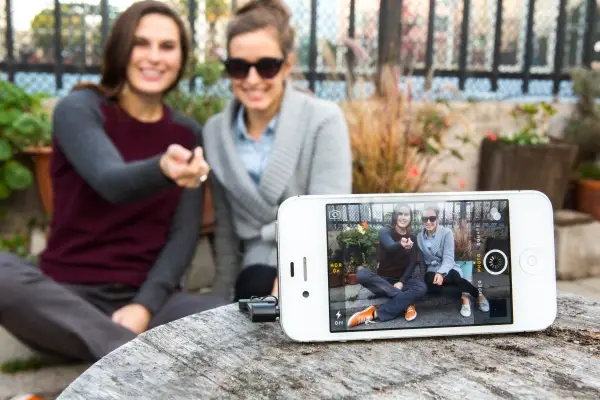 13. Worlds Smallest Hd Digital Video Camera. It's the smallest camera in the world, and it's so cute! Despite the fact that this camera is so tiny, it functions as a big, original one. It is able to take photos in 1280*960 high resolution, record videos and sounds and work as a webcam and motion detector. When size just does not matter! [$15.99]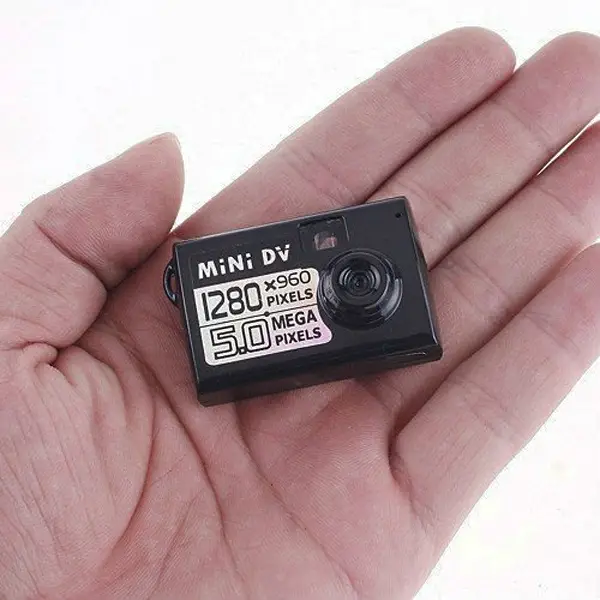 14. Starbucks Valentines Mug. This lovely mug with the "You & Me" title from Starbucks is a present that will always remind your special one about you. It's elegant and stylish. [$14.99]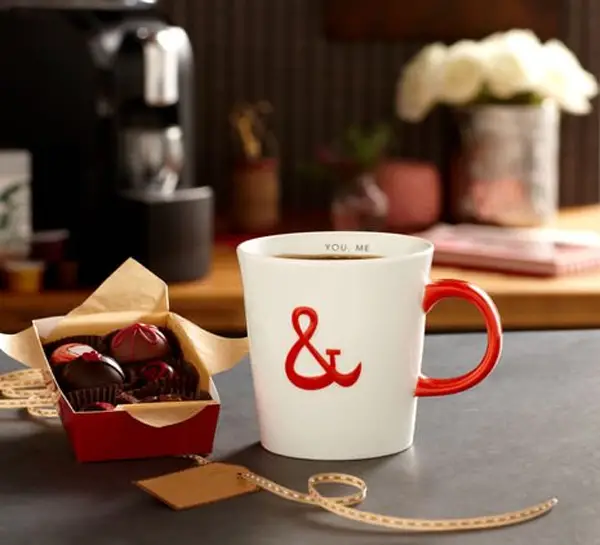 15. The Pro Phone Filter Stack. Lenses are clothes for your precious iPhone. These ones are the best newbies to fill up your collection. With these lenses, you can get awesome technicolor patterns, lens flare and swirly rainbow hues in-camera. [$30.00]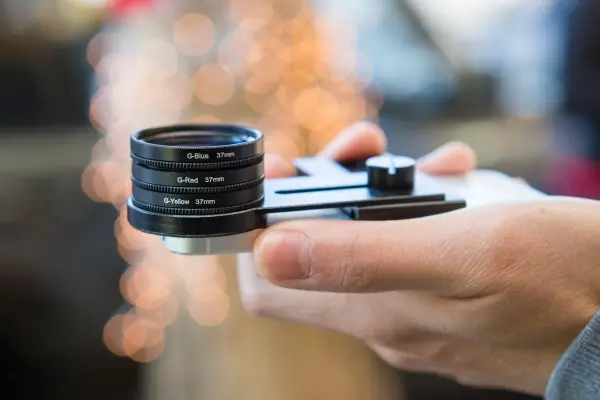 16. Pillow Cases Set for Couple "Mr. & Mrs.". These amazing pillow covers are marked with mustache and lips, so it's a cute gift for any couple because it fits both of you. This stylish statement will fit any room design. [$25.95]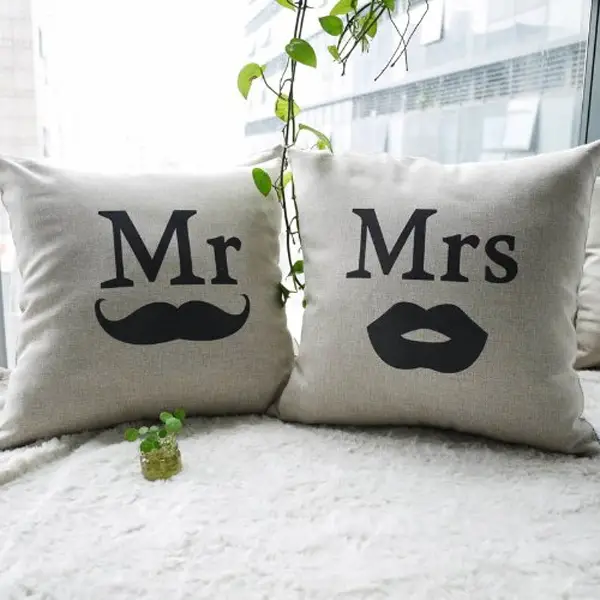 17. Heart Tunes for Two. With these fantastic tunes for two, you can listen to the same music with your friend from the same device. The problem of one ear bud is solved for good! [$20]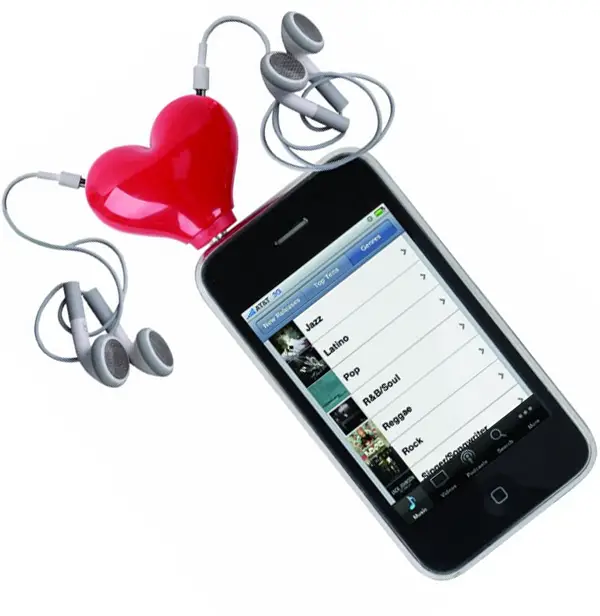 18. Heart Waffles Maker. Make Valentine's Day morning memorable with this lovely, heart-shaped pancakes waffles maker. You can decorate the waffles with fruit and maple syrup to add a romantic feel. [$67.07]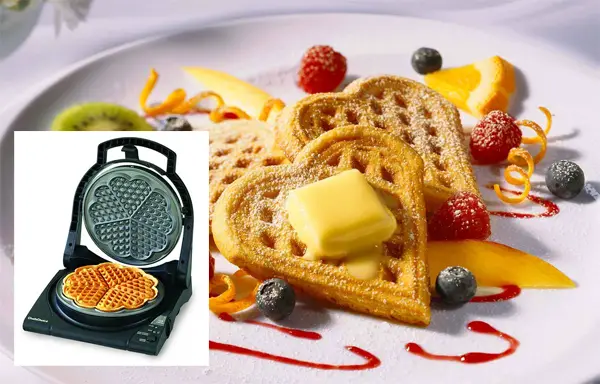 19. Snack Cap Lens Caps. Spice up the cup of your lens with these tasty caps. You can choose a sweet doughnut or delicious burger image. It's also a great protection from bumps and scratches. [$10.00]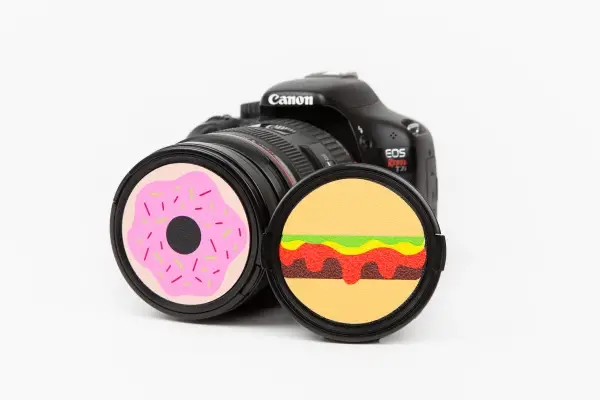 20. USB Rechargable Battery – 2 Cell Pack. There is one problem with batteries: They die really fast, and you need to buy new ones again and again. Just take a look at these amazing batteries – they're rechargeable! You can charge them from any USB port, and they can be recharged hundreds of times. [$19.37]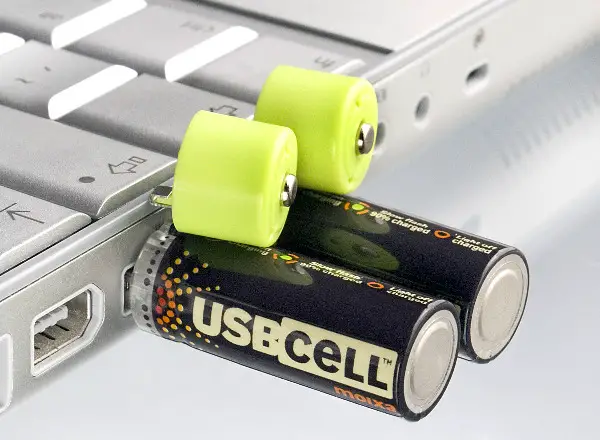 Want Some More Ideas?
If you have not found the present you were looking for, check out our previous showcase of romantic gifts for photographers. Stay tuned! More inspiring and interesting posts are on the way. Help your friends find the best gifts while spreading this post via social media! Happy Valentine's Day to everyone!