We all like having different resources at hand, be it graphic design, getting inspiration or just plain images to embed into articles. It would be so good if we didn't have to be looking for resources in different websites until we find what we want, wouldn't it?
Here's where Freepik comes into our lives, giving us those much needed graphic resources whenever we want.
It is a search engine specialized on free, high quality images, vectors, illustrations and PSD files.
Though the site itself does not contain a database of images, it lets you download the images from a wide range of resources through their website, and that's as easy as clicking "Download".
Looking for free images can often become a tiresome occupation – because you need to browse so many different sites hoping to find the one you need.
Freepik brings everything into one place – give it a try if you value your time.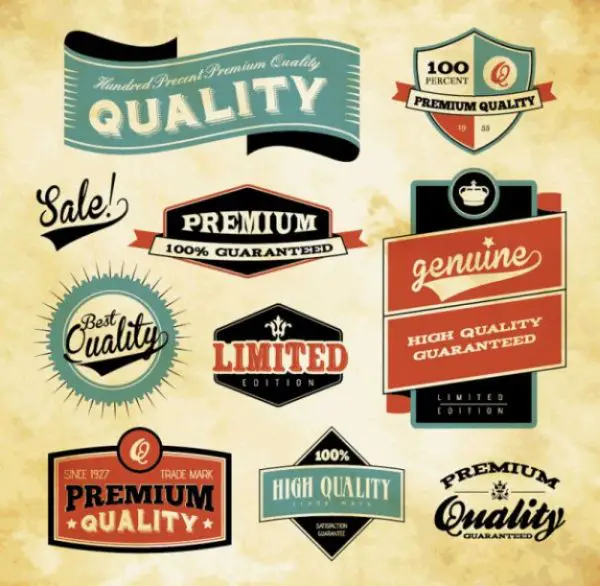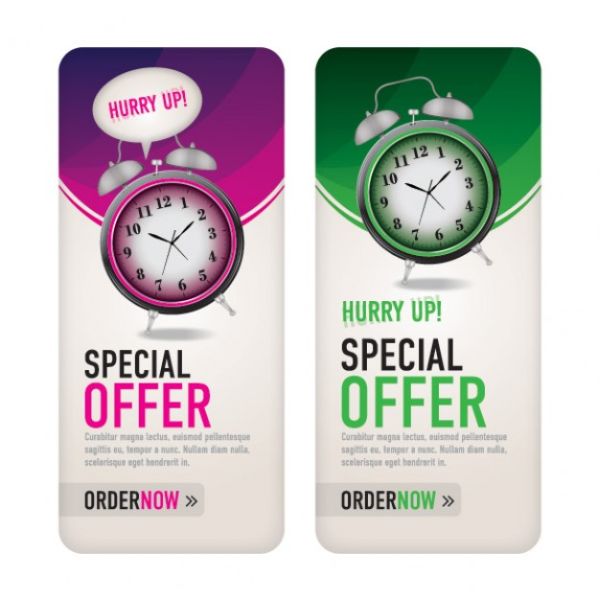 It also has a deals subpage, which lets you buy some premium content as cheap as possible, thanks to their negotiations with external websites.