Warming up images either on camera or in post production is an easy task to accomplish.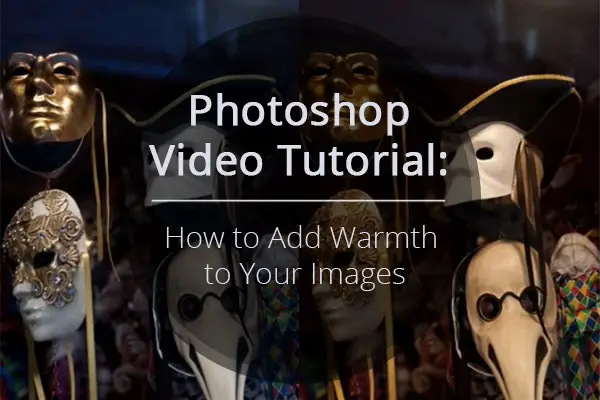 However depending on the image it can sometimes look like ….well we have thrown a warming filter on the image!
In this short video Simon shows a couple of easy but powerful tips to add warmth to your images but do it in a more controlled and subtle way.
Before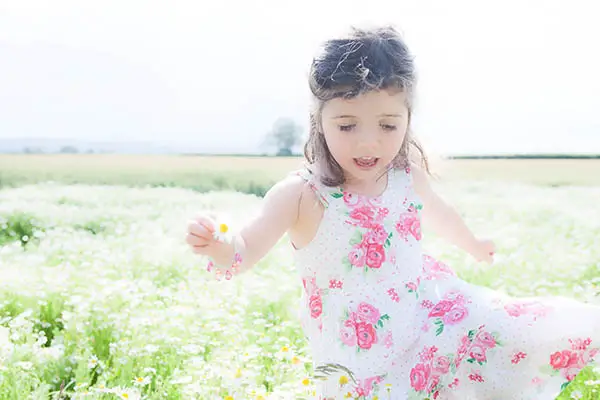 After