If you're like me, you love Mother's Day, don't you? We love it not only for a chance to greet our dearest women (or accept greetings if you're a Mom), but merely for a reminder of what really matters in life.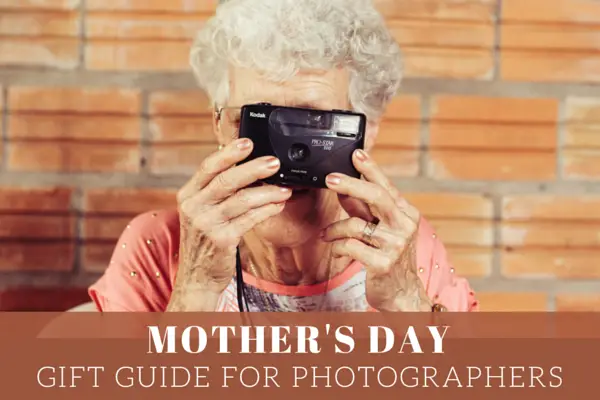 Every Mother's Day is another chance for us to see that life is not about the number of figures in our paychecks, it's not about cars we own, and not even about dreams we have.
Instead, it's about love and positive vibes we give and receive on the way to earning those paychecks, while driving that car and as we're approaching our goals and dreams.
So why don't you use this Mother's Day as an opportunity to spread some love, and receive twice as much in return? We're ready to help!
Here's a list of 20 awesome Mother's Day gifts for photographers to make every Mom with a camera happy this holiday.
This post includes referrals links so every time you buy a gift for your Mom from us, we get some flowers money for ours.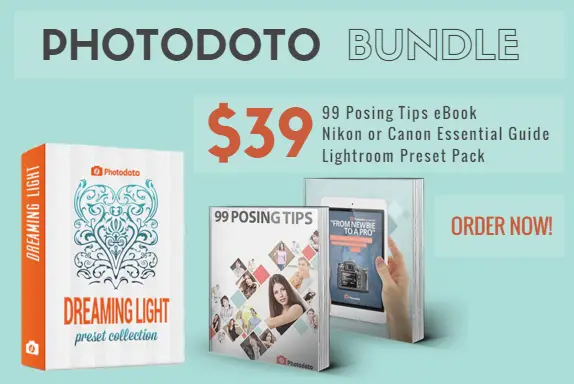 Are you getting a new camera for the Mom in your life? High-five! Photodoto's best-selling resources will help newbie photographers master their skills faster.
To make your Mother's Day gift perfect, grab our best-selling 99 Posing Tips Cheat Sheet, Essential Camera Settings Guide (for Canon or Nikon cameras), plus our collection of Lightroom presets for just $39. The bundle's market value is $65 so you save 40%.
Grab Photodoto Bundle (Canon Edition) or Photodoto Bundle (Nikon Edition) now!
Aide de Camp Nadine Travel Tote
Combining a lightweight, water-resistant materials and elegant design, this is one of the best photo gear bag for travel currently available on the market.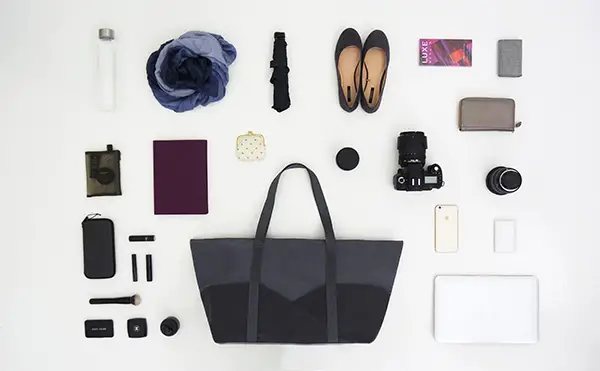 Aide de Camp Bailey Insert Pouch
The Bailey photo tote bag insert works equally great for storing a smaller-size DSLR or mirrorless camera and serving as a lightweight container for your small electronic devices, cosmetics or whatever you'd like to carry separately within your tote or messenger bag.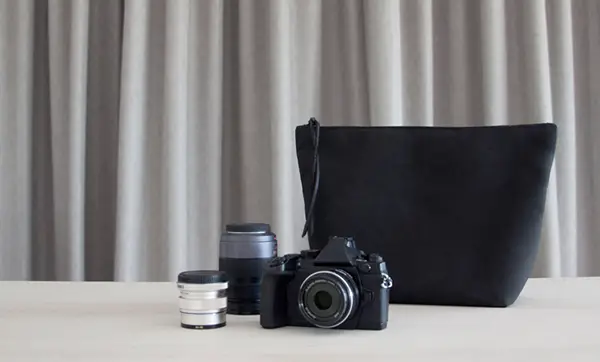 Aide de Camp Madison Camera Bag
For ladies that prefer a more exquisite, fashionable style to regular boxy photo gear backpacks the Madison women's DSLR camera bag is definitely an option to consider.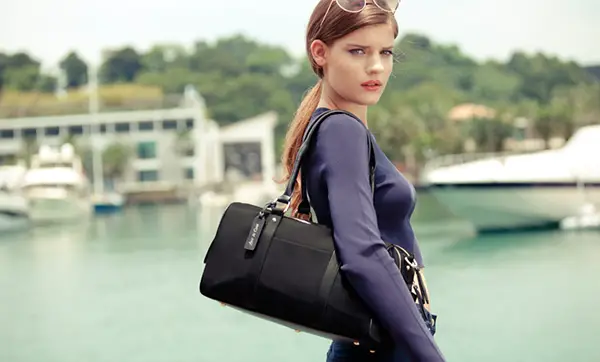 Aide de Camp Valencia Travel Tote
Valencia camera bag for travel is another great option if a special lady in your life loves photography, journeys, and fashion.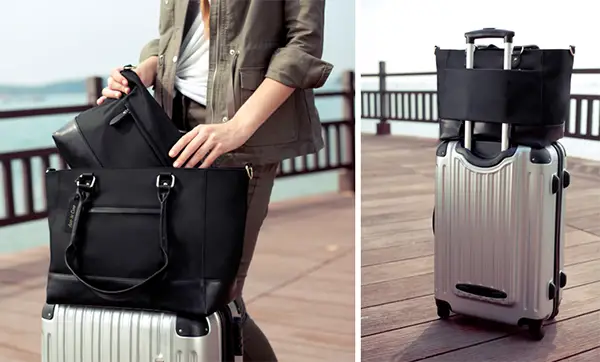 The iPhone Lens Wallet
The famous Photojojo iPhone Lens Wallet is a surefire way to please an iPhoneography-addicted mom.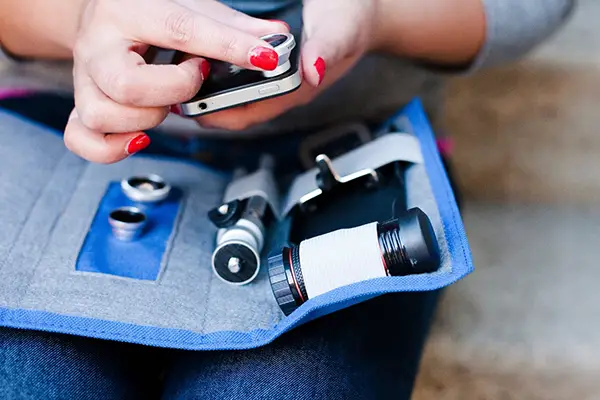 Capturing Couture Scarf Camera Strap
Is this a scarf or a camera strap? It's both! A photo shoot does not have to be boring. The Capturing Couture fashion camera neck strap proves that just perfectly.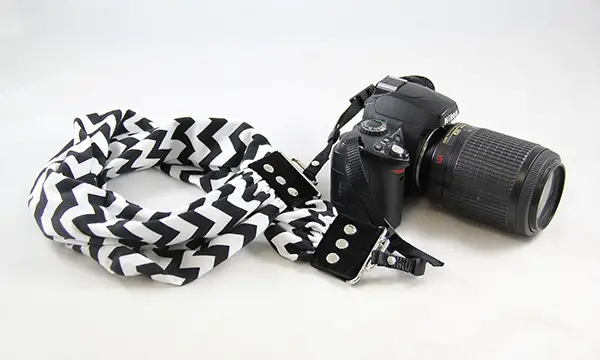 Photo Backpack Tamrac
For mommies who enjoy photographing outdoors, the wilder the better, the Hoodoo Tamrac photo trail backpack will become a great helper during her next hiking adventure.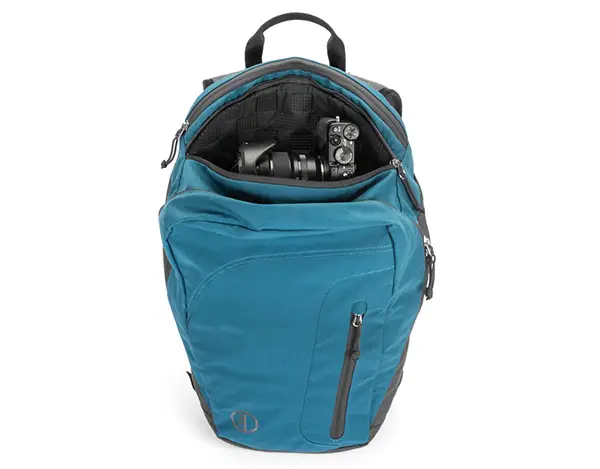 Iris Lens Set
The Photojojo Iris Lens Collection is a perfect gift for anyone who wants to take their smartphone photography to the next level.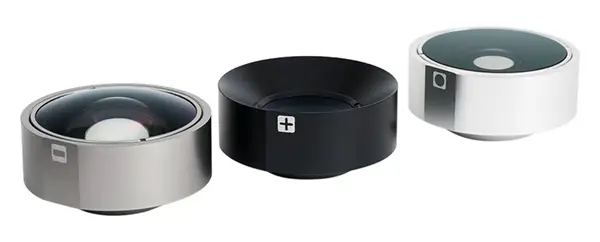 Crystal Camera Bookends
Made of top-quality crystal, this hand-crafted Canon camera replica will be an awesome decoration of any photographer's desk or bookshelf.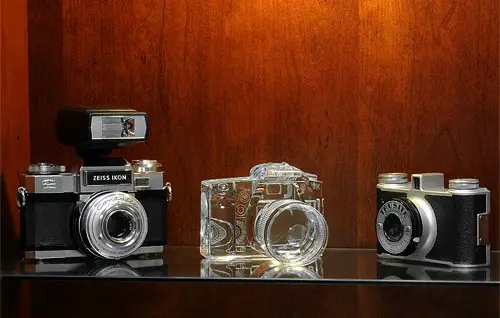 Photographer Character Wine Bottle Holder
This cute photographer character bottle holder will make the recepient smile for sure.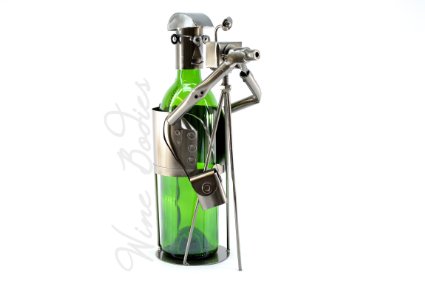 Vintage Camera Lens Necklace
The "I love photography" necklace makes a small yet lovely gift for Mother's Day.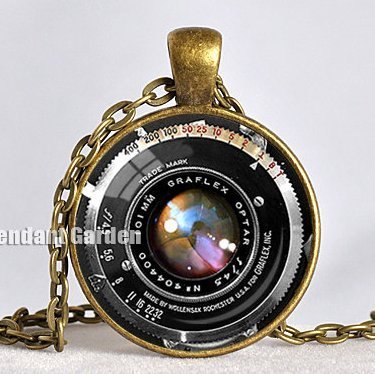 Keep Calm My Mom is a Photographer Baby Bodysuite
This one is a 2-in-1 gift. Not only is this photography theme baby bodysuite is a cute gift for your lil' one, but the funny caption will make the baby's mother absolutely adore it as well.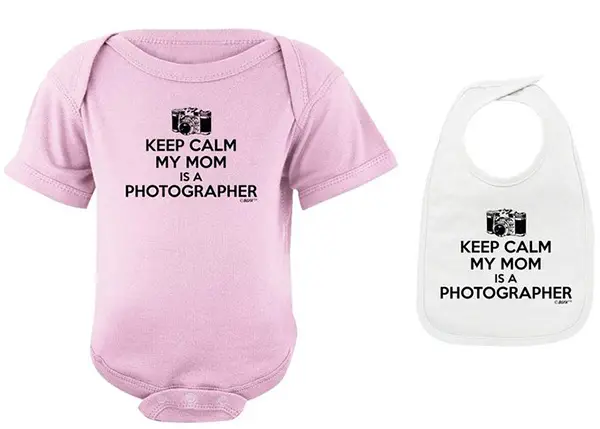 Bamboo Camera Keychain
Looking for something sweet yet simple? An eco-friendly hand-made photo camera keychain packed in its individual cardboard box will definitely do the job.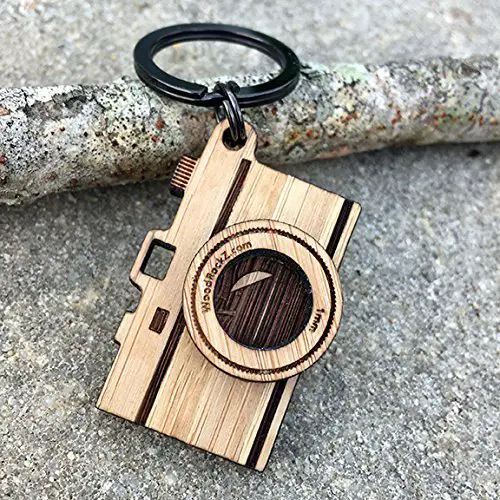 Vintage Camera Desk Organizer
If your gift recipient likes to combine decor and function, the vintage camera desk organizer for storing office supplies won't leave them cold.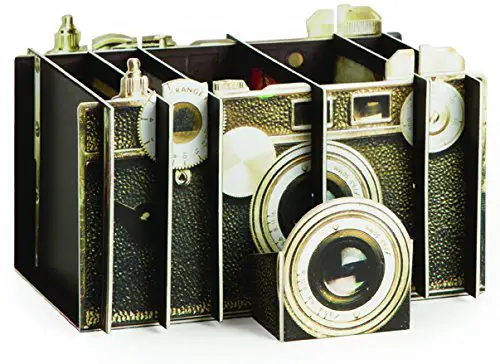 Camera Print Scarf
You know what photography means for her. But if you want everyone else know this as well, a vintage camera print scarf might be a perfect gift for your special photography lover.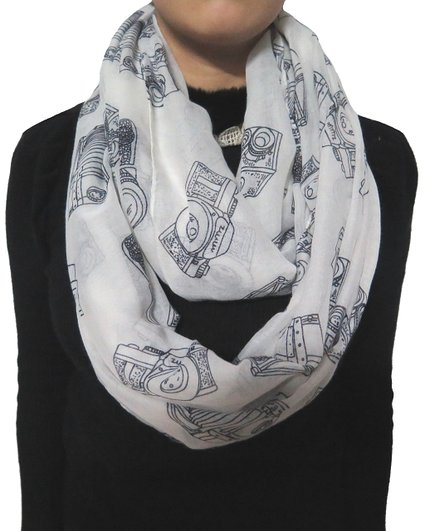 Owl Photographer Brooch
Owls are on trend now. Seriously, everybody loves owls. And if you also love taking pictures, this owl photographer brooch will make you say "aaawwwwl".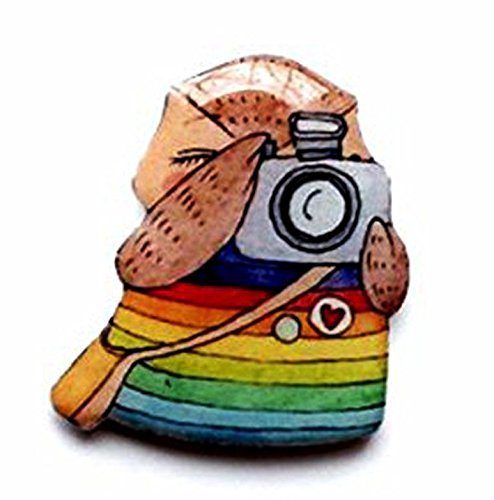 Camera Lens Earrings for Photography Lovers
Beatiful camera lens earrings have all chances to make your Mom's day.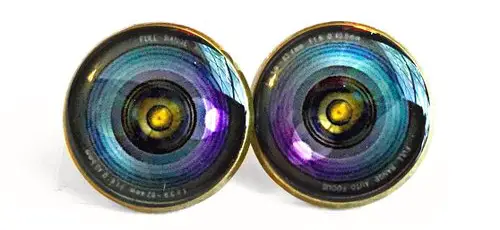 Vintage Camera Desk Lamp
This vintage camera desk lamp is another interior piece to help your dear photographer reflect her favorite hobby in the interior.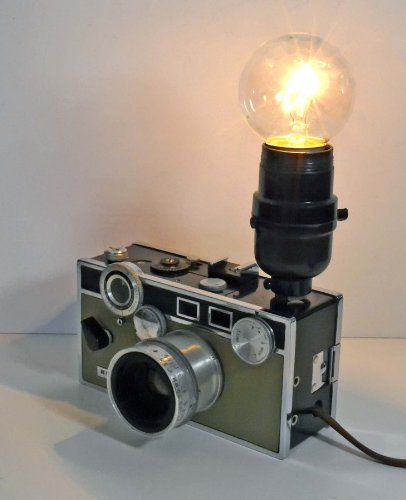 Photo Camera Necklace
A sentimental photo camera necklace with courage medallion will serve a sweet reminder of your care.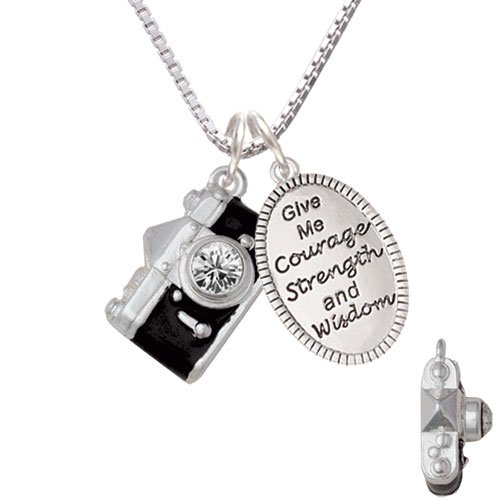 Exposure Camera Vase
Is there a better way to present flowers to photography-addicted Mom than placing them in a classy photo camera shape vase? Hardly.
Happy Mother's Day!
We know that for most mommy photographers Mother's Day is another image capturing opportunity. Let's help them make it an unforgettable one. Happy gift giving!