Almost everybody likes to arrange photos in Photoshop. This process is so amazing that you can spend hours trying to find the right Photoshop brush or photo effects to apply. Photoshop plug-ins or filters were created to make the photo editing process easier and more breathtaking and now you can be convinced of it.
These free Photoshop plug-ins will help you easily apply the professional touch to your pictures and make them look as fashionable as never before.
To use these Photoshop plug-ins you should download files, extract them and place the .8bf file into Program Files – Adobe – Adobe Photoshop – Plug-Ins – Filters. Note that Photoshop must be closed when installing new plug-ins.
Before checking these amateur photographers' best friends you can be interested in some other Photoshop freebies:
This is a free one-click photo effects plug-in compatible with Photoshop CS3 and older. The plug-in includes 200 on-click preset effects, so that you can get great results in seconds.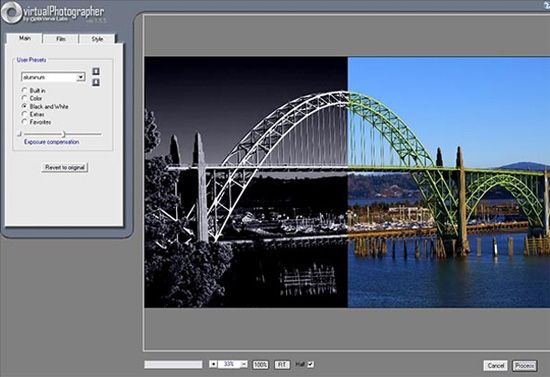 This free Photoshop plug-in is indispensable when there are some unwanted elements on your shots. It removes unnecessary objects from your photos and replaces them with others at your liking.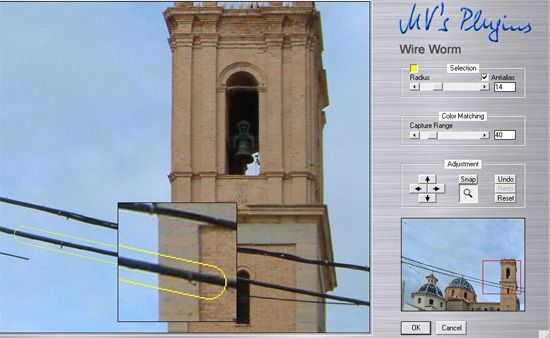 Harry's Filter runs as a filter plug-in in Photoshop and some other photo editing softwares. Formerly it was known as "VideoRave". It presents 9 categories of effects so that you can easily choose the apropriate one.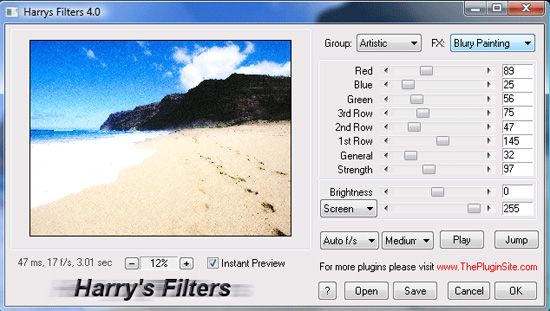 This plug-in is based on a hue wheel subdivised into 6 sectors of 60 degrees. You can apply
different tints and preview the results in the same window.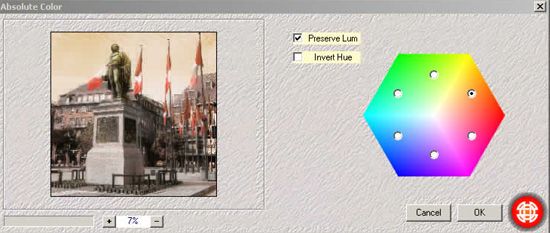 PhotoTools plug-in includes 26 professional photographic effects. It is based on the PhotoTools 2.6 Standard Edition plug-in and works well with Photoshop CS3, CS4 and CS5. PhotoTools Free Edition should only be installed into full versions of Photoshop and it's not compatible with Photoshop Elements.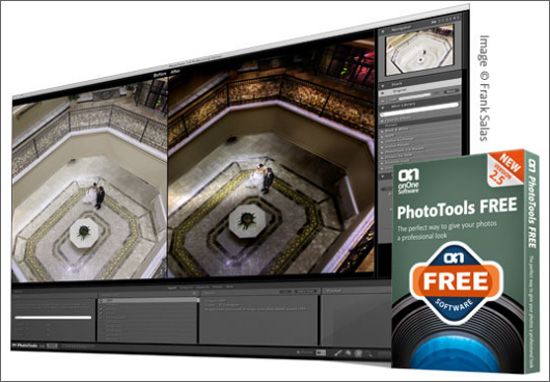 This free plug-in for Photoshop from Mehdi allows to easily erase a given colour.
HotPixel
This free Photoshop plug-in removes "hot pixel" noise from photos and images. It's extremely important for ordinary photographers with non-professional digital cameras.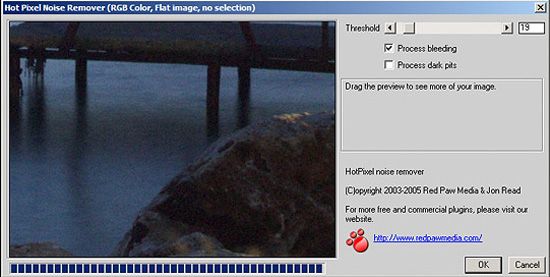 This free plug-in for Photoshop presents several interactive perspective effects: an ability to tile images in infinite space (copy or mirror mode), to repeat edges and to create 3D effects.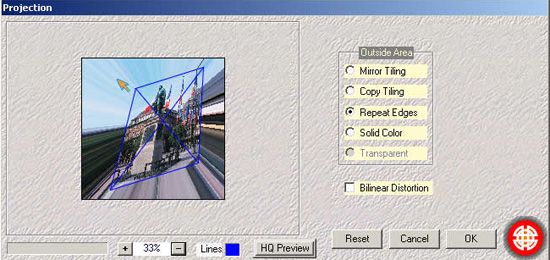 Fotomatic is a set of 8 plug-in filters for Adobe Photoshop or compatible host applications. It is meant for amateur photographers or for professional ones which want to make their photos look naturally like they were not photoshopped.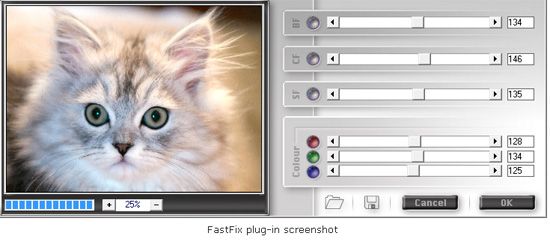 This plug-in for Adobe Photoshop CS5 supports processing of Pixel Bender filters on images opened in Photoshop CS5. Adobe Pixel Bender Plug-in can be executed on the graphics card (GPU) or CPU of a computer.