Photography is a very appealing hobby and  many people will be tempted to capture their holidays and all the places they've visited. This is one of the best opportunities to bring your camera underwater and do some unique photography with amazing results.  With underwater equipment, you can capture reefs, go snorkeling, get pictures of fish, capture shipwrecks, and so on.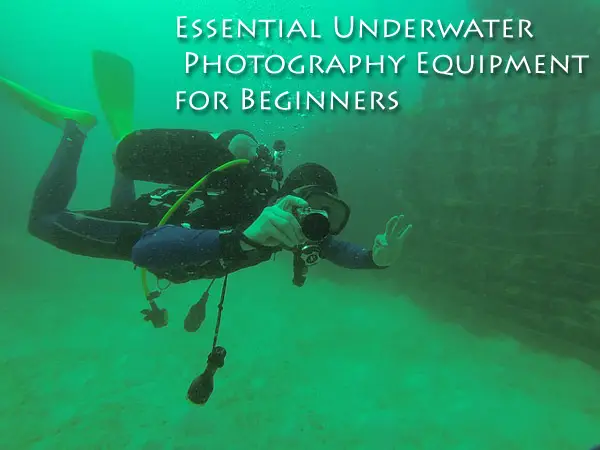 Luckily for you, today there is a wide range of underwater photography equipment for beginners that can help you create these shots easily while making sure that your gear will not get damaged.  Below we will look at the very essentials you need for underwater photography.
… Continue reading What is the Essential Underwater Photography Equipment for Beginners?