Photoshop text effects can easily change the look of any typefaces (even if they seem to be dull and annoying). Using the same tools you can create different typos time after time. It is a good field to give a free rein to your fantasy and creativity.
Photoshop text effects are not too complex even for novices but they can enrich and verify every design. So take a look at a collection of 20 Photoshop text effects tutorials inspired by nature. Moreover, you can also look through the following related articles:
In case you created some adorable text effect and you are dying to share it with those who will evaluate your artwork, just leave a comment below with a link to your tutorial or resource included.
Create a Dream Design with 3D Typography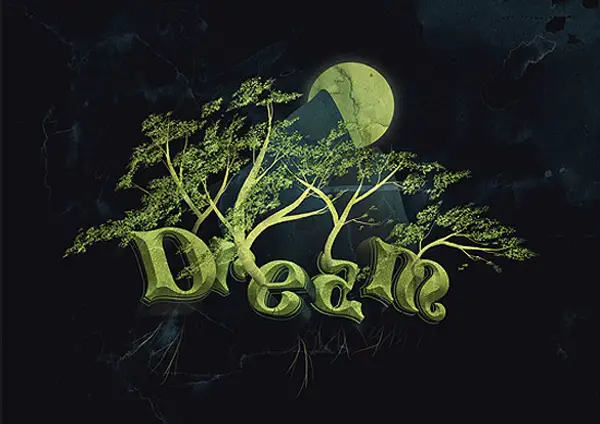 * * *
… Continue reading Nature Inspired Photoshop Text Effects Tutorials