Whether you're feeling artistic or not, good composition is important for making images that resonate with viewers. Everything else being equal, poor composition can create an itch in a viewer—a subconscious and annoying one that can't be scratched.
Composition in photography refers to the arrangement of elements in an image. Those elements can be subjects, foreground, background, and props. They can also be color, focus, and balance.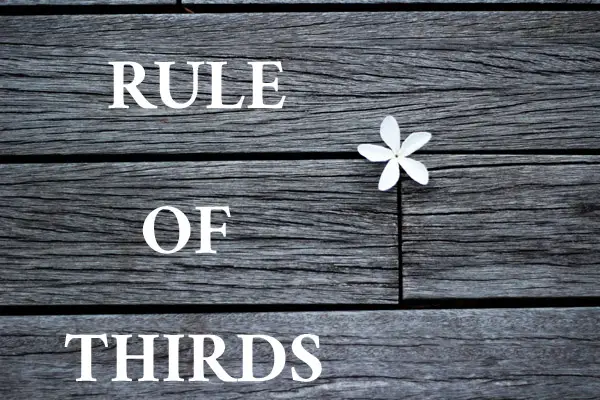 It can be a difficult concept to grasp which is why people invented "the rule of thirds." In this article, I will explain everything you need to know about this rule, along with all the examples you will need to become a master at it.