One of the most used tools in Lightroom to bring attention to the subject is the vignette tool. However, unless you are very subtle with the vignette tool it will be very obvious what you did to the image to make the subject pop.
If you overdo it, the vignette tool will leave a distinct dark circular frame near the edges that fades as it gets closer to the subject. Additionally, in Lightroom, it is not possible to control the center of the vignette.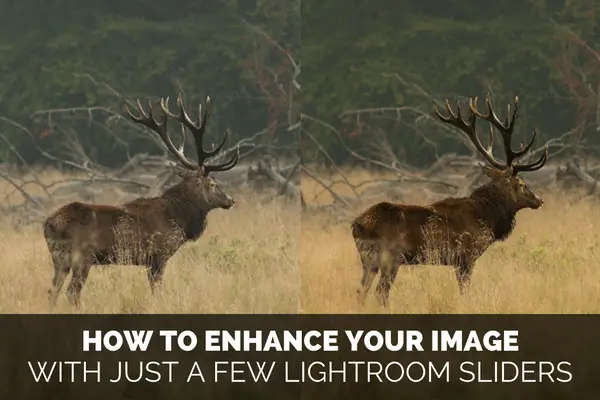 There are other and in my opinion better ways to bring attention to your subject and make it pop than using the vignette tool.
… Continue reading Use These Few Lightroom Sliders To Make Your Image Pop