Every photographer is unique in their own photography style and gear preference. To get you started on your photography journey, this article will help you choose the only really essential photography equipment for beginners. You will also find specific brands and explanations for why they were chosen. This photography basics bundle has everything you need to get started!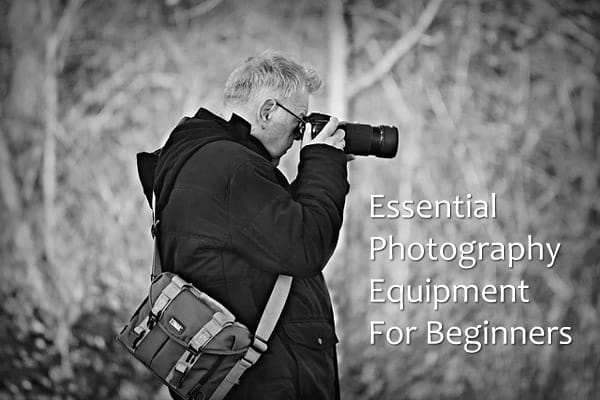 I will start with the key elements for becoming a great photographer. Then, I will look at how you can improve these elements. This will help you to understand the role that gear actually plays in photography. Before I move on to the gear of choice, there are a couple of important things that you need to remember from the start. By the end, this post will have encouraged you to kick-start your photography with confidence and the right gear.
… Continue reading Essential Photography Equipment For Beginners?