Candid photography is responsible for the best photographs in the world.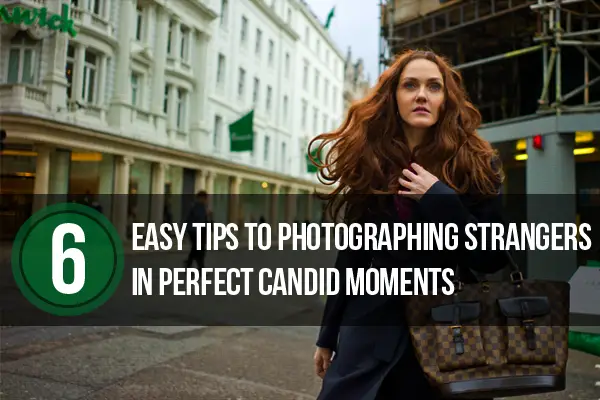 Just take a look at all the of the most striking images you've ever seen, almost all of these are from candid shots when photographing strangers.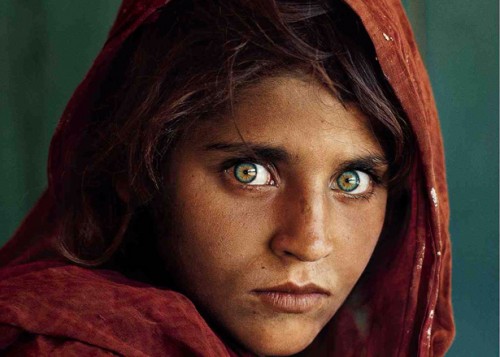 When photographing strangers, a photographer is bestowed many plus points:
Images are considered far more credible the less contrived they are
You have a chance of capturing a moment or feeling in time
Little to almost no post production work is required
Below you find a list of all the areas that you need to consider when photographing strangers in public places.
Location
The hardest part in photographing strangers is to keep your work original. Many photographers often advise that it's best to visit places where you'll find the most amount of people, such as tourist spots and the like. This for me, I think is extremely boring and offers no real soul capturing element to your photography; as the images you produce will just end up looking like everybody else's.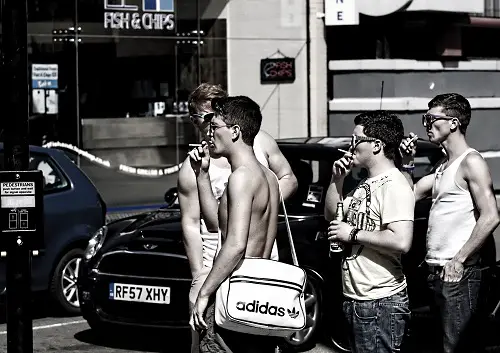 This is why we see so many successful candid images from travel photographers, as they get to visit places that you or I wouldn't normally get to see and this is why many of the worlds best photographers are excellent at photographing strangers, the location is as important as the subject of the photograph.
Here are some interesting Places to consider:
Backstreets – places where you don't normally expect to find groups of people you could capture a group of lottering teenagers, up to no good!
Back Alleys – another great place for capturing rather interesting narratives
Road sides – breaking down in your car can be rather stressful; capturing that stress, especially if their with a partner is as good as finding gold dust!
Meeting points – places like train stations, city monuments and airports. These types of environments are excellent, as you have people meeting up for first dates or being reunited after many years of separation.
Roads outside of theatres – these are great as people will be coming out together and discussing what film they've just seen, lots of hand gestures and interesting facual expressions to capture.
Community deprived areas – many of the worlds big cities have slums, although these arnt exactly the best places to visit, for a photographer they offer an entire wealth of interesting image potential.
Old peoples care homes – providing you have the permission, care homes offer many interesting faces to photograph, and each of them will tell a story and shall make for some great images, in and around the home.
Protests – If you happen to live in a city, protests happen all the time and these are certainly great places for people, as know doubt you'll find lots of other photographers photographing strangers.
The time of day
Just like landscape photography; dawn and dusk offer the best outside diffused lighting conditions.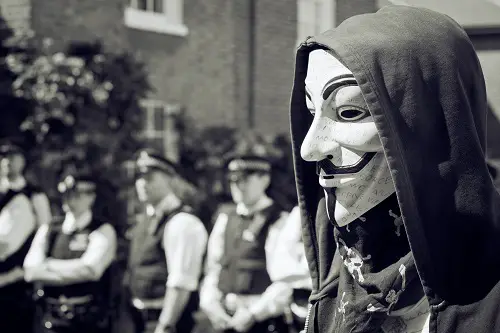 However, as you're shooting on location, the place to which you're shooting may govern your timings, for example it's no good going to a train station if no arrivals are on their way!
Photography equipment
People are unpredictable, it's probably best that if you're taking shots of them, you do so at a distance.
That's why every photographer when photographing strangers should have a decent telephoto lens. You'll find that there are many on the market to choose from, ideally you want one that's fast, as the higher the zoom is set the more movement the lens will pick up. You want one with an f-stop of around 3.5 or even lower if you have the budget. Here are a few links to the best that Sony, Nikon and Canon offer:
The joy of patience
Photographing candid moments perfectly is a lot like fishing; You have to cease the moment, which in photographic technical terms is called the Decisive Moment, and you also need to spend a lot of your time waiting around for something to happen.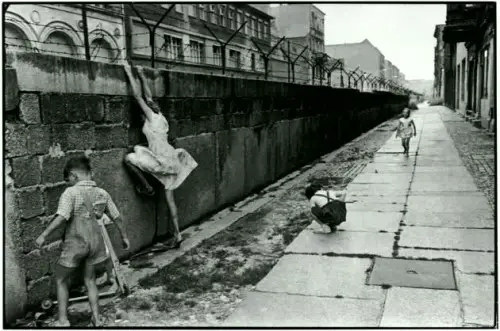 Before I started photography all of those many moons ago I lacked patience, I wanted everything yesterday! Photography taught me that the only way to get a good photo was to wait, to hang fire, sit back and watch the world.
Fire them off!
If your camera is fitted with a burst mode, be sure to select it and take as many shots as possible! The only downside to this function is that some focal points might be slightly out. This is easily rectified by setting your camera to its automatic function…. Yes that's right I said automatic.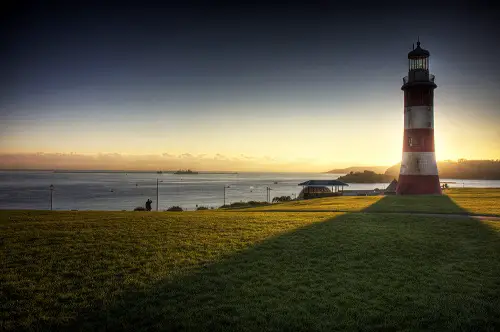 Sometimes you just need to trust your camera, there is a reason that it cost you as much as it did, it knows what it's doing.
But don't worry, I won't go telling anyone that you set your camera to its automatic function…
What to do if you see an interesting face
Most people that you ask to photograph are flattered by the thought. If you happen to find someone that you feel has a great face, then politely ask them if they mind having their picture taken. It might seem a little daunting at first, but once you get into the swing of it, you'll be building that portfolio in no time!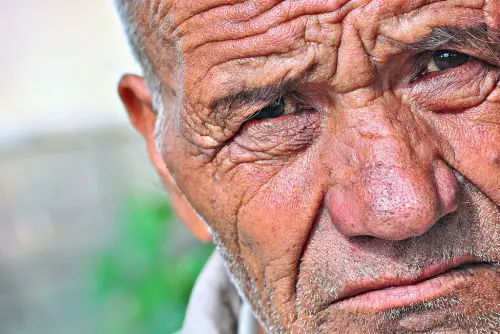 Please do let us know how you got on in the comments below, also if you happen to have any questions you can either fire them over at me via twitter @focusontheday or if you know of any great locations or tips you think I might have missed, feel free to share these gems below!