I was recently browsing through a B&H catalog and one thing struck me quite a bit, namely this: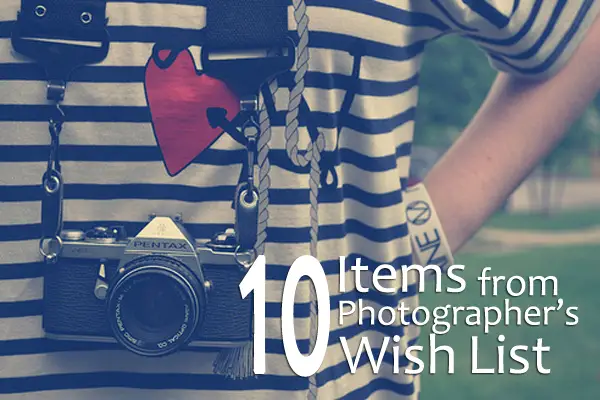 Okay, it's Broncolor, one of the best lighting brands, but… It is a reflector! $7000? Come on guys, maybe it goes 0 to 60 mph in 2 seconds? Or what?

Anyway, I thought it would be a nice idea to make a Christmas wishlist from top priced photo stuff. You can show it to your husband/wife/mom/dad if they think that you spend too much on photo gear 😉
So, what do we need? A decent camera with a couple of decent lenses, and a couple of power packs with three flash heads for studio and outdoor lighting.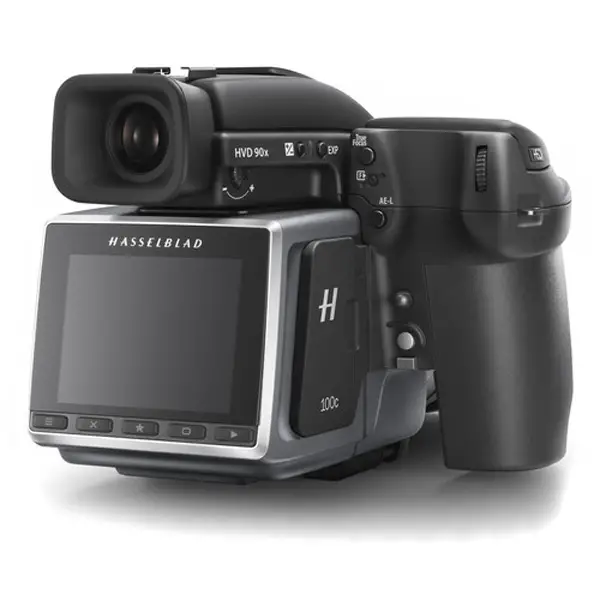 2. Hasselblad HCD 35-90mm f/4-5.6 Autofocus Lens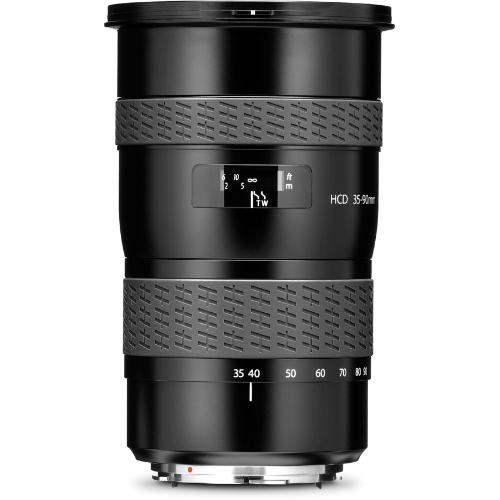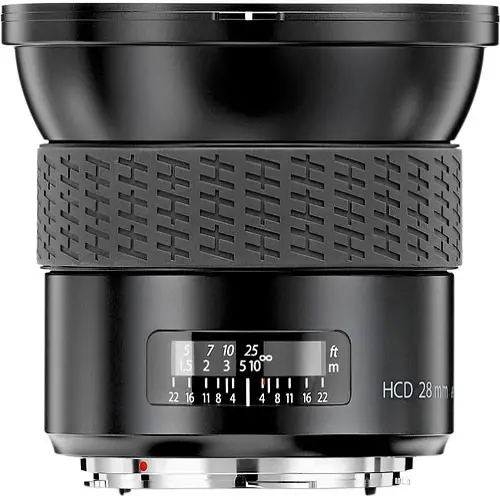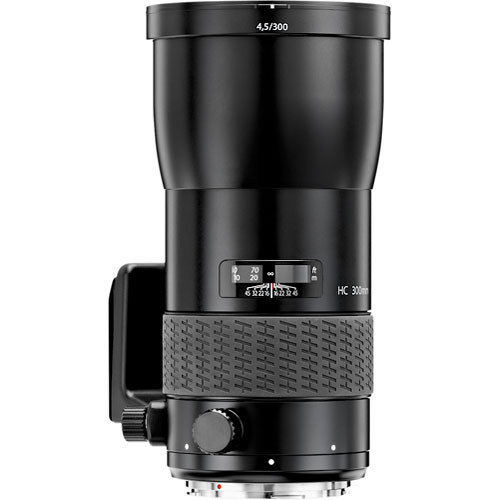 Now, the lighting: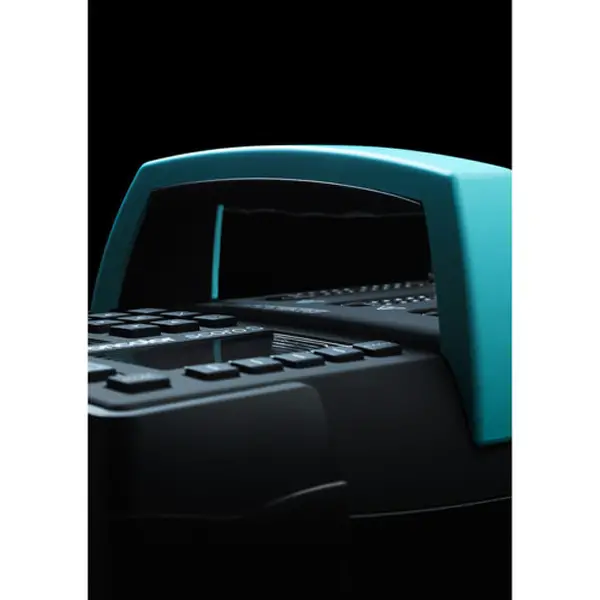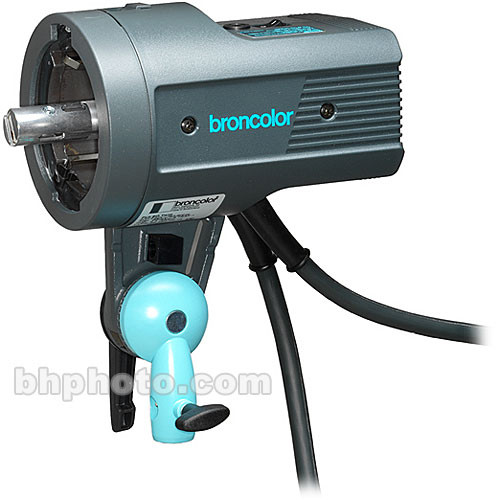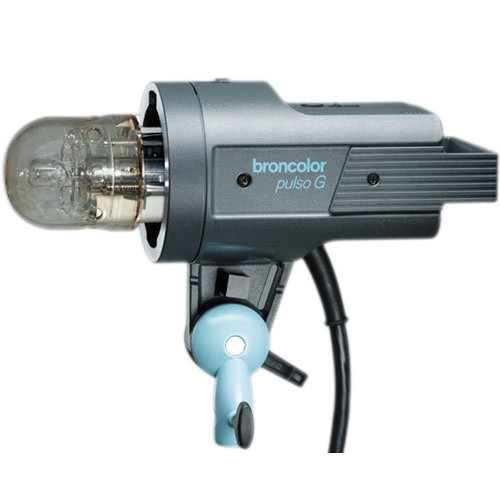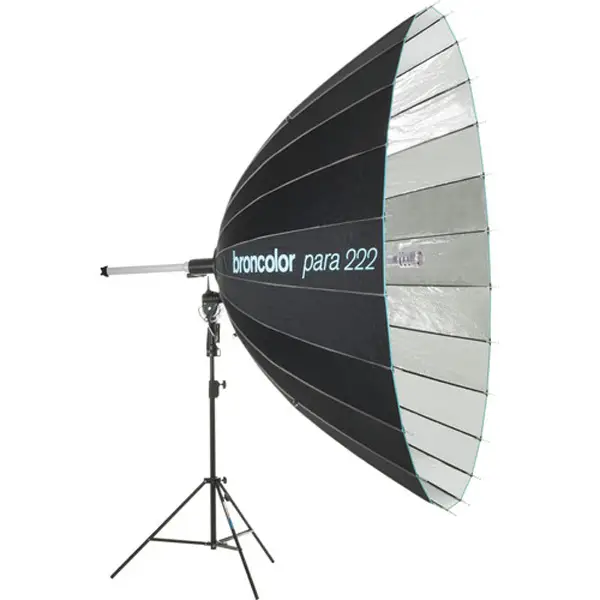 And an extra set for faster and more remote shooting: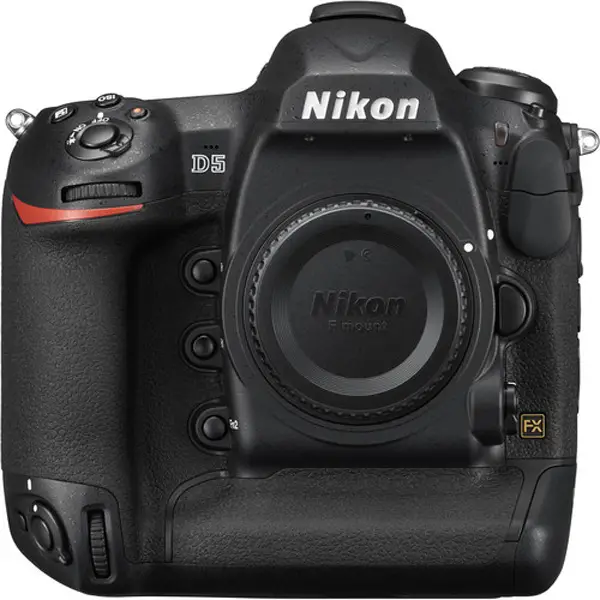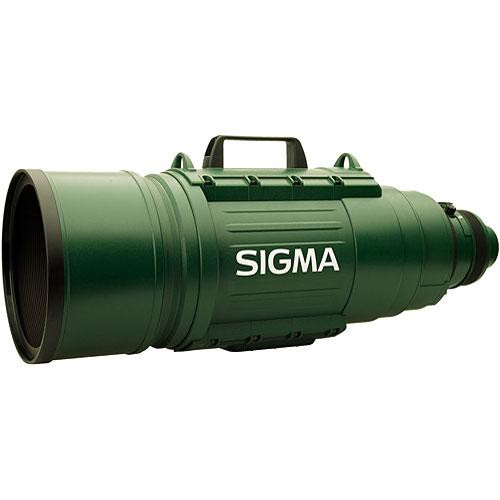 Total: Over $115,000
And I did not mention all the tripods, reflectors, softboxes, cables, and tons of other accessories that would easily bring it to $150 000.
Of course, this list is a bit weird, because it is soo unlikely to see a fashion photographer with a 500 mm Sigma, or a wildlife shooter with Broncolor or Profoto lights around an elephant (which is slightly more possible). But who knows, who knows…
What seems unbelieveable for hobbyists, will seem okay for world-recognized photographers – so let's just strive to be among them.
Please note: This page includes affiliate links which helps keep the blog running and free to you.  Thanks for your support.