Winter is coming. While for some of you this sentence is associated with the hordes of blue-eyed walking dead (got ya, the Game of Thrones fanatics!), for most photographers it's a call to refresh their photo bags.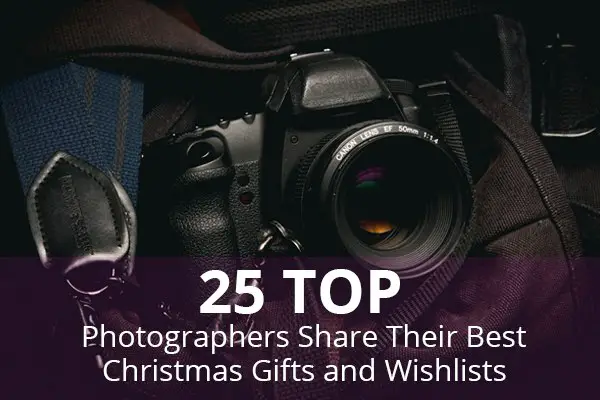 If you're having hard times deciding what lens to include on your wish list or what photo gadget would make your special someone happy, guess no more. In this post you'll find plenty of ideas on  gifts for photographers based on interview with 25 influential professionals.
To help you solve the annual gift challenge, we interviewed 25 prominent photographers and asked them one single question:
"What's the best photo gadget you've ever received or dreamed to receive as a gift?"
Read on to learn what top photographers from around the world told us!
Jasmine Star
The best photo gadget I received as a  gift was an iPhone. Sure, it's not technically a camera gadget, but having the ability to carry a camera in my back pocket at all times was revolutionary for me. To document the minutia of my life and share those photos online was the greatest gift as a photographer to assist curating my life!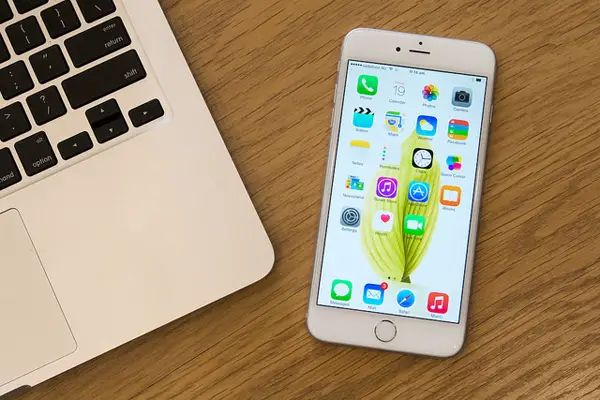 Editor's Note: You can buy this product here.
Kathy Patalsky
A super "photo gadget" I hope to receive is more of an accessory I guess, a superbly amazing and beautiful camera bag that I can carry around town and when I travel, without anyone knowing it is a camera bag 😉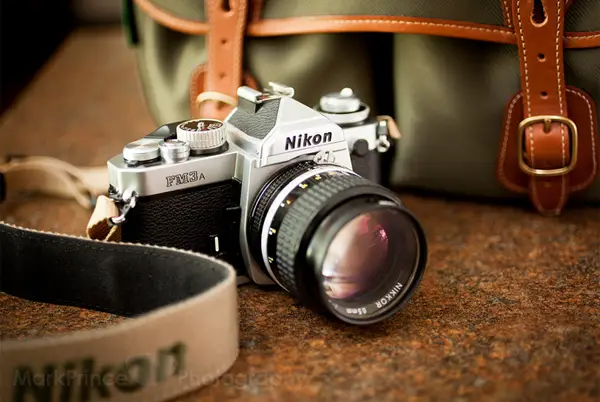 Editor's Note: You can buy this product here.
Aaron Feaver
The best photo gadget I've ever received is a vertical grip for my SLR. It makes the kind of shooting I do much easier, especially one-handed.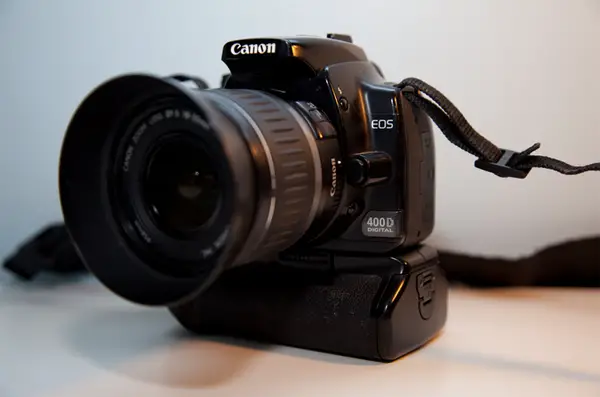 Editor's Note: You can buy this product here.
Andre Arment
The best photo gadget I ever dreamed is Digital Medium Format Camera like Phase On or Leaf.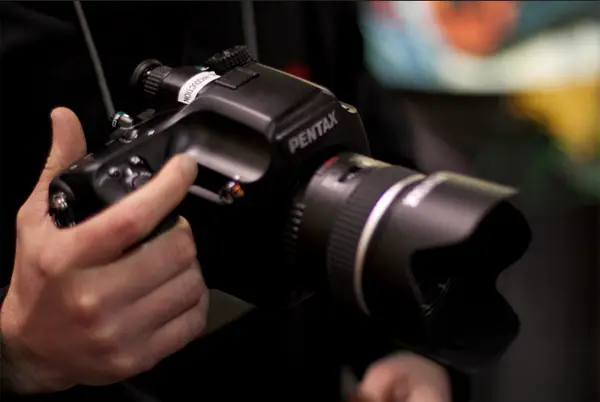 Editor's Note: You can buy this product here.
Thomas Brun
My best Photo Gadget I would receive for Christmas is a small ring flash. Great light, and specially if you customise it a bit yourself with a colour filter or a semi transparent soft filter.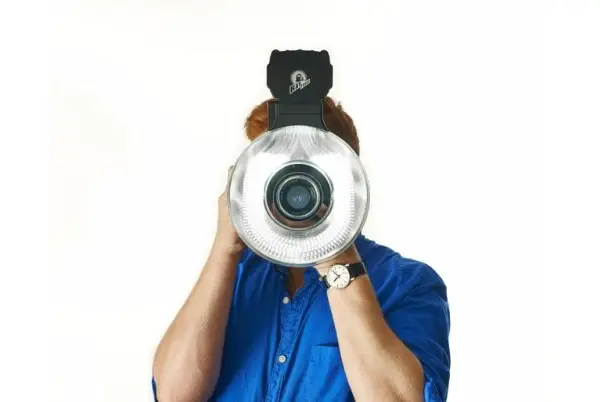 Editor's Note: You can buy this product here.
Leanne Staples
The best gadget I ever received for Christmas is the Fuji X-Pro 1. The best gadget I dream of getting aside from lots of lenses etc is a really good camera bag. Unfortunately, I've never found the ideal bag, yet!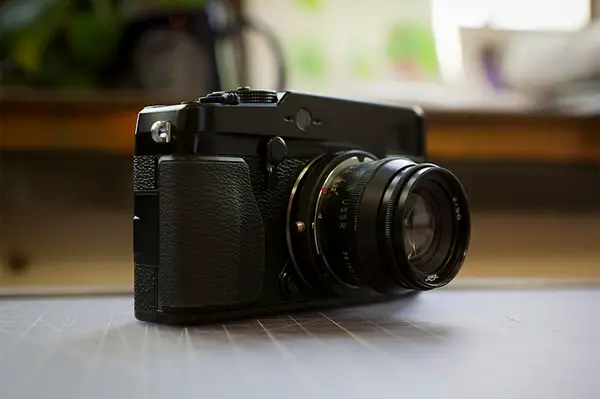 Editor's Note: You can buy this product here.
Sebastian Kim
My favorite photo gadget is my Langly Delta backpack. Finally a backpack that I can carry my camera in and still have room for my computer and two day's worth of traveling clothes and that doesn't look like a geeky photo bag.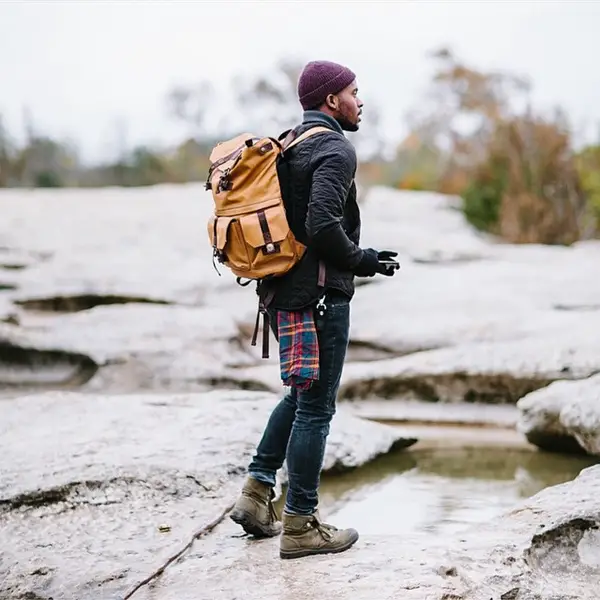 Editor's Note: You can buy this product here.
Julia Galdo & Cody Cloud
Honestly – we're not the most gadget-y people in the world. And for christmas – we usually do art or art books. But the best photo related presents we've ever given ourselves, even before we were a team – is packs of film. That's the gift that keeps on giving for us – especially since we still love shooting film so much.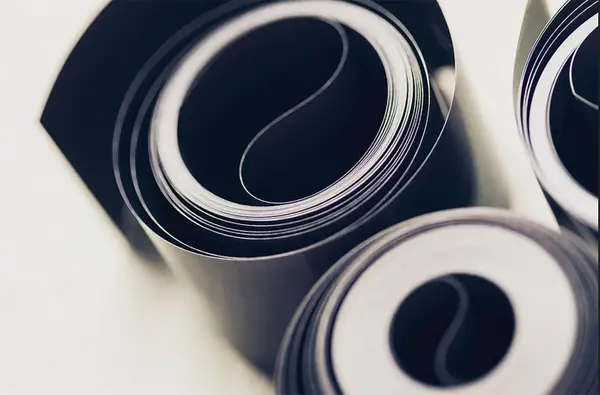 Editor's Note: You can buy this product here.
Conan Thai
Not sure if this would fall under the realm of "gadget" but I wouldn't mind a second custom portfolio book from Brewer-Cantelmo. I've yet to see a more perfect way of displaying my work for potential clients.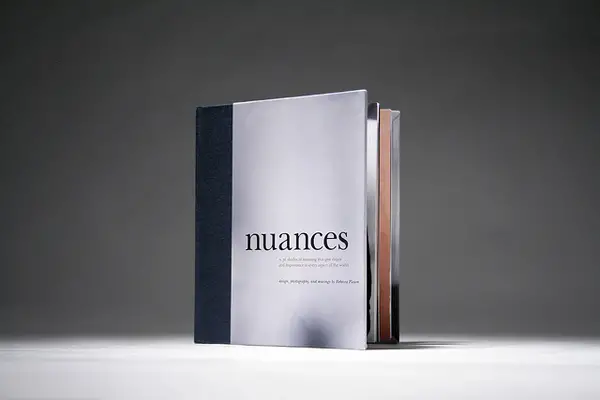 Editor's Note: You can buy this product here.
Tomas Morkes
NIKON D810 + lens NIKKOR 14-24/2,8 would be my gadget I would like to receive as a Christmas gift.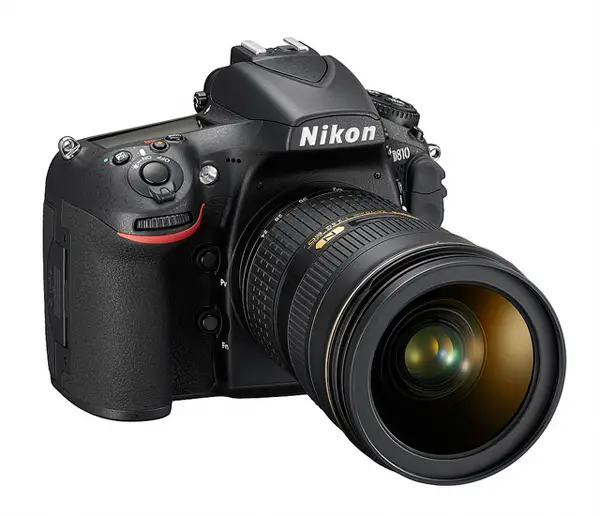 Editor's Note: You can buy this product here.
Gary Arndt
Right now I'm looking to buy a Nikon D810 and/or D750, so either of those would be great.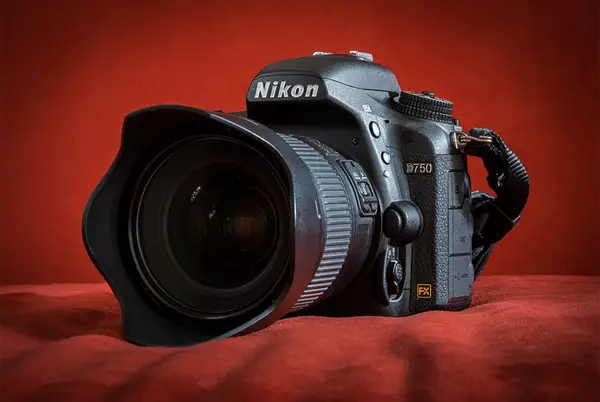 Editor's Note: You can buy this product here.
Fredrik Ödman
One of the best thing for me is my Wacom tablet! Cant live without it! So if you work with post production that´s the thing to buy or wish for!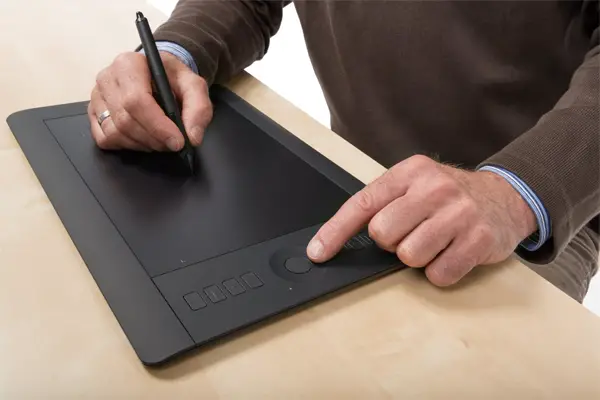 Editor's Note: You can buy this product here.
Dan Cuellar
The best photo gadget that I ever received as a  gift was the Canon Eos 20D. It was my first DSLR, and the camera I started my career with. That gift is the only gift that I can truly say changed my life! A dream photography gift for me is actually not any photography gear. A "dream gift" that I would love to receive is a Round-trip plane ticket to an exotic location for a personal project. The experience of creating images in a place that I've never been to before is more valuable to me than any piece of equipment.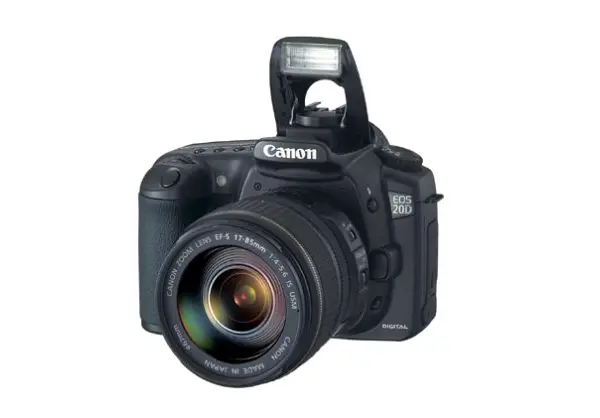 Editor's Note: You can buy this product here.
Mohan Duwal
I'm still using crop censor body (Nikon D7000), but one full frame Camera body, at least D800, with my dreams lens Nikkor 14-24mm f/2.8G would be perfect. According to Nikon, im still an enthusiast photographer not a professional and I hope you got my point 😀 . And yes, if Santa asks me to take any lens instantly then i would choose 85mm f/1.4G.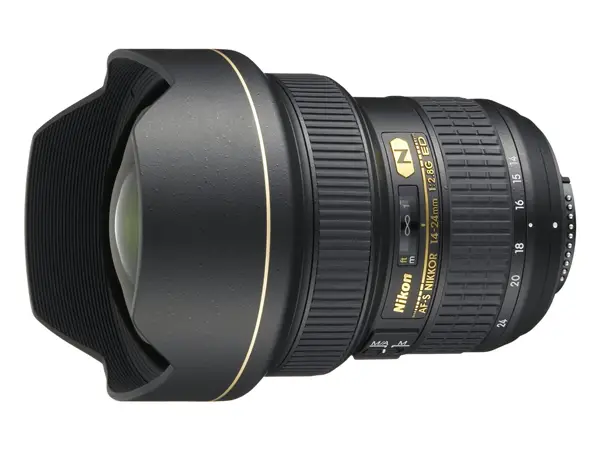 Editor's Note: You can buy this product here.
Bruce Hood
As a panoramic photographer my best photo gadget received as a present is rather specific. Last year my wonderful wife bought me a Linhof 90mm 617 viewfinder. Originally made to be mounted in the hot shoe for the medium format 617 panoramic film camera's I use this as a compositional tool for digital multi frame panorama's. I did have to prompt my wife for this as she is not a photographer.

Perhaps that would be a little bit esoteric for the majority of your readership so I'll add another. My Sister and brother in law bought me a black rapid R7 camera strap one year. Being a landscape photographer I have a real aversion to straps in general however I must admit those straps are really great.

On another note and kind of related. A good friend of mine and well known panoramic photographer Tim Poulton has just released a really cool free gadget in the form of an ios mobile app.

It's a called One of a Kind Location Guide. This is one of the coolest things ever. Some of the best landscape photographers in the world are contributing content. Currently on ios but android version will drop in the new year.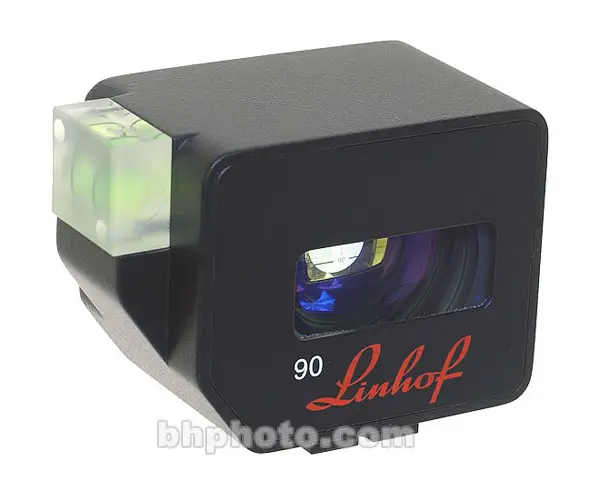 Editor's Note: You can buy this product here.
Jake Olson Studios
The only gadget I ever dreamed of getting was a Tamrac Explorer back pack and I was asked what I wanted for a Father's Day interview with 500px. Two dad later I received it in the mail from a student of mine who had read the interview! Nancy if at all possible please tell people I'm offering one on one post processing tutorials throughout the winter via go to meeting! Also my biography "reframed" is to be released on November 15th. Here's the link!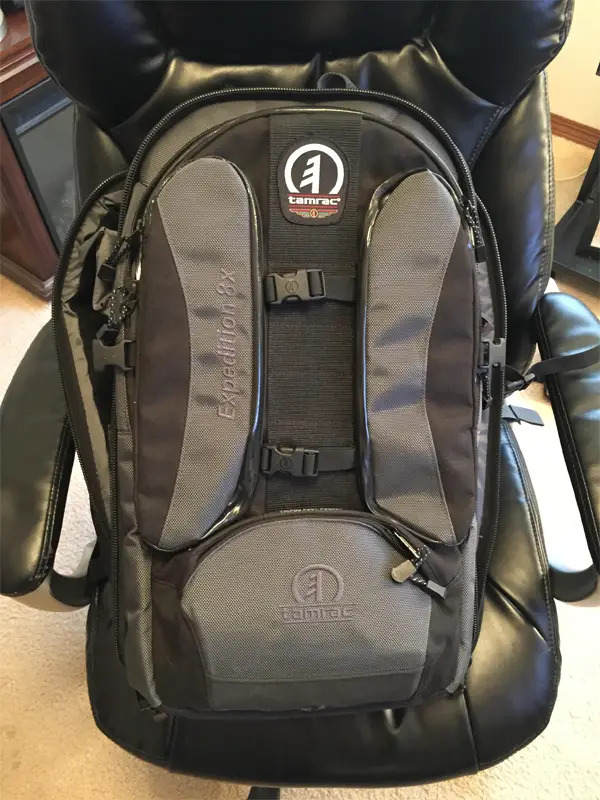 Editor's Note: You can buy this product here.
Maja Topčagić
The best photo gadget as a gift for me would be Canon 135mm f/2 lens or any studio light equipment, because I love to shoot beauty portraits. I think that´s the thing that I need, and don´t have. But it´s a little expensive wish. 😀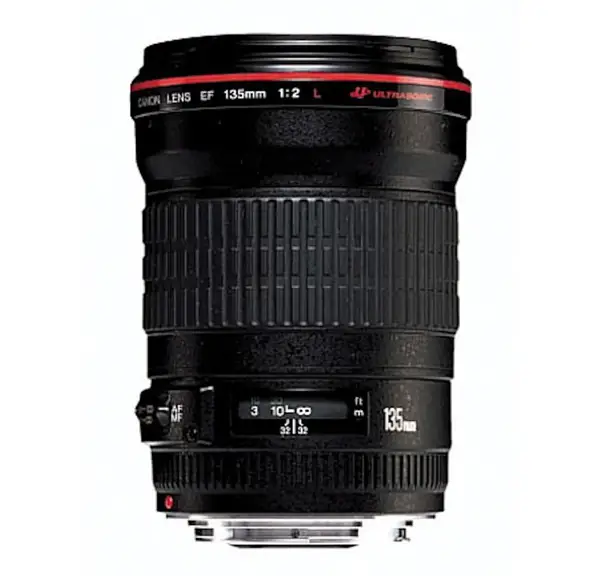 Editor's Note: You can buy this product here.
Brian Ingram
The best photo gadget that I have dreamed of receiving is a Hasselblad H5D body with a Phase One IQ260 digital back.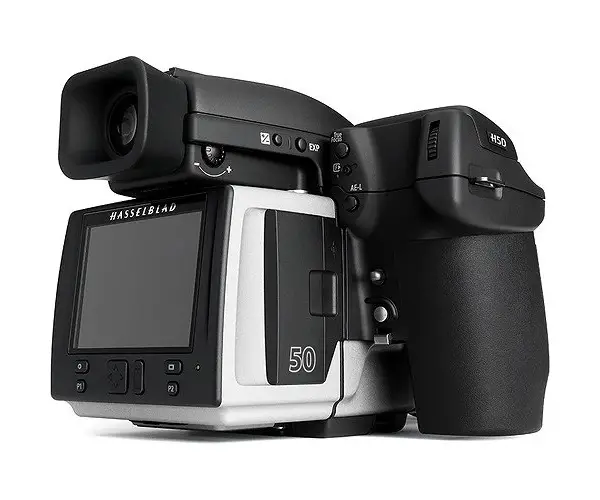 Piet Flour
The best tool (gadget) I got, and since use in all shooting situations is the blackRapid double slim. It enables to get always my 2 cameras ready with different tele range lens, and ready to use. It is very fast in all situations
Walking around with the 2 cameras is much more relaxing by carrying them on the hip than hanging in front of you always knocking everything you encounter.
Also the weight aspect is decreased because the cameras don't hang in front of you, and so there is less effort to make in the back to stay upright.
But even when I only use 1 camera I use it to have the camera on the hip, at the side, where it can easily be blocked or released without looking.
Since I use it I leave my camera backpack in the car, which is very comfortable in all situations of high temperature, and also make me feel more secure against burglary when in the past I had to leave my bag somewhere in a corner on reportage shooting. Small items like cards and spare batteries are easy to carry simply in one of the pockets.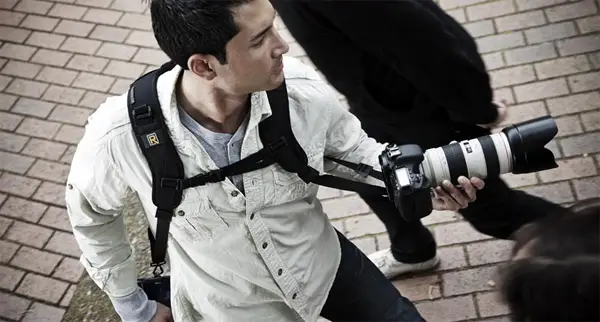 Editor's Note: You can buy this product here.
Francisco Hernández Marzal
Pentax 645z…for sure…with loads of Profoto deep umbrellas and lights.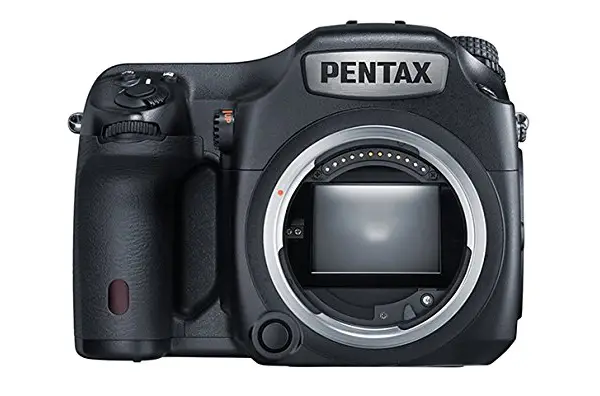 Editor's Note: You can buy this product here.
Mark Gvazdinskas
The best "gadget" I've ever received as a Christmas gift is my most used tool: a 10 stop neutral density filter made by b+w. My brother bought this for me several years back. This year I hope to acquire the new Formatt Firecrest 16 stop neutral density filter for extra-long exposures. Filter work is a huge part of my photography as I'm obsessed with long exposures, where I'm able to capture a scene of multiple seconds to multiple minutes. This creates milky water in seascapes, motion blur of people in crowded city locations and surreal cloud movement. As these types of neutral density filters are extremely dark (many of which can't even be seen through) one must compose the shot and set focus before mounting the filter. Personally this makes me slow down to think about my compositions before committing to a shot. For a detailed article I wrote for Really Right Stuff Camera Support please see here.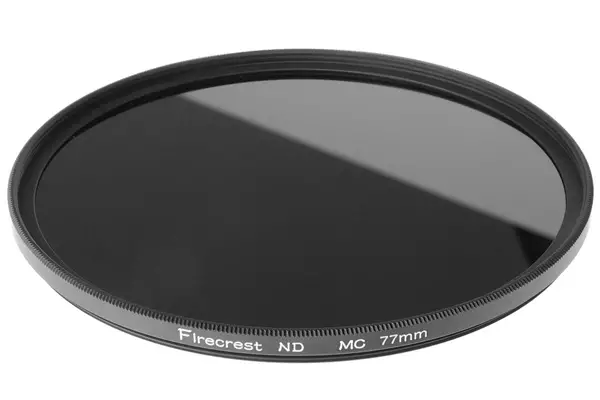 Editor's Note: You can buy this product here.
Don Giannatti
My kit kept growing bit by bit, and eventually I had a ton of gear in several small bags, and it was a terrible hassle to keep all of it packed neatly. Having a bunch of smaller bags was terrible for organization as well. I had an old large bag that I eventually put all the stuff in, but it weighed a ton and killed my shoulders and back. That Christmas, I had a beautiful new bag from my wife. She had worked with another friend who was a photographer and made sure all my gear would fit. It was a roller bag, so no longer carrying it through airports and long location hikes. Having the right bag can make all the difference in how you feel about your gear. Especially after walking 20 blocks also carrying lighting gear and a couple of stands.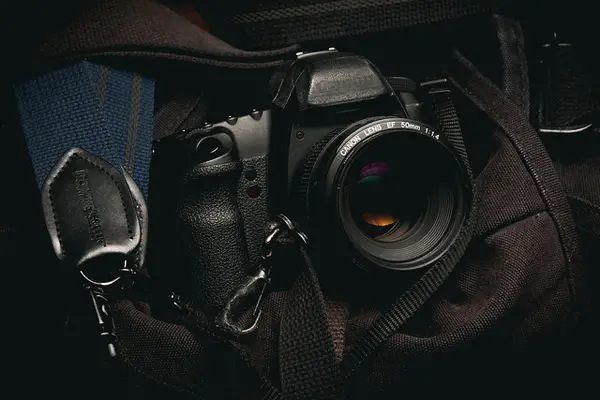 Editor's Note: You can buy this product here.
Natasha Miller
My husband last year gave me one of my favorite photography accessories, a Gitzo Monopod
since I started photographing sports at Concordia College in New York. It was perfect timing as I had upcoming basketball games and was getting tired of holding and carrying my Nikon D800e along with the heavy, yet one of my favorite lenses, Nikon AF-S Nikkor 70-200mm f/2.8. What I love most about the Gitzo Monopod is that it's super lightweight, made of carbon fiber, and really sturdy. I take it everywhere so I can comfortably capture tact-sharp action shots for sports photography, whether it's basketball, football, or soccer, you name it!

This year, on my Christmas wish list is a Holdfast Money Maker strap. The leather is so beautiful and I've heard great reviews from fellow photogs about this strap to hold two full body cameras (3 bodies if you spend a little more!)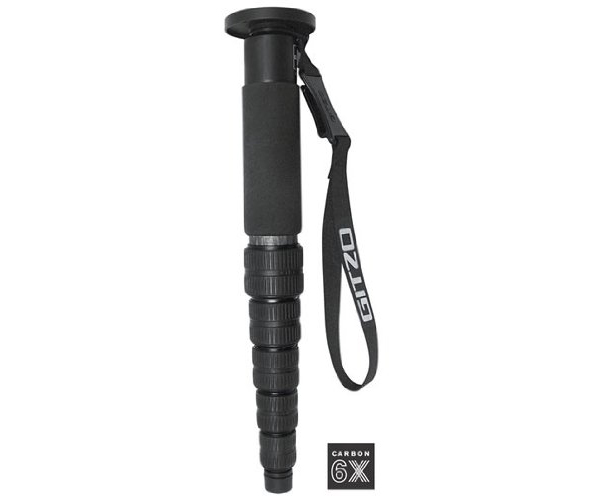 Editor's Note: You can buy this product here.
Jack Hollingsworth
By far and away the best photo device i have ever owned and used is my iPhone.
This simple pocket camera has completely changed my whole attitude and approach to photography.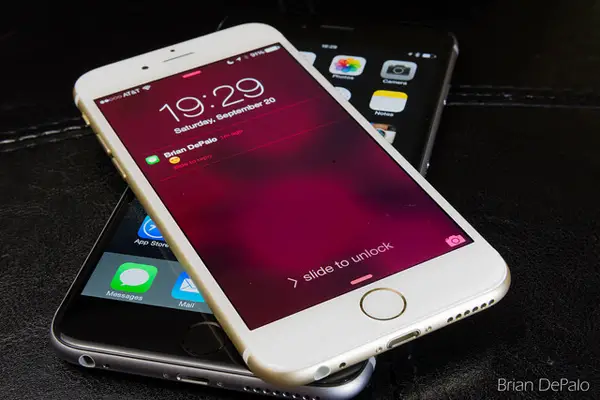 Editor's Note: You can buy this product here.
Michael David Adams
Profoto B1 – portable battery strobe. Brilliant for outdoor work when you have no power available and can't bring a generator. When traveling around the world shooting fashion (or beauty) on location, I have used this light, and it's a life saver. With the multitude of light modifiers that Profoto offers it makes it a must have for my list.
Editor's Note: You can buy this product here.
Last Word
Hopefully, you this group interview  gift guide will be in handy while choosing the best photo gadget to give your friends and relatives. What are you going to give your friends photographers this Christmas? What is in your wishlist? Don't hesitate to share your thoughts in the comment field below. Thank to all photographers that helped me to compile this guide.