The Nikon D800 is a professional full frame camera from Nikon that features a whopping 36,3 megapixels, the autofocus system from the D4, and dual card slots.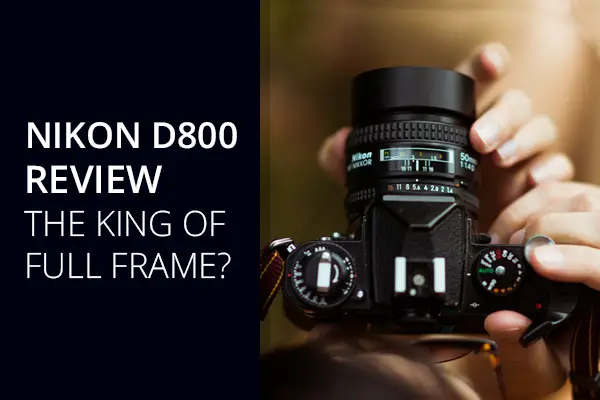 But is Nikon's lightest full-frame DSLR capable of delivering the image quality and dynamic range that Nikon promises? Let's find out…
Here's a quick rundown of the important specs and features:
36,3 MP Full Frame FX Sensor
Dual Card Slots (One SD; and one CF-slot)
Maximum 4fps in burst mode
Viewfinder with 100% coverage
Compatibility with all modern Nikon F-mount lenses
ISO ranges between 100-6400 natively, between 50 and 25600 extended
51 autofocus points
LOOK AND FEEL
First of all, the D800 is a large and heavy camera, especially when compared to the Sony A7 series or any Fuji cam.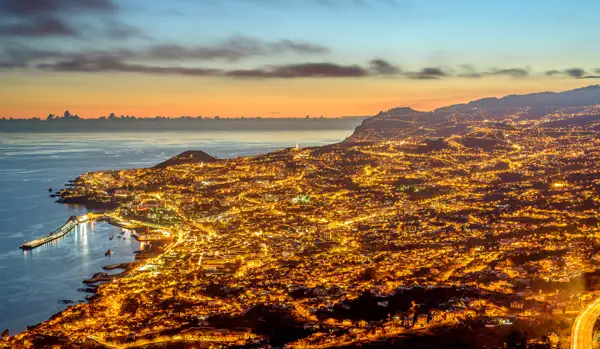 Really, this thing is huge. In my opinion that's not a bad thing as I personally prefer having a larger camera in my hands because I just like the feel of it more. Of course that's a personal preference. You might like it and you might not. In my opinion the Nikon feels like it has a very sturdy and well-built body. With its weight of about 900 grams is is a heavy body though.
FEATURES 
The Nikon's features on the other hand won't surprise anyone. It has dual card slots, which is nice, live view, which is standard, and of course compatibility with all modern Nikon lenses. So when it comes to features Nikon doesn't offer anything special. But why not, Nikon?! How about Wifi, focus peaking or local white balance? I don't know, but anything special would have definitely been nice.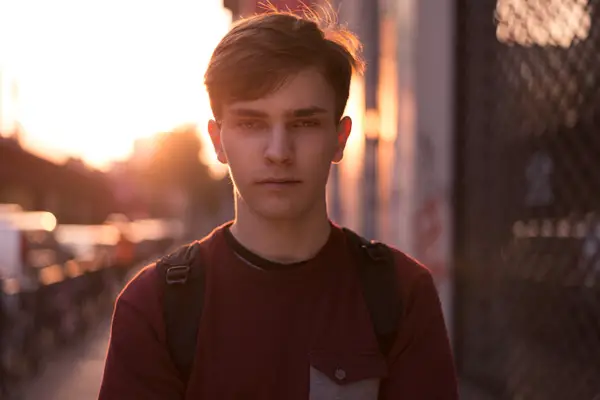 Sony, Fuji and Panasonic are constantly bringing new innovations to the table while Nikon and Canon seem to just marginally improve their cameras from generation to generation. The one thing that still has plenty of potential for improvement is the speed: the focussing system that's the same as the D4's is fast and reliable but the burst mode is just kinda … 'okay' with its 4fps. The viewfinder is decently bright and is a large one with a magnification of about x0.7 and 100% coverage.
OVERALL IMAGE QUALITY
Actually there's not a lot to say about this, other than the image quality is truly excellent. Seriously, in terms of image quality there aren't a lot of other DSLRS that are even close to the D800.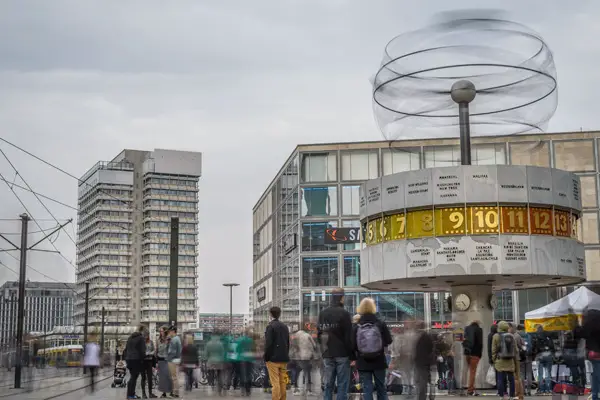 According to DxoMark, the dynamic range of Nikon's flagship sports a whopping 14 (!) stops, the color Depth is almost as good as the one from the Phase One IQ 180 that sells for about $40k and in terms of high-iso performance there's no need to hide from the Nikon D800 either. When it comes to resolution, the Nikon is definitely the king of all DSLRS with its 36 megapixels. Regardless of the unusually high resolution for a 35mm sensor, the high-ISO performance is great. In low-light situations the Nikon produces usable images of up to ISO 12800.
ACCESSORIES/ WIRELESS CAPABILITIES
I mentioned before that I'm kind of disappointed by the lack of any wireless capabilities on the D800. Nikon has a wireless adapter for sale that runs for about 50 bucks. But guess what? It's not compatible with the D800. If you want to extend your camera's wireless capabilities you either have to pay for Nikon's other, bloody expensive Wifi adapter or you'll have to look into third party solutions like the CamRanger (which isn't a bad option).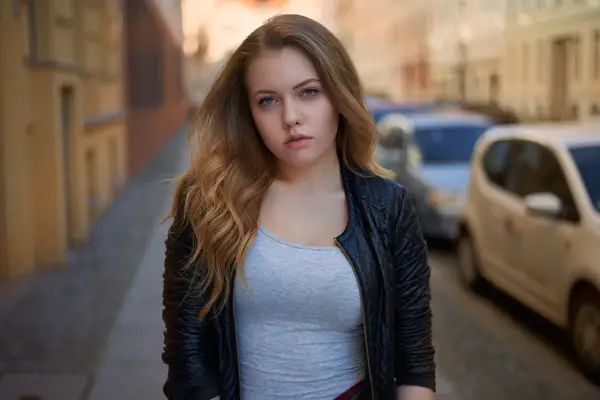 The only thing that bothers me is the price of the battery grip for the D800. The original Nikon grip will cost you about 300 bucks which is incredibly expensive. I've tried a couple of third party grips but they all felt cheap so I had to (unwillingly) spend the $300 on the Nikon grip.
DURABILITY
The Nikon body feels extremely durable and exceptionally sturdy. The inner body is made of magnesium alloy that is supposedly very strong. The D800 is also dust and splash resistant so you shouldn't have any problems with shooting in the rain. I actually used mine in very heavy rain for a couple of hours and it worked just fine afterwards.
CONCLUSION
If the Nikon D800 is the right choice for you strongly depends on what you're using it for. If you are searching Whether or not the Nikon D800 is the right choice for you strongly depends on what you're using it for. If you are searching for a camera that's just for taking vacation photos of your family you should probably opt for something like a Nikon D750 or a D600. When the high resolution of almost 40mp is a requirement for your work however or you are searching for a decent camera body to enter the professional market, the Nikon might be the right option for you. For professionally shooting sports, or other images that require speed, the D800 isn't necessarily the best way to go.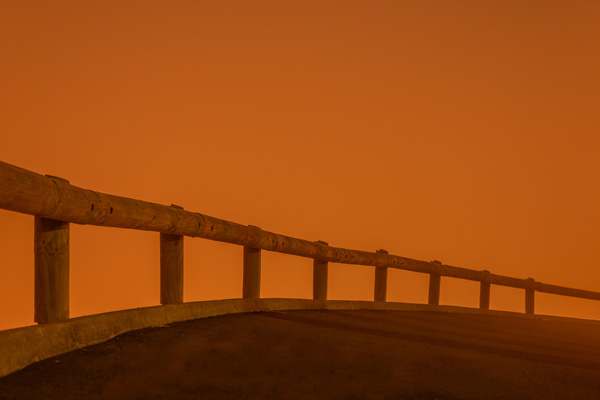 In my opinion, the Nikon D800 is one of the best (if not the best) DSLR out there. With its exceptionally good image quality, the high resolution and its incredible dynamic range it is certainly my recommendation if you're on the lookout for something in the sub- $3000 market.
What do you think about the Nikon D800? Would you recommend it? Feel free to share your thoughts on this topic in the comments below.
All images belong to Paul Faecks (unless stated differently), do not copy, modify or repost without the permission of Paul Faecks and photodoto.