Memories don't have to fade away. And the best way to save your memories for years and to present them to your friends and relatives is a digital photo album. With these software you can in a matter of couple of hours arrange all your shots into different albums, burn these albums to CD or DVD or publish them online. It is a very quickly and convenient way to manage your digital photos for both amateur photo fans and professionals.
If you take a lot of digital photos or just like to be photographed then you'll probably find something interesting in our today's collection. All these digital photo albums software are very easy to instal and to use, so you'll be pleasantly surprised with the nice photo management experience you get.
You may be also interested in the following related post:
Photo Magazines at Arm's Length.
20 Free Flash XML Photo Galleries and Flash Components.
* * *
With your account, you get a destination website for your album collection. Your friends and family can visit your website and view your photos and videos whenever they like. Phanfare's websites include full-screen slideshows with your own music (try it now) and optionally provide links to download full-size original images and archival versions of your video.

* * *
PhotoZig Albums is a complete package which provides you an opportunity to organize and perform various operations on your digital photos. Its intuitive interface and comprehensive features is very user friendly. Even a novice user can create professional finish albums and slide shows with amazing audio effects. It offers a variety of features which are helpful to -create photo albums, for image transfer from other digital devices, view and print photos, view slideshows and much more with total back up facility.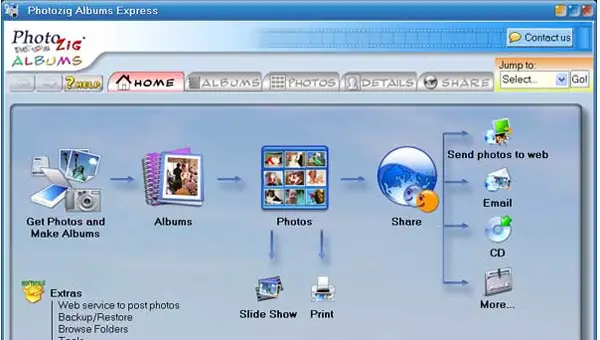 * * *
VSO PhotoOnWeb is a tool for creating online photo albums. The software helps to create and publish online photo albums. It has support for many digital cameras software and is compatible with file formats such as JPG, GIF , RAW, BMP, TIFF, PNG, DNG. The tool is bundled with a FTP client software. Many website templates like wedding, model book, holiday, real estate, birthdays etc are also available. The template could be customized and a new HTML template can also be created.

* * *
Photo Album Studio easily groups your pictures in digital albums with text captions, generates albums with automatic picture resize for optimal web publishing and displays your photos with small picture preview icons or in a slideshow mode.

* * *
Photonizer is an efficient application for creating your personal digital photo albums. It is the ideal application for attaching information to your digital photos like: persons appearing on photos; events that took place; the year photos were taken; and extensive descriptions.

* * *
Fortop Album Creator is an easy-to-use Flash Album Creator. It can create gorgeous, experience-rich Digital Photo Albums in just a few minutes time. Fortop Album Creator provides dozens of beautiful album templates, many of which include animations!

* * *
Adobe Photoshop Album Starter Edition software helps the user to find, share, fix, organize, burn photos CD, attach photos (pictures) to email, send to mobile phone, create calendars, slide shows, greeting cards, print pictures or output files, etc. from images captured by camera, scanner, whatever digital mean, from existing pictures on the Hard Disk or other removable memory media.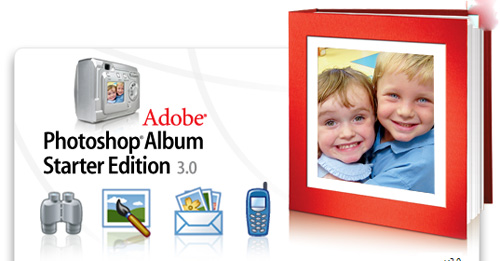 * * *
Professional digital photo management. Archiving, editing and viewing photos. FotoOffice makes working with big photo collections easy. Created to help managing photos in business and for home use.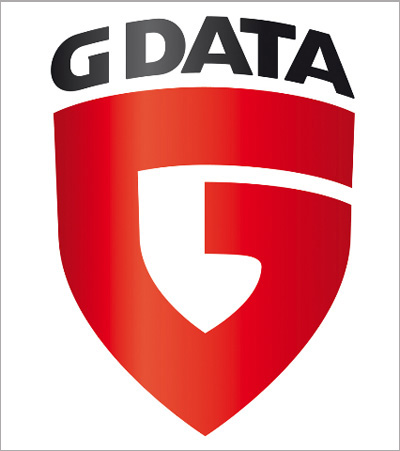 * * *