A light box is basically a miniature photography studio. Lit from the sides, front, top or any combination, a light box provides even illumination of any subject which can fit inside of it. Boxes like this are perfect for product photos (think eBay) and general macro and closeup photography. There are a lot of tutorials out there for making light boxes. There's a good one for making one out of a cardboard box over on Strobist. I've had an idea for making one of my own kicking around for a few weeks and decided to build it this week. Here's what I came up with. And it'll only cost you about $5 (assuming you've got some scissors and glue) and 30 minutes of your time.
To build this you'll need two pieces of poster board (mine were about 28″x22″), a pair of scissors, a sharp knife, a straight edge, glue, and tape. Start by cutting one of the pieces of poster board in half so that you end up with two 14″x22″ pieces. Then fold down two edges to create about 1″ tabs. Glue or tape them up.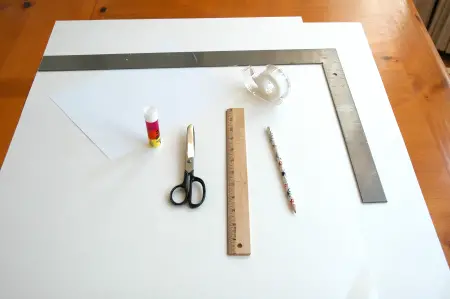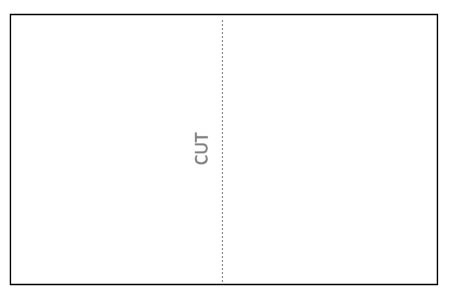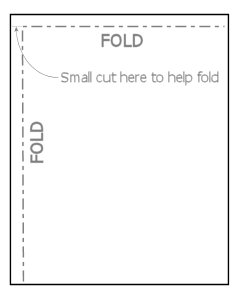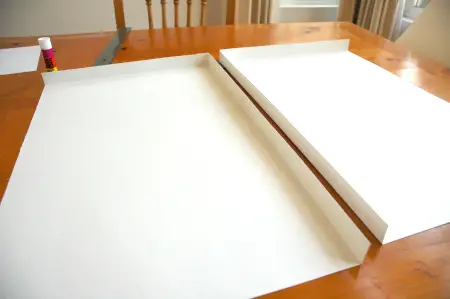 At this point you've got your sides, but now you need to cut some windows so we can get light into the box. Use a sharp knife and cut 10″x15″ windows in each side. Leave enough material around the window edges to retain some strength. Then glue the poster board you didn't cut together with the two pieces you just made to create your finished box.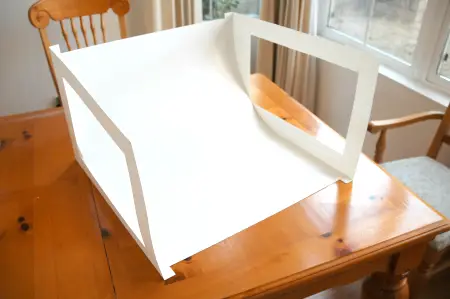 You're all set. What I've done now is loosely tape two pieces of 8.5×11 paper over the windows on each side to create diffusion panels. You can use a variety of different materials on the windows to adjust the quality of the light. Your lights will shine through these to illuminate the interior of the box. As for the lights themselves, I'm using wireless flashes. But you can easily use table lamps or any other light source you like.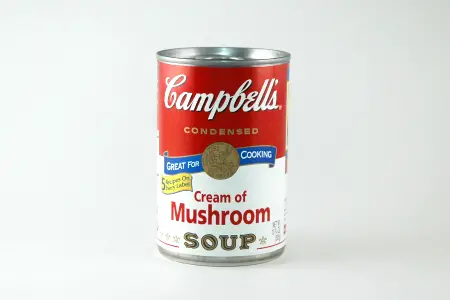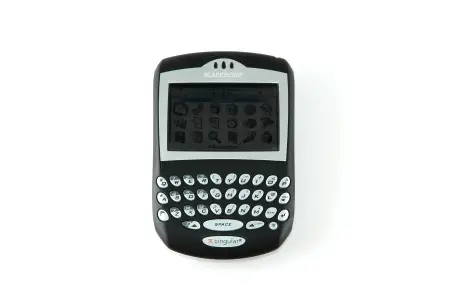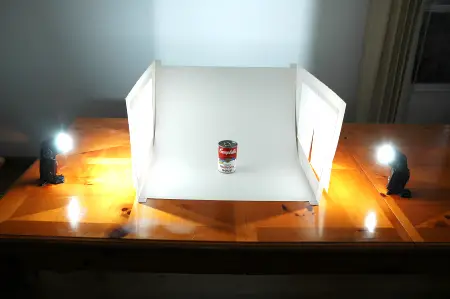 Since this box doesn't have a top, you won't get perfect illumination on relatively tall objects without adding a light from above or a reflector (an umbrella works nicely here). But it is quite large (you can fit a laptop computer in there) and you get the freedom to shoot from a lot of different angles without having to fiddle with anything. For objects shorter than the box itself, it works fantastically.
There are a lot of different approaches to making one of these things. But hopefully I've shown you that it's really pretty easy, it doesn't have to cost a lot of money, and you can get some very good shots using it.