In the digital age, color accompanies most of the images we come across during our daily lives. So when it's intentionally missing, as is the case with artistic black and white photography, people take notice. Monochrome photography is popular in the fine arts for a variety of reasons, many of which come down to how it emphasizes different aesthetic components than color photography: texture, tone, contrast, lighting, and form.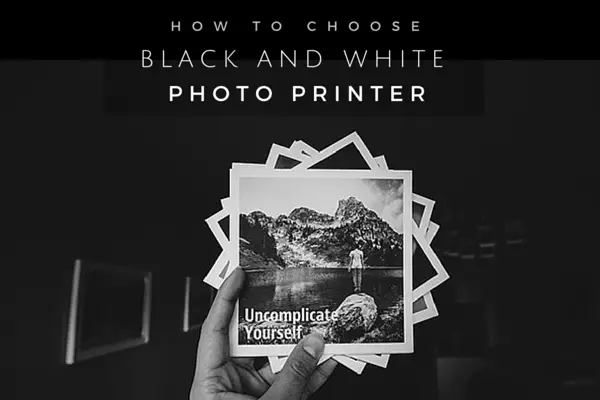 In this article you'll learn some essential factors to consider when looking for the best black and white photo printer.
For the black and white photographer, there's no hiding behind vibrant color and selective filtering to get the right effect – your framing, subject, and composition need to be on point for it to work. Because of the technical conditions necessary to get a pure black and sharp grayscale tone, B&W photographic printing requires more thought than your average color printing. When it comes time to start printing photos in a studio or at home, having the right technology to get the job done effectively will save you considerable time and heartache.
Why does choosing the right printer, not just a good printer, matter so much? A whole range of issues unique to black and white photography mean pairing your intent with the right tech is necessary for the type of results you want. Subtle bleeding from color inks and an inadequate range of black and grey tones in a printer can result in unwanted color casts, often in green and magenta, and toning on darker spectrum tones in your print.
Even many good photo quality printers will lack features that give sharpness and nuance to true black and gray tones. This presents a major issue for fine art B&W photography of course, where cleanliness and sharpness are central to the whole affair.
Okay, so where to get started? There are dozens of printers out there to choose from and knowing what you really need can be difficult. Here are some things to keep an eye out for when you're shopping for your studio printer.
Monochrome Ink Levels
More sophisticated printers utilize a more precise set of color pots to derive their images from. For black and white photo prints, a minimum of three to four black-and-gray-exclusive color pots are needed to get true tones in your image. Multiple grayscale ink tones combine to create a more even toned darkroom look.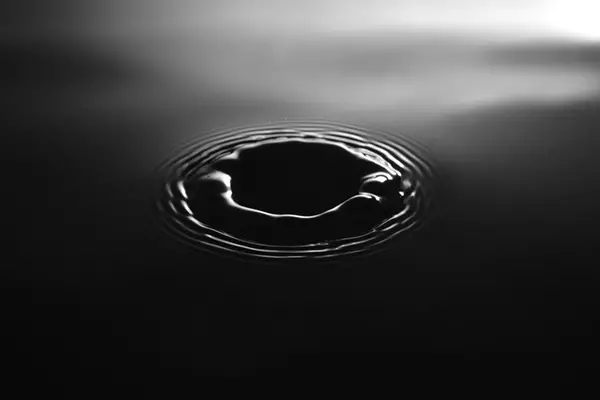 Not all inks are created equal. Pigmented ink holds its tone longer and stands up to sunlight and other environmental hazards better than other printer inks. Photography grade printers will use three or more individual ink pots, usually in black and grey as well as gloss and matte, to achieve photo quality grayscale hues.
Some photographers will also use specialist inks in ordinary printers to match their specific needs. A neat technical hack for the more advanced photog printer, specialist inks are a leg up on "normal" printer ink sets and often let you forsake having to spend two or three grand for a new printer just to print B&W.
Supported Media Sizes and Types
Different types of paper can dramatically affect how your photograph looks in print. Beyond gloss and matte finishes, fine art papers interact with inks to create a certain effect. Museum quality papers such as the Epson Velvet Fine Art paper are acid free and designed to maintain the integrity of the image for years to come.
Many other photographers shoot with the intent of presenting their work in oversized print sizes for gallery viewing. For this reason, it's of course so very important to ensure that a printer can match your needs for size and paper quality.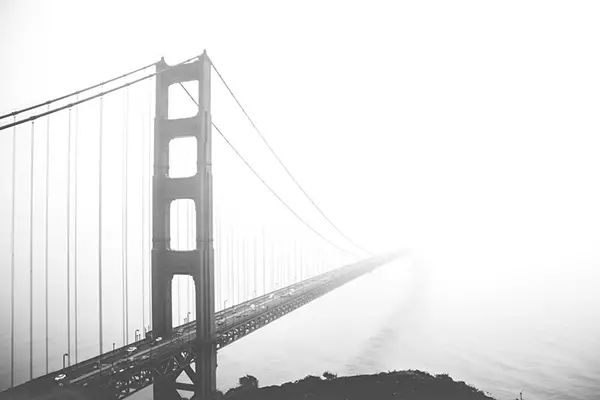 Beyond the amount you want to spend, thinking about professional features for things like media size come down to the type of work you plan on doing. For example, some professional grade printers don't print from individual sheets, but from rolls of paper.
One such example is the Canon imagePROGRAF PRO-4000, which can accommodate paper rolls as wide as 44 inches to create poster sized photographic prints. This print size is great if you plan on printing large sizes, but can result in extra prep work and paper waste when you are printing in smaller sizes/increments.
Specialty drivers
Drivers are the conduit that translates information from your photo editing software and your printer. The importance of having a quality driver is often understated. Specialty drivers known as Raster Image Processors (RIPs) are popular for print shops, as they offer the photographer additional control over the finer aspects of the image.
Fine tuning of this type is key to managing the levels of black density needed to get dramatic shadowing for example. RIPs such as the ImagePrint RIP and the QuadToneRIP also feature modes designed to minimize ugly color casts and target your prints to reach naturally under different sources of artificial light (commonly known as "illuminant metamerism").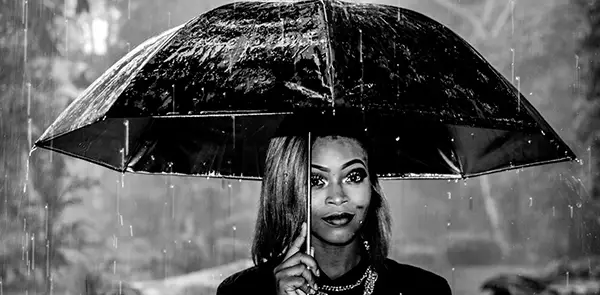 You can often set RIPs to interact better with your choice of paper. The downside of these marvelous programs is how much many of them cost. Getting the right RIP for the job can cost as much as a significant percentage of the price of the printer itself.
What are some of the best printer options for printing black and white photos in your studio or at home? Here are three printers to consider:
Canon has quite a few things in their wheelhouse, but one of the things they're known best for is camera technology. With the imagePROGRAF PRO-1000 Canon clearly utilized knowledge gained in building cameras to build on of the most state of the art photo printers available.
This printer features 12 pigmented ink pots, four of which are grayscale tones—two blacks and two greys in photo and matte finishes respectively. That type of ink tone range is great for a wide variety of B&W print tasks. The PRO-1000 comes in a large format size 17" wide.
The PRO-1000 is among the faster professional grade photo printers on the market.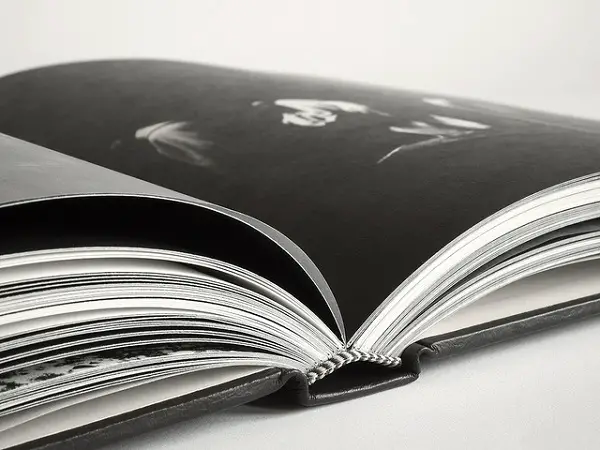 Epson has always taken photo printing very seriously. That's why the features on the new SureColor P800 are so stacked. It all begins with a 17" paper width great for printing gallery-sized photos with HD quality pigmented inks for the utmost in clarity. Higher end Epson printers utilize industry leading color management and custom pairing for RIP drivers.
The SureColor's dedication to both software and hardware make it one of the best affordable-range B&W printer options on the market. It also has 3-Level Black Ink Technology that simultaneously uses different shades of black and significantly improves the gray balance while eliminating color casts.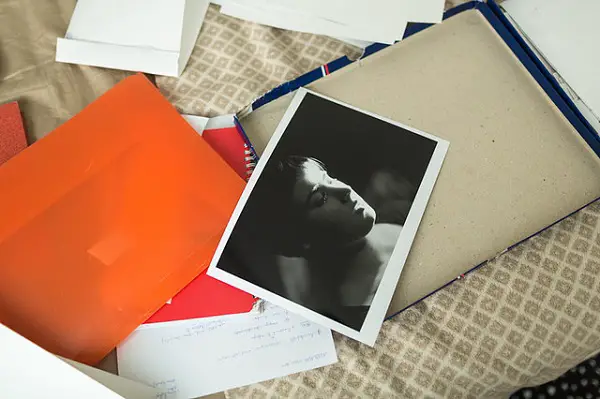 For working photographers and print shops alike, HP's DesignJet series lines up a whole range of print shop quality large format printers with a range of features suitable for your affordability needs. The Z9+ is one such printer that is available in two maximum print widths for oversized prints in 24" and 44" increments. Both size models feature built-in spectrophotometers to gauge color clarity and tonal accuracy.
The Z9+ also features HP's black ink set for clean lines and transitions as well as natural and accurate grays in B&W photos. For fans of high gloss photography in the gallery setting, the Z9+ also comes with HP Gloss Enhancer for smoother high gloss photo finishes. You also have the option of loading two rolls of different media at the same time.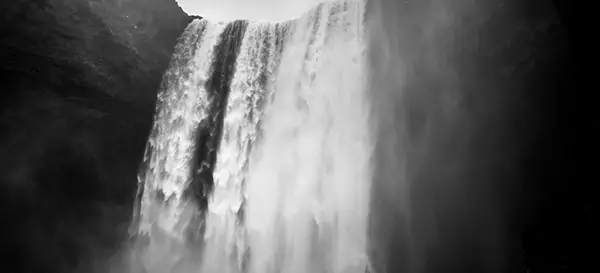 Finally, if black and white is your bread and butter for gallery prints, it's probably worthwhile to consider designating one photo printer "only B&W." Flushing the color ink out of printer heads in order to stop color bleeding takes time and isn't always successful.
Designating a printer in your studio for exclusively printing black and white photographs will help keep printer heads clean and make producing artist grade B&W photos easier.