In the world of photography, the word Flash is perhaps the one that you'll hear the most, as it has a whole multitude of applications and references, why is this?
The main reason, is due to the amount of kit that you can buy that carries the flash name:
Flashguns
Flashheads
Flashstands
flash diffusers
The list goes on and on…
Of course, the real meaning behind the word is quite simply..
A brief, sudden burst of bright light! Oxford Dictionary
In Photography, when referring to flash equipment, there are two basic types:
Portable Mounted Flash: speedlites flashguns etc…
Studio Flash: flash setups that plug into a mains in order to deliver the studio's lighting.
Let's first look at portable mounted flash.
Portable Mounted Flash FlashGuns, Speedlites/Speedlights
Your DSLR kit bag is never quite complete without a trusty, well used, flashgun or Speedlite or Speedlight if your Nikon!  As camera and lenses improve, and more and more fancy features are added to Photoshop, These portable tomes of epic light are fast becoming dusty, rusty and one of the most under used bits of kit of any photographers bag, which is somewhat surprising, as their also one that offers a entire wealth of creative freedom!
Insert flashing image hi-res
A good gun, like any decent bit of camera kit, will come packed to the rafters with a whole breath of features,  all of which can really open you up to a world of untapped creativity, and take you that step closer to becoming a real Jedi Master.. I mean err Photography… master…cough!
DSLR Flash Reviews online are a plenty, most filled with too much choice, these DSLR flash reviews below are for the best in the market..
Let's take a look…

Canon Speedlite 600EX-RT Flash Gun
If you happen to own a Canon full frame camera or one of the high end semi-pros and want the speedlite to end all speedlites, this is the one you buy. Instantly many of you will be put off by the price.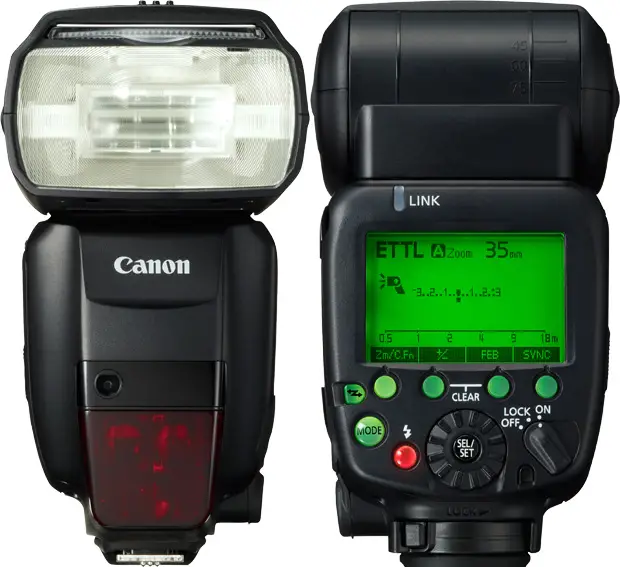 But don't be, This gun is worth every penny, as once you fork out for this flash, unless you're a member of the paparazzi, this flashgun is going to last you a very long time  and if you learn all of its features correctly, it can increase your skill sets as a photographer TEN FOLD!!!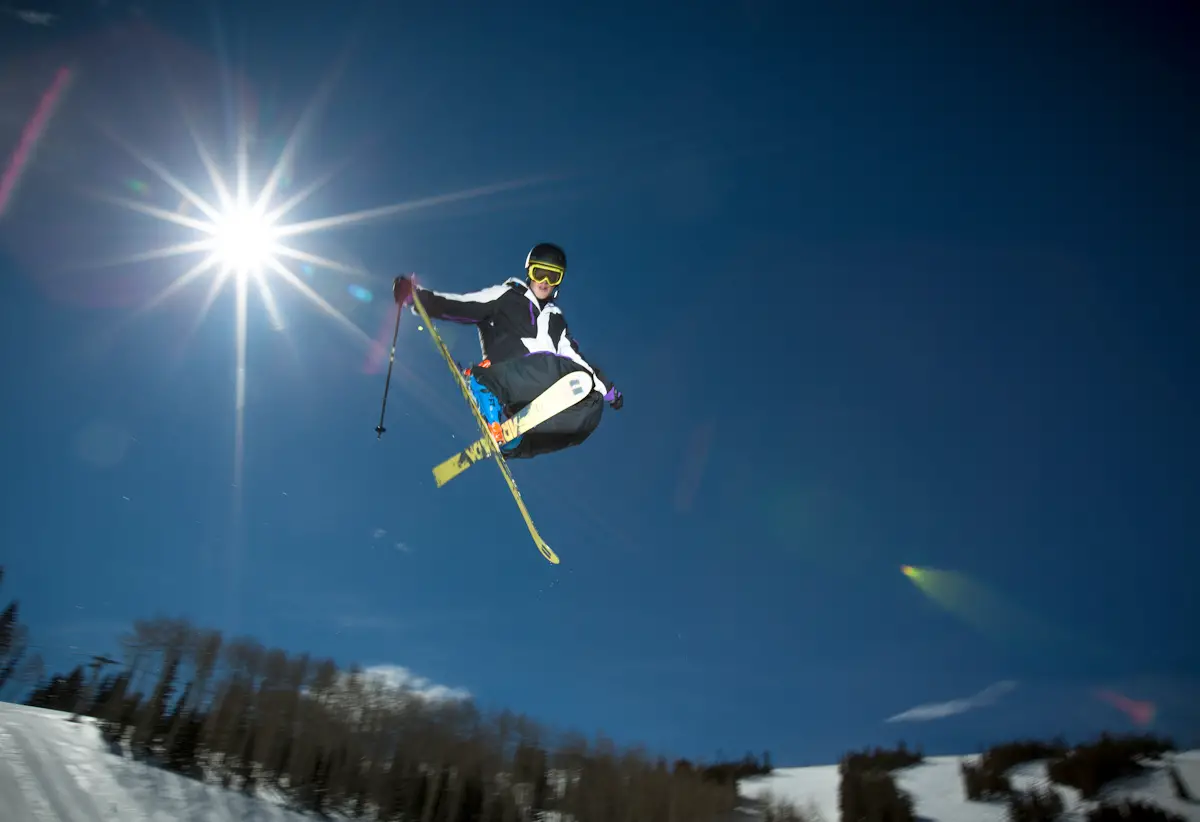 With a built-in wireless radio control for use both on, and off the camera. The built-in radio triggering offers remote lighting control over distances up to 30metres and unlike IR control, you don't have to worry whether you are in direct line of sight. The Canon ST-E3-RT Speedlite Transmitter can be used in conjunction with the 600EX to trigger up to 15 Speedlites all at the 30 meter distance. 
It also features an AF assist beam to help focus in the dark and a guide number of 60m (ISO 100, at 200mm setting) to ensure long-range flash and wide-area coverage. The 600EX Flashgun takes four AA batteries.
Much like its evil or good? twin, The SB-910 has so many features that it would take a genius photographer to figure them all out in one day.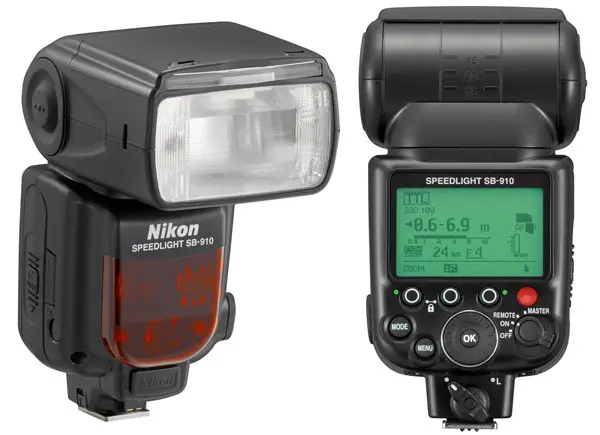 The SB-910 Speedlight can operate as a hot shoe mounted remote unit or wireless Commander with up to four channel options.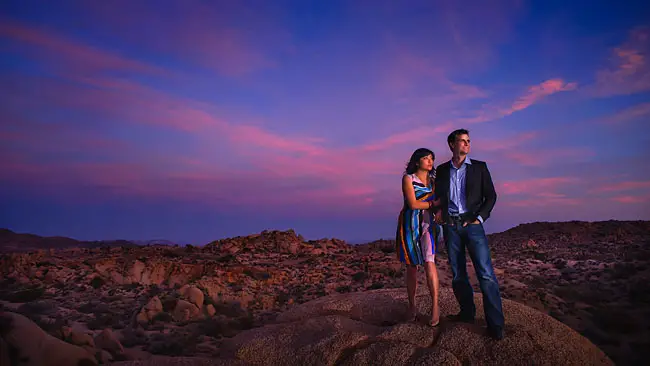 It is capable of controlling as many as three remote groups and an unlimited number of SB-910, SB-900, SB-700 or SB-R200 units. With a host of pro flash features, including precision i-TTL flash control, Manual with Power Ratio, three illumination patterns for specific shooting environments, wide zoom range from 17–200mm and streamlined controls and menus.
If you have a top of the range Nikon DSLR, this is the flash you buy if simply to do your pride and joy, justice.

The name is a bit of a mouthful, I often wonder why instead of giving them serial names why not The Wolf from Sony or The Bane! But beside that, considering Sony have not been in the DSLR game as long as it's too giant competitors, this flash is awesome!
Sony cameras used to use Minolta hot shoes. When the news broke out that Sony were going to enter the flashgun arena themselves and drop the Minolta shoe, many photographers panicked, some so much as selling their kit and jumping over to Canon and Nikon!
Sony proved everybody wrong and delivered the goods!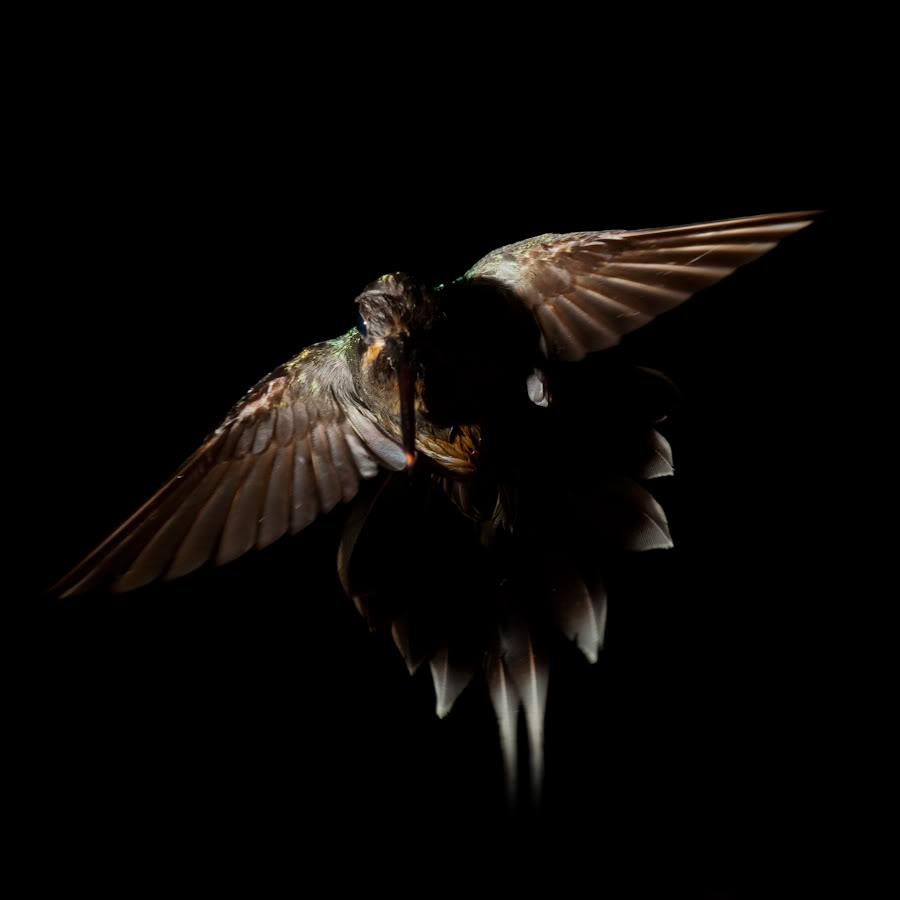 Sony have paid very special attention to its subtle design and faster operation that now includes the Quick Navi interface found in Sony Alpha camera bodies, so flash and lighting settings can be quickly and easily adjusted and optimized.
The patented Quick Shift Bounce design found in this unit makes shifting between horizontal and vertical shooting a doddle, without compromising on light output. 
So… Where Do You Buy These Epic Beasts?
Answer.. follow these links:
Canon Speedlite 600EX-RT Flash Gun
Enjoy this group of excellent examples of how creativity and a flashgun can go hand in hand to make your photographs really unique!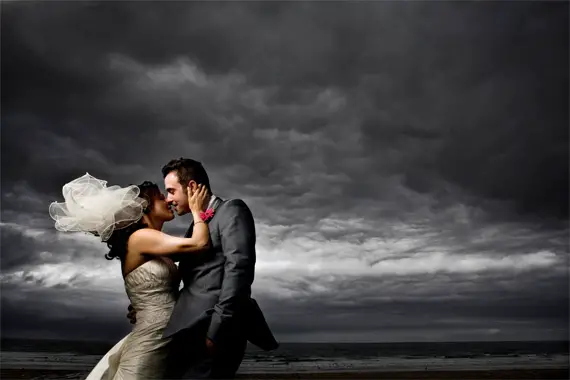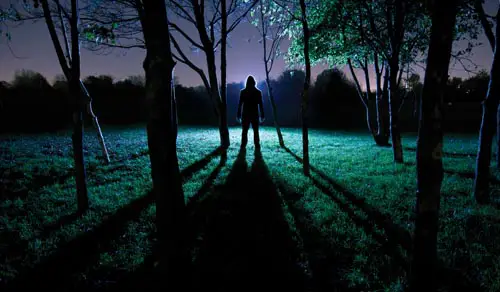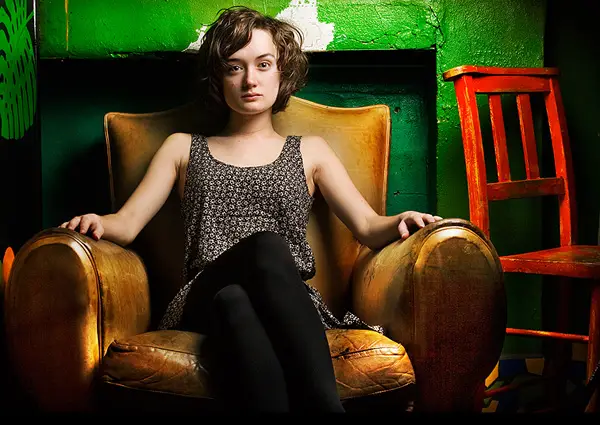 Studio Flash
No matter your level in photography we've all seen them havent we? Those giant setups of umbrellas and big bright blubs that illuminate the space casting the perfect glow on the photographers subject.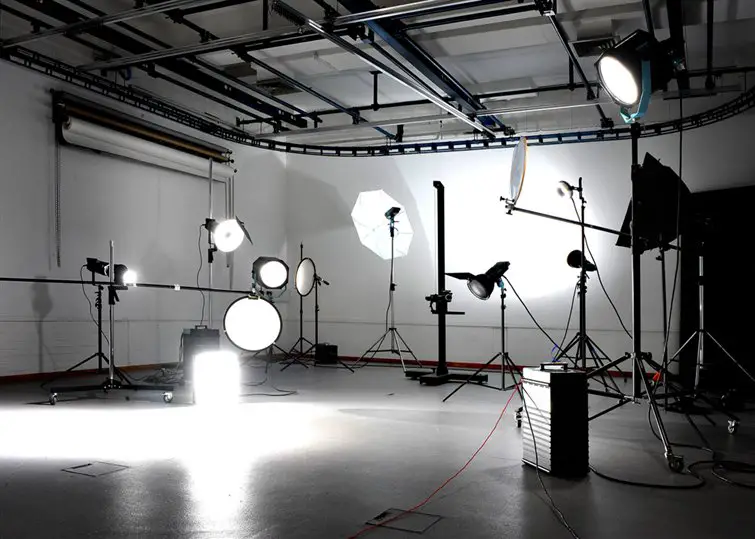 Studio Flash kits are often considered to be expensive. This is true if you're using a top of the range full frame camera and have a professional studio setup, however if you simply want to create a space that you can set up in 10 mins, is portable, and you can add additional lights; then you're in for a treat!
There are many flash kit reviews on the web, and many of them contain seperate reviews of individal kit items, and a list of where you can get each item. Don't buy your first kit like this! Always when starting out get your kit in one big chunky box, why? Because these kits always come with a manual on how each bit works with the other, and each bit of kit is designed perfectly to work together.
Trust me, the last thing you want is getting something complicated delivered with no manual on how to work it with another different branded item, and then spending hours on Google trying to figure out how to marry it up!
Here are some of the best all in one kits on the market today, if you want nothing more than to hon your lighting skills and produce some great photographs, here is where it's at!
This kit is great for beginners and also if you already happen to have a flashgun.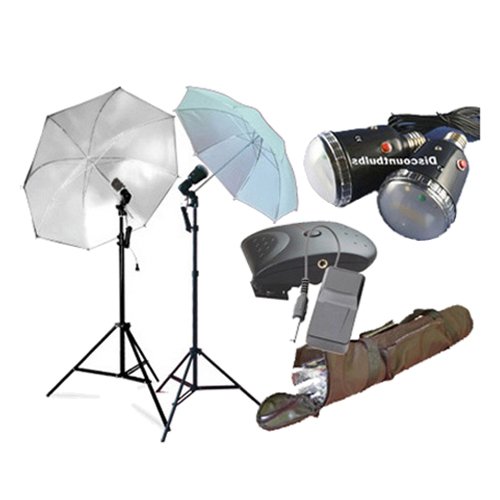 The kit comes with a strobe light control that is triggered by Flash or a sync cord (included) which has a light control distance of 12m, a black anodized aluminum backlight stand and a diffusing umbrella that works well to diffuse the light from any flash creating a soft even and light for your subject.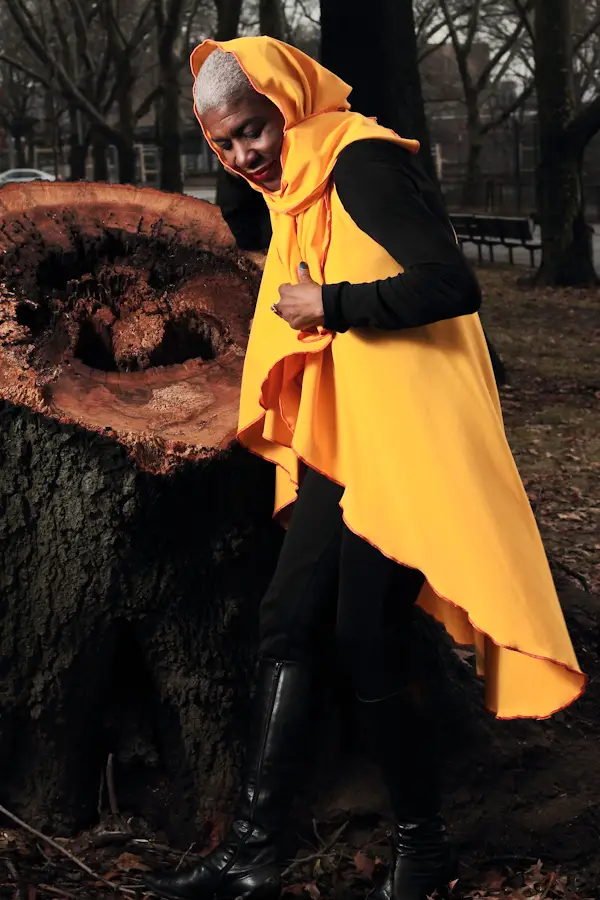 The kit is Lightweight and easy to set up, however if you're using it outside be careful, as the kit is not designed to handle the elements.

LimoStudio 750w Studio Flash Kit
The next step up sees a slight price jump, nevertheless, with the LimoStudio Flash Kit you're getting way more for your money, and ultimately a much more rounded kit that you can customize and add to, as and when you wish.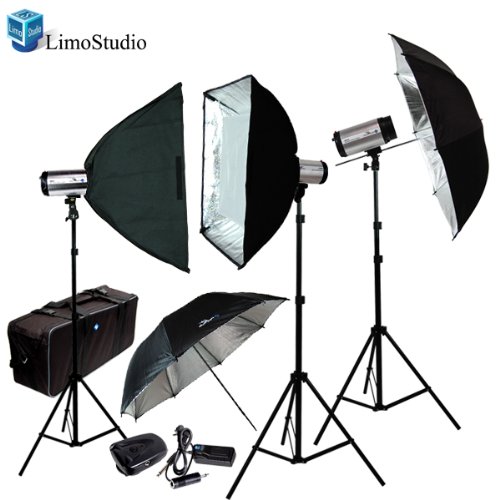 This rather handsome kit for the money comes with:
Three 250W Photo Studio Monolight Flash/Strobe Light w/ Free Model Flash Light Bulbs.
Two LimoStudio Softbox Reflectors
One barndoor
Honey Comb
Four standard Color Gels
Two universal speed rings
One Flash/Strobe Light Wireless Trigger
Three Flash/Strobe Light Wireless Receivers
Three LimoStudio 86″ Light Stand – aluminum alloy, adjustable 30″ – 86″ which are both durable and lightweight
Two LimoStudio 33″ Black/Silver Diffuser Umbrella – High quality nylon, 75% reflection & 25% transmission, Silver Color for contrast and the increase highlights and finally
One LimoStudio Durable Convenient Carry Case. Phew!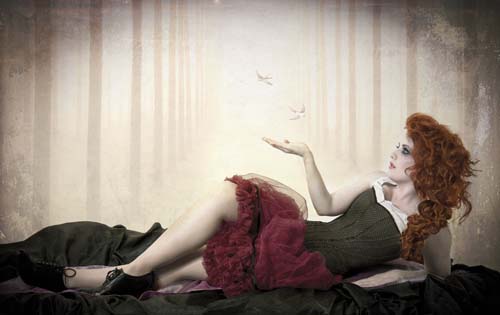 This kit is perfect for any serious semi-professional looking to make that jump into the big leagues! Once you have mastered a kit like this, its time to step up to the kits that are worthy of the GODS!!!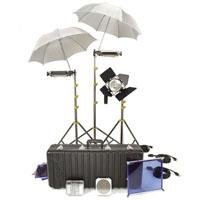 With all flash kits the beauty of them is that despite the power of the headlamps the light that is emitted is always the same, this makes it great for upgrading your kit as you can always add additional lamps or boxes. What makes the Lowel kit so special is that unlike the kits below $1k this kit will preform as good as any of its far more expensive competitors with a build quality to match!
Compact, rugged and versatile, the broad throw Tota-light is a Lowel time honored favorite.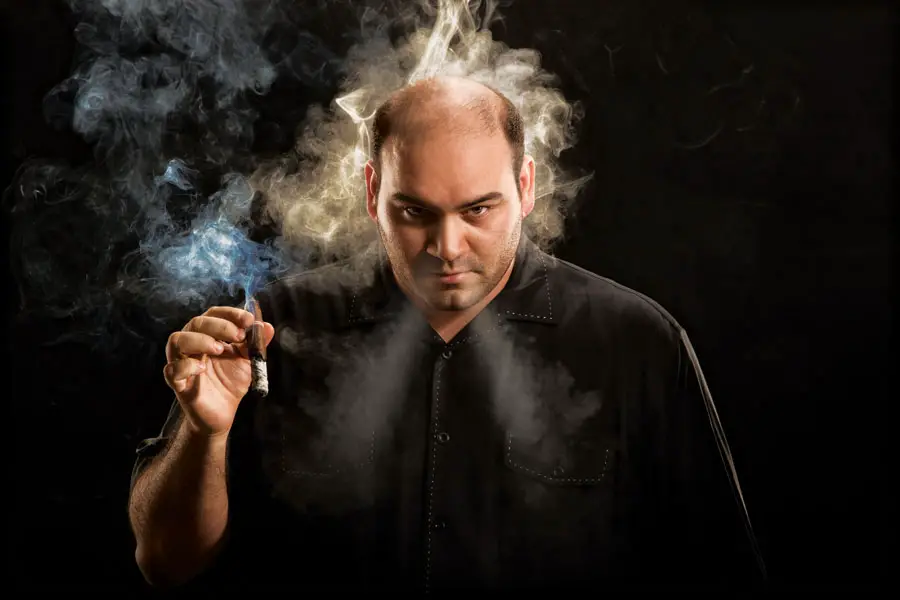 It can be used with its umbrella or gel-frame and diffusion as a soft key, fill, or backlight. With its adjustable reflectors, it can be a smooth and even background light, or point it toward the ceiling to raise the ambient base light level of a room. Tota is also widely used for photographic copy work.
So Where Can You Buy Them?
You can get these kits at the best price, when following these links:
LimoStudio 750w Studio Flash Kit
Please feel free to leave any comments below if you happen to have any of the kits that I've mentioned in the camera flash reviews above please let the other readers know your thoughts on them!