Photography has been used as a medium for artistic expression since its initial inception some hundred or so years ago.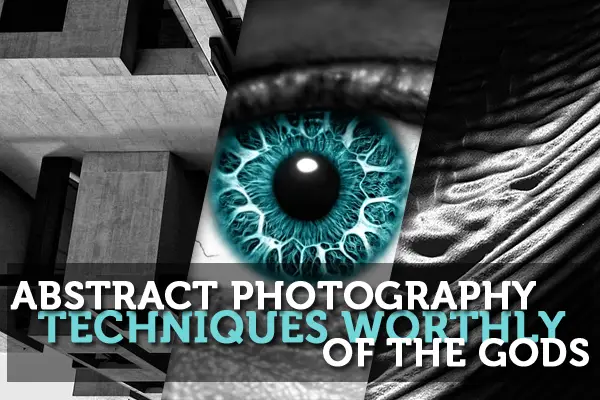 In this digital age, photography offers not just great picture taking open access to all, but it can also unlock the bounds of an artist's imagination, incorporating the natural and synthetic world around them to produce images of stunning artistic credibility.
Abstract: relating to or denoting art that does not attempt to represent external reality, but rather seeks to achieve its effect using shapes, colors, and textures Oxford Dictionary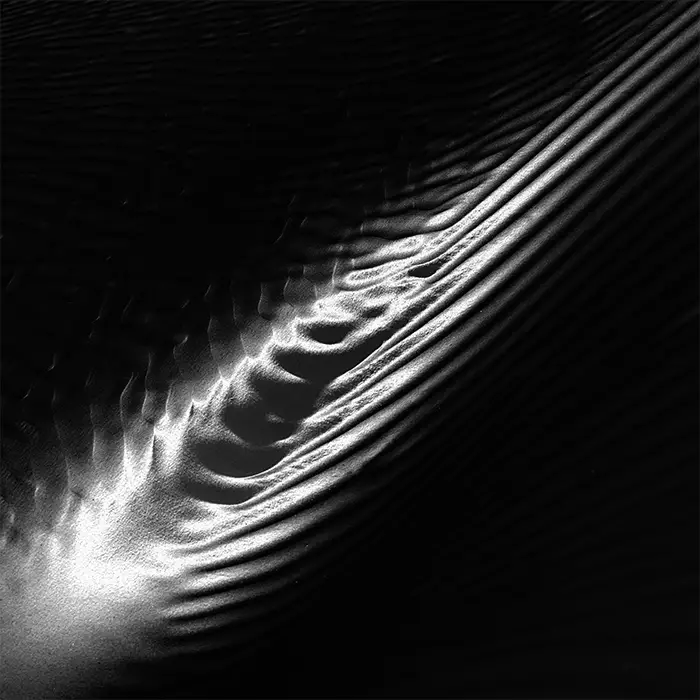 Abstract photography is one of the less challenging styles; Easy to learn but extremely hard to master!
It is due to this fact, that it remains the most likely of photographic styles to be found hanging in many of the world's modern and contemporary art galleries. Abstract form is realized when the photographer through a vast array of techniques, takes a subject and changes it to look like something else entirely.
Below I have listed some popular and a few more obscure methods that can turn your photography into artistic subjectivity.
Lighting
Flash on its own or paired together with a rigged lighting kit, can produce many weird and wonderful images, all of which could come from an entirely different world.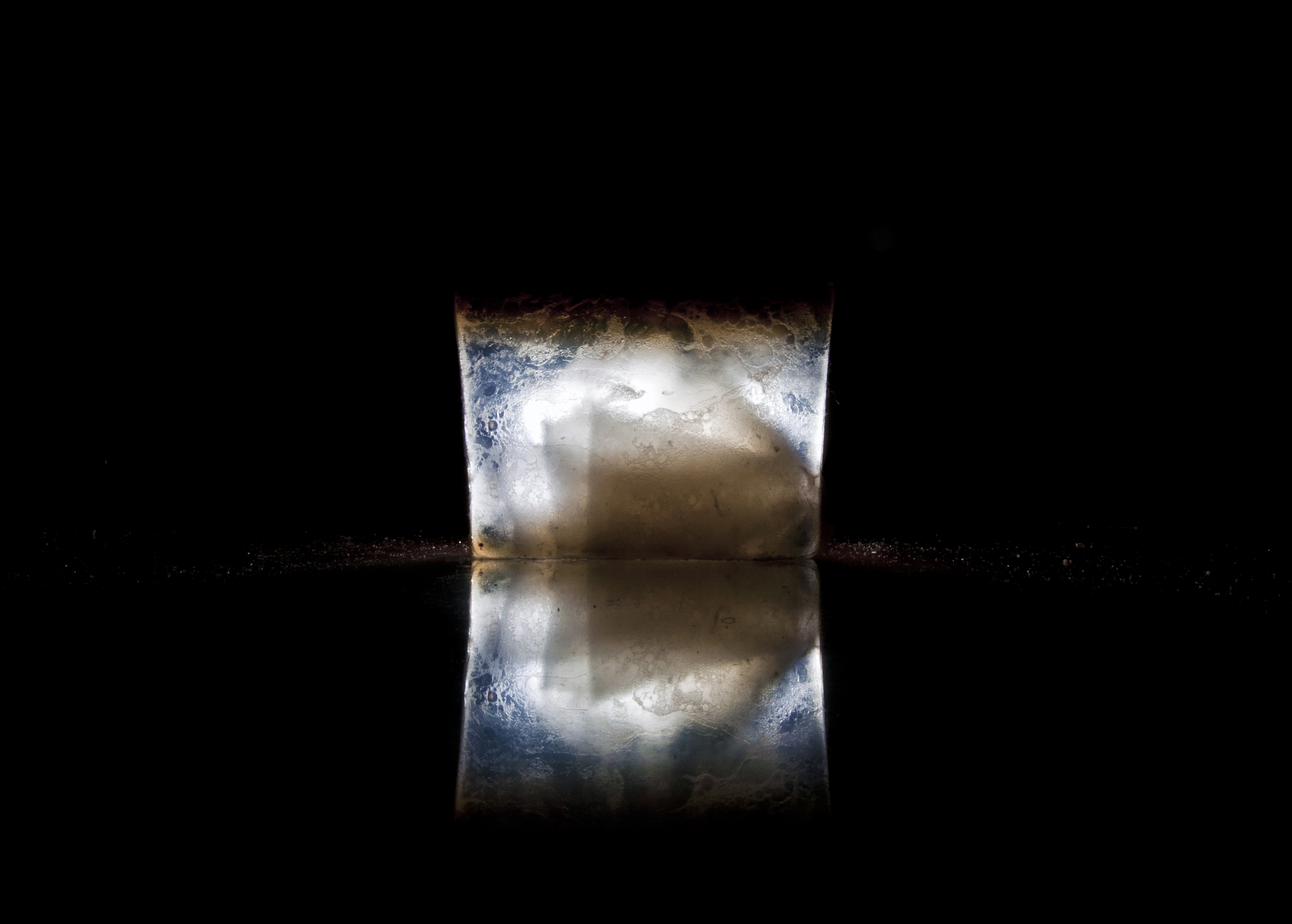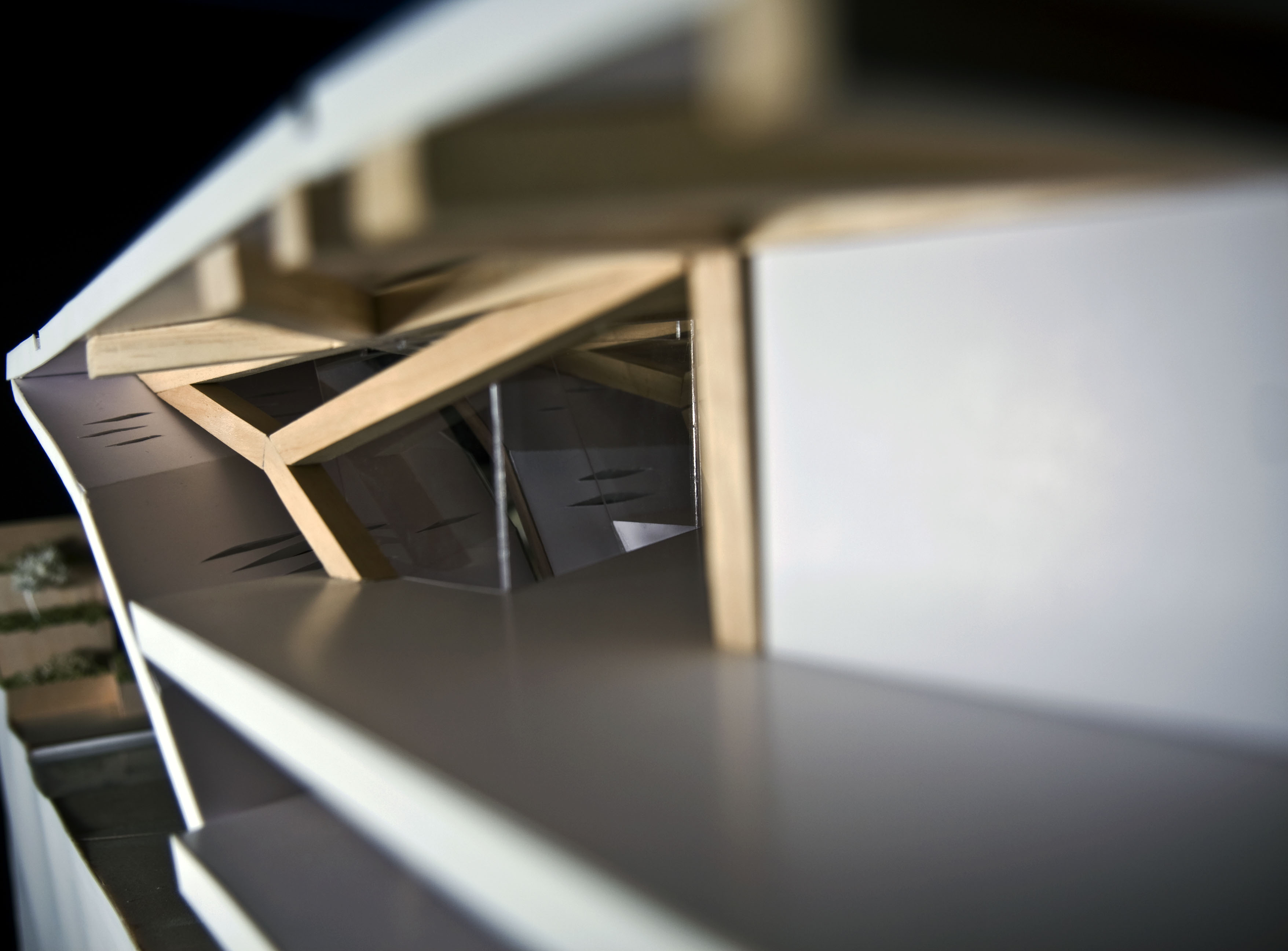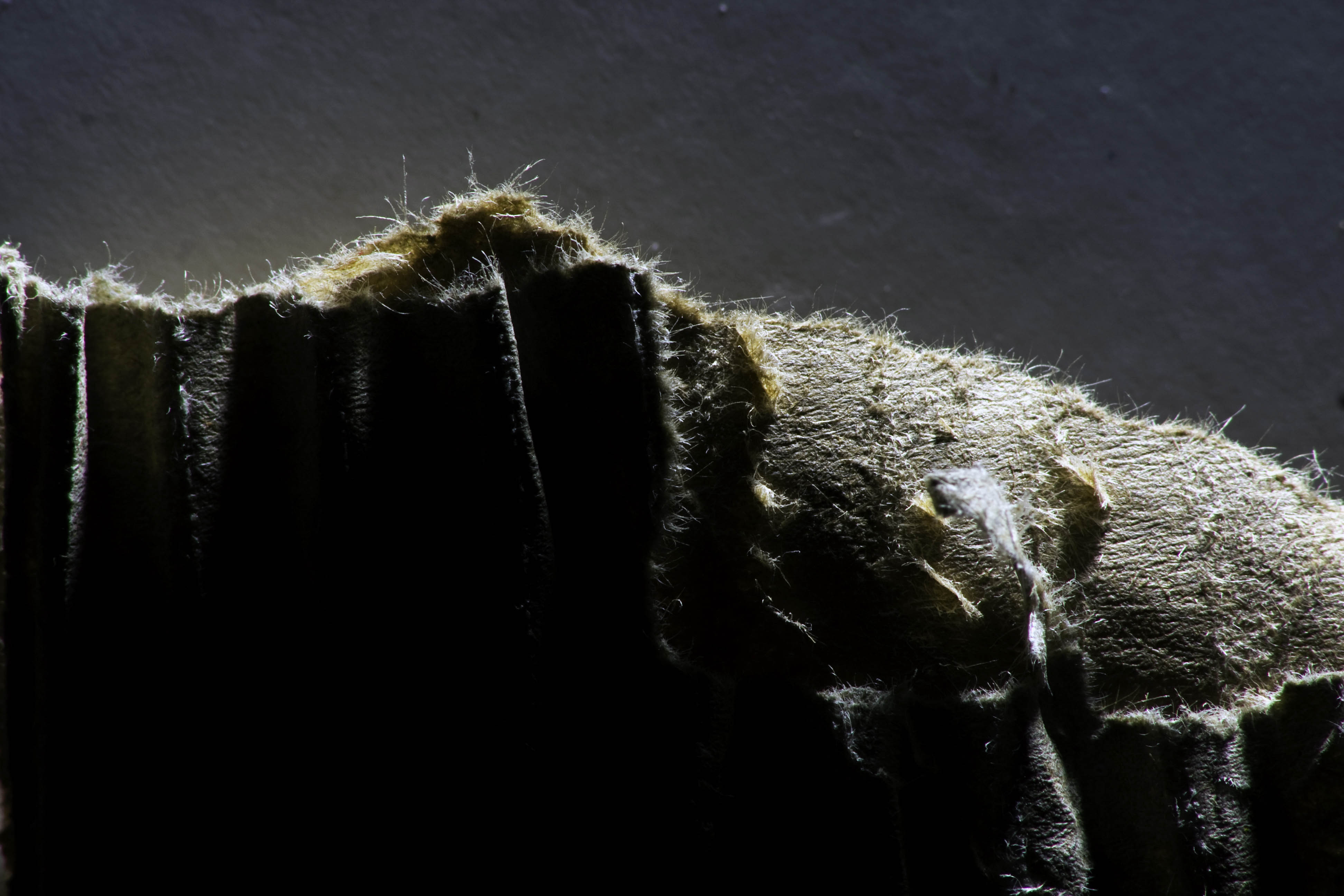 Macro
Getting in that little closer to your subject, you'll soon discover a hidden world of repeating patterns, colorful arrangements and mysterious terrains! Macro is within its own right a highly celebrated medium, but with an abstract approach, its true artistic worth is exhibited.
Gorilla Pods
Every kit bag regardless of your photographic creed should contain one of these handy little beasts! With this remarkably handy bit of kit, you can capture an angle on a subject otherwise impossible to shoot. However I must warn you, once you start using one its near impossible to shoot with out, they are highly addictive! Here's where you can buy one Click!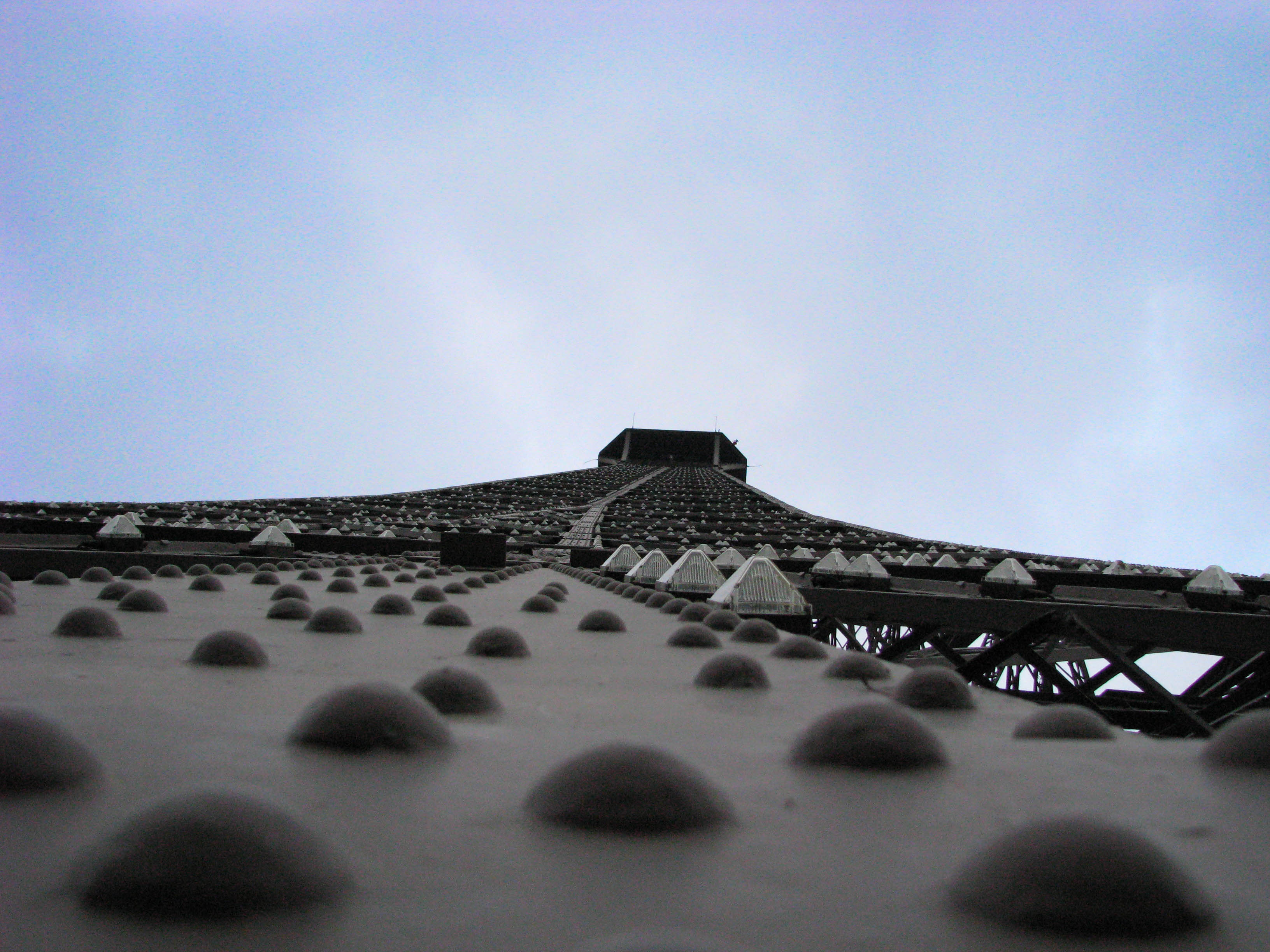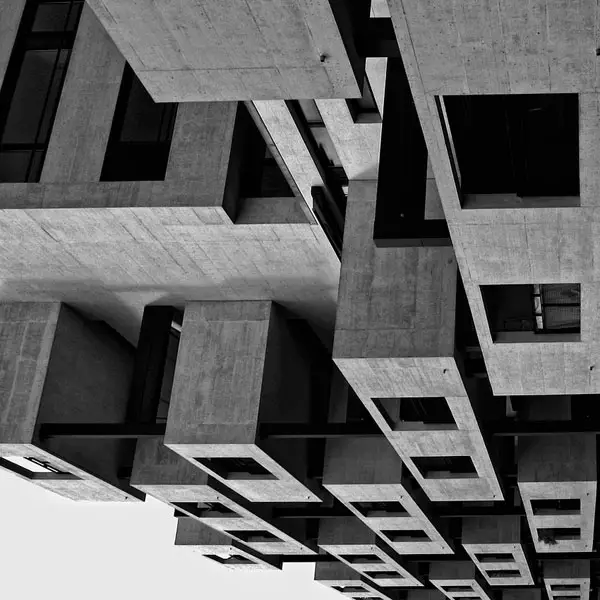 Long Exposures
The blessing of the power to slow down time is only bestowed to time lords and thankfully photographers! A long exposure is an excellent way to capture an image that can look completely alien.
What to Look for in your Soon to Be Abstracted Subjects
Tones
A well practiced photographer's eye is always aware of the bright highlights and dark shadows. He is also rehearsed in color blending theory. This skill can be developed with a little reading on artistic color theory and practicing with various lighting set ups and subjects. It might sound pointless, but trust me, after this brief spell of book reading you'll approach your camera with an altogether new burst of creative juices that are ready to explode!
Patterns
Nature is full of some of the most unusual and staggeringly beautiful patterns. The key to finding these is to quite simply open your eyes to everything, as you'll find them everywhere. Plants and rocks are a good place to start, but then so are man-made objects such as plastic toys or even the end of a battery!
Post Changes
Once your photograph is uploaded to your computer, you can use Photoshop as much as you wish until you find something that you deem as impressive. In most cases with abstract photography, you won't have to worry too much about post processing, as it's highly likely you already rigged up your set to produce the images that you want. But then again there's no harm in experimenting!
I really hope that you put the above tips to good use, many of these are from my big book of secrets, so please guard them, but ultimately do them a sweet justice by producing your own awesome abstract photographs that are worthy of the image taking gods!