Sometimes one photo just isn't enough—we know. Photo collages are gaining momentum in the social media universe, but there's a lot of untapped potential in the art of collage making.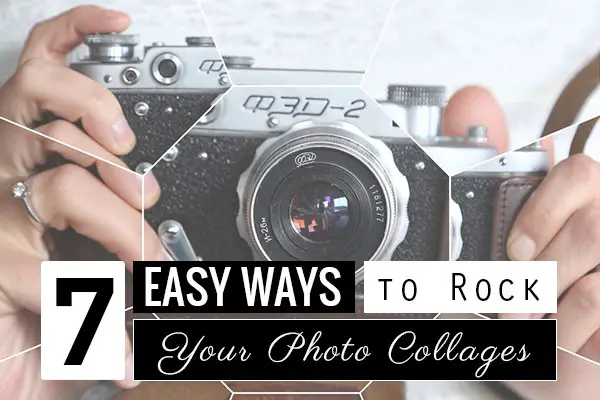 With tons of photo collage apps out there, you can pretty much do anything you want with a smartphone and an Internet connection. With all of the different options available to you, we've come up with a few new techniques to help you create collages with tons of style.
Repeat, repeat, repeat
This technique works particularly well with minimalist compositions. Take a cue from Andy Warhol and use a gridded template to insert the same image into every space.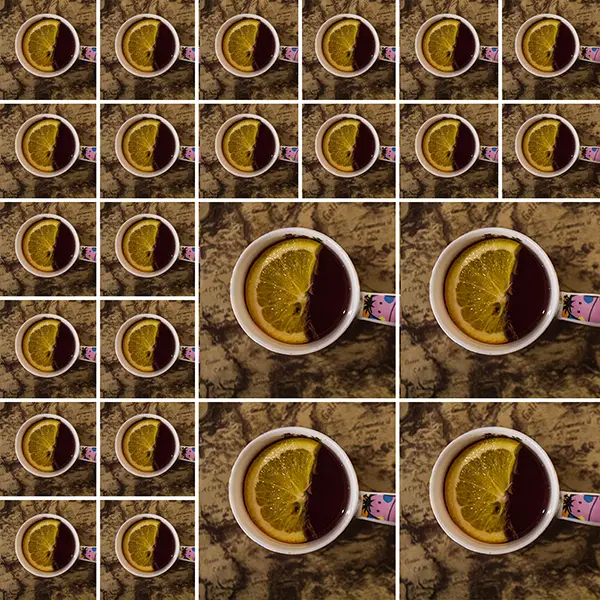 If you want to take it to the next level, reinsert your collage into your template for an even more dizzying shot.
Don't be afraid of empty space
Who says all of your grid spaces need to be filled? Your template is your canvas, and you're free to fill it in any way you like.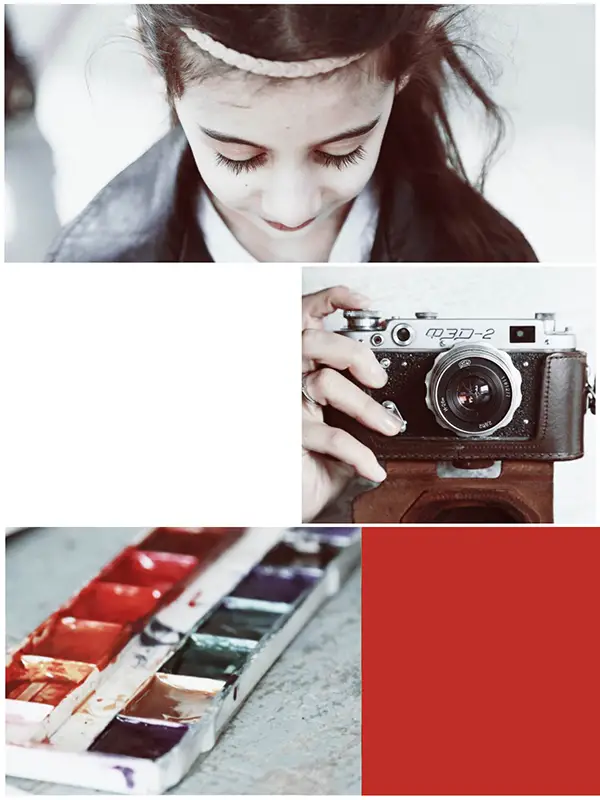 Allow for a little blank space in your creation to create a more harmonious, balanced composition.
Choose the right template
With lots of collage making apps and plenty of different templates available, there's really no limit to what you can create.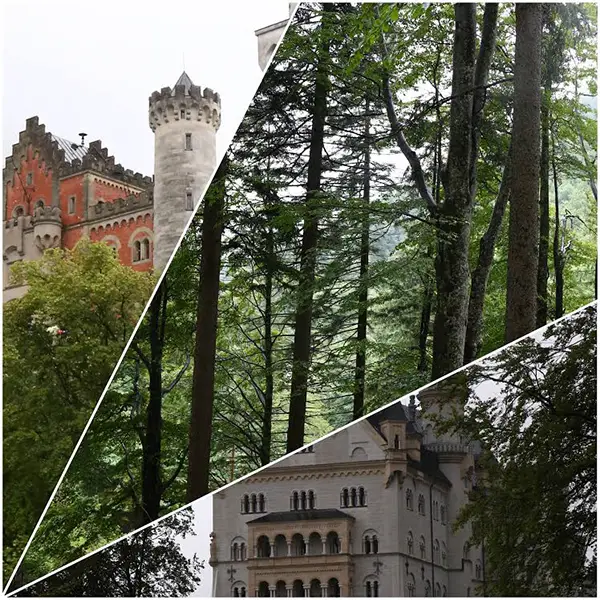 Share a slice of life
When shooting for a photo collage, try using your device's burst mode, or taking a series of shots, and then stitching them together in a collage template.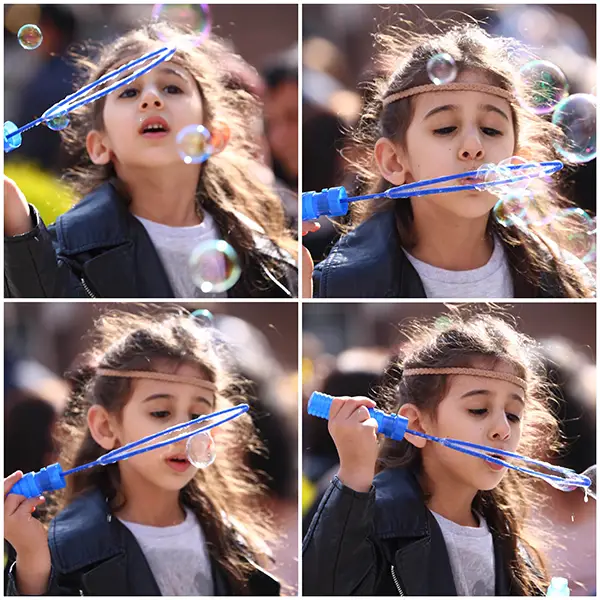 The look is very paparazzi-inspired, so you'll find this sort of collage all over celebrity Instagram feeds.
Play panographer
Panography is the art of assembling a patchwork of different images taken from a single vantage point. Panographies allow you to show a super wide-angle view that couldn't be captured in a single image.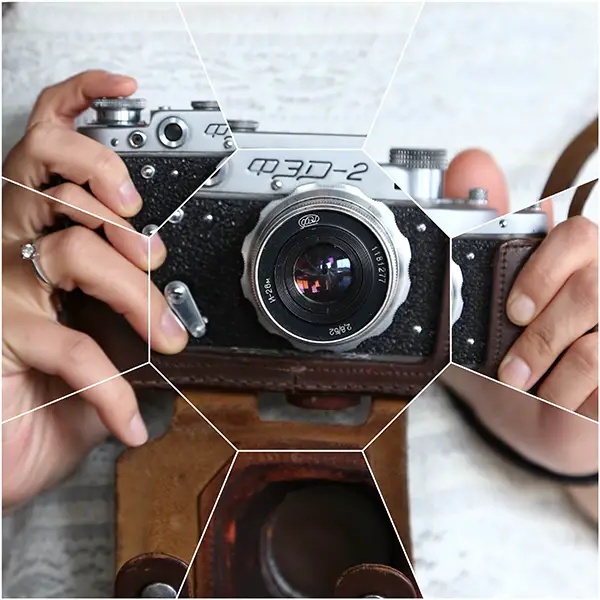 It's a complicated and time consuming process, but you can create a similar effect using a collage template (again, we turned to PicsArt for cool templates like this).
Just insert the same image into each empty slot and fiddle around with the size and crop of each section to create a prismatic final image that's reminiscent of a complicated panography.
Compare & contrast
Just like double exposure photography, collages give you a unique opportunity to juxtapose two images to create a whole new work of art, whether it be silly or serious. For example, juxtapose a shot of a friend with a shot of your dog for a laugh-out-loud creation, or contrast your before/after shots on a DIY project.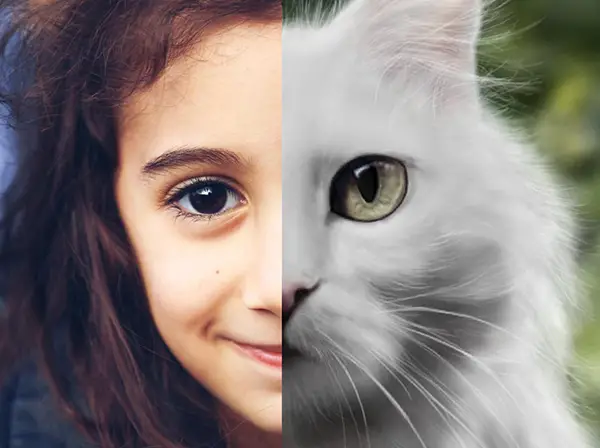 Comparing and contrasting visually similar images offers tons of different possibilities.
Go surreal
In the modern photo editing world, your images can be manipulated, bent, twisted, and molded like clay. We love the simplicity of PicsArt for creating surreal images like the one below.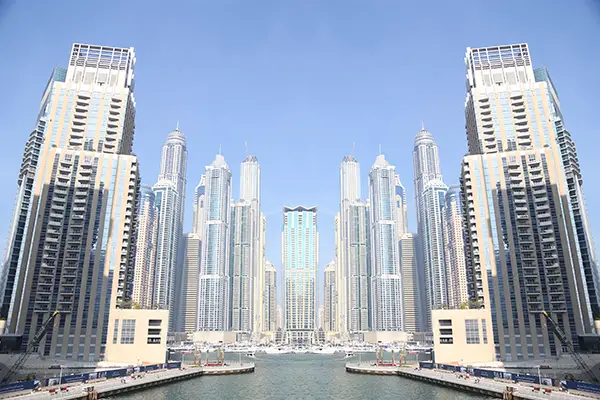 The Internet has been especially abuzz with collages since Instagram launched its new collage app Layout, but PicsArt actually offers an equally simple user experience and way more flexibility. You can use their Mirror Effect to create mind-bending images and then apply filters and add overlays without ever leaving the app.
And there you have it. With a little creativity and the right tools, you can create awesome collages. Have any other ideas for creating cool collages? Share them in the comments section below!