Imagine what your friends would say if you could take amazing shots with your iPhone, instead of an expensive DSLR camera?
I want to tell you a secret how to do that.  But shhh… Nobody should know about it.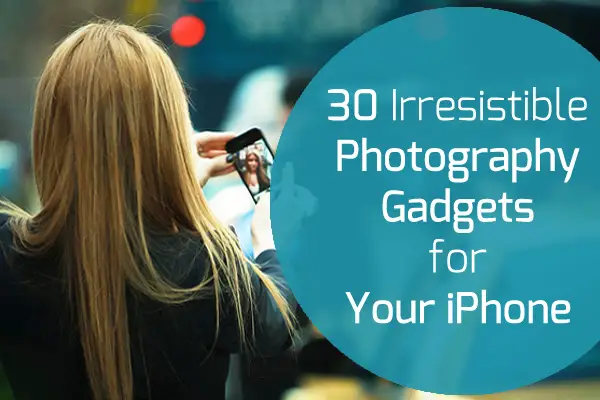 These days you take more pictures with your phone than with your DSLR. Sadly its lens is far from Canon's L Series. Thus I'd like to offer a more elegant solution!
Various filters for your cell phone would help you to take macro or fish-eye shots as good as your professional camera! Moreover, in today's showcase of irresistible photography gadgets for your iPhone you'll find an iPhone viewfinder, mini tripod, jelly and clip-on lenses and many many more gadgets!
Apple Iphone (since you'll need that first 🙂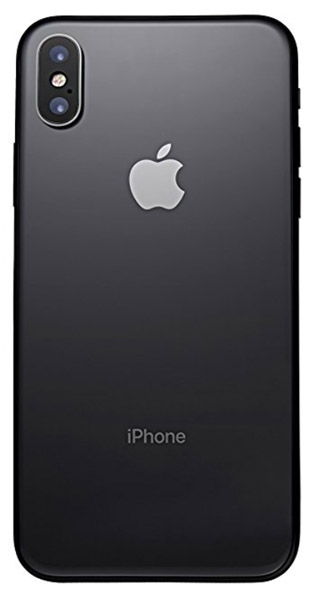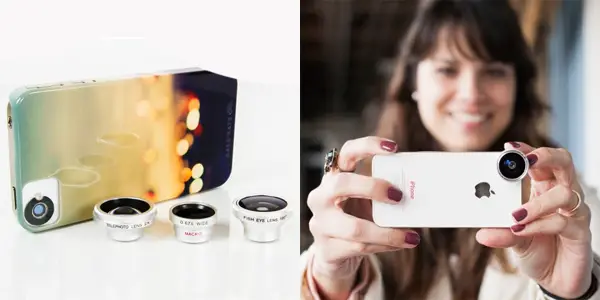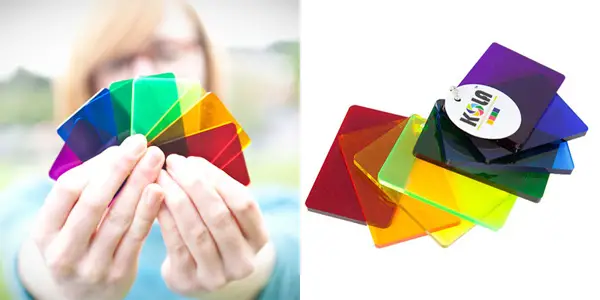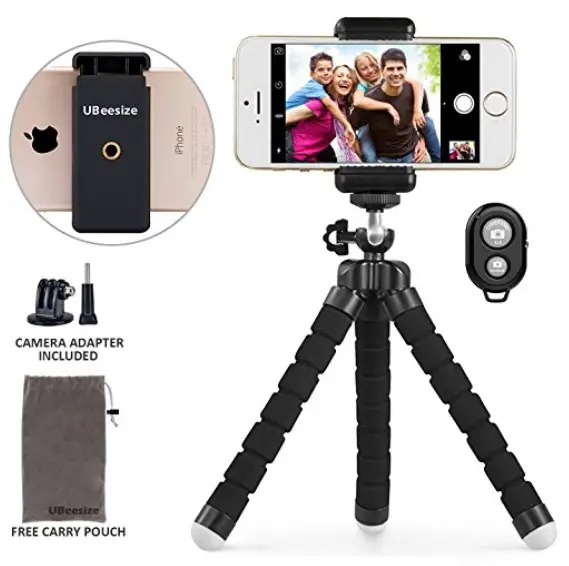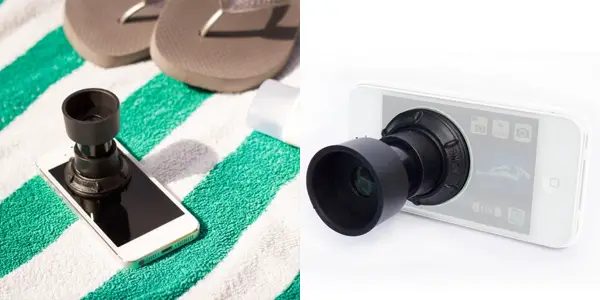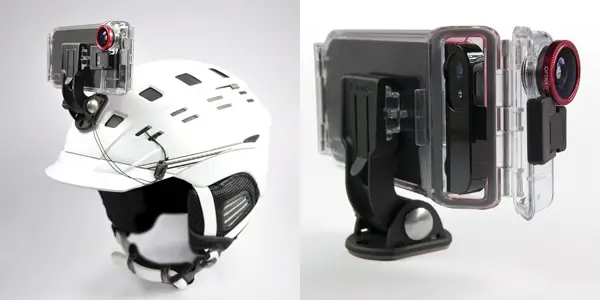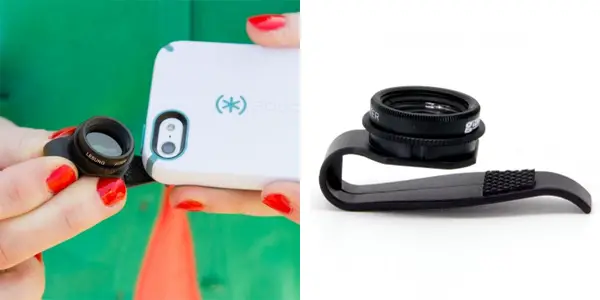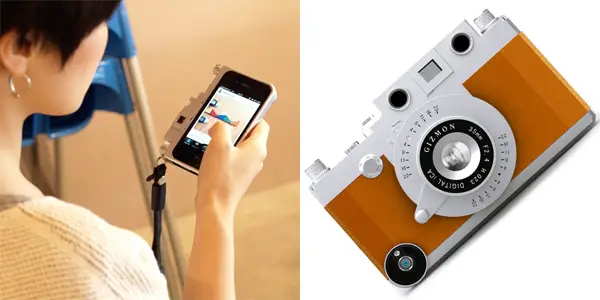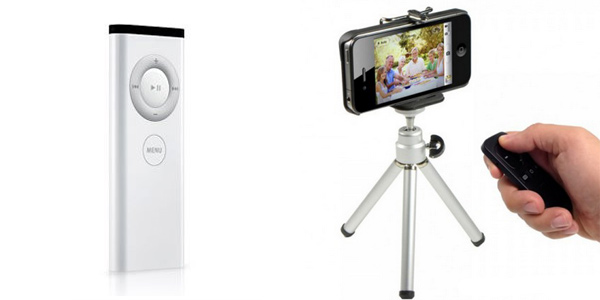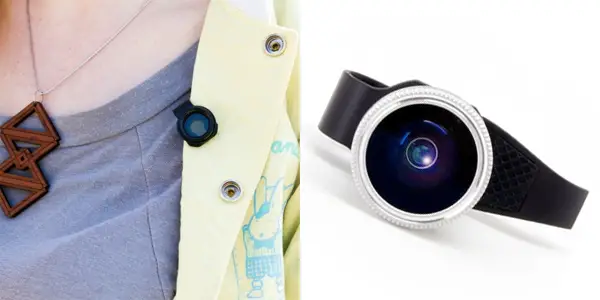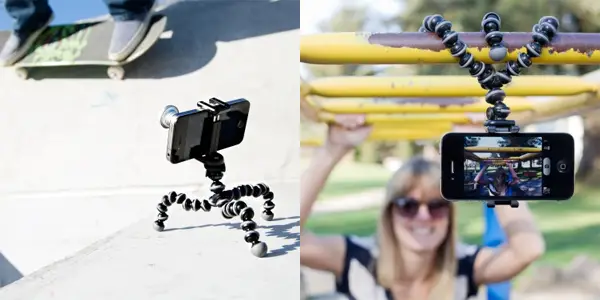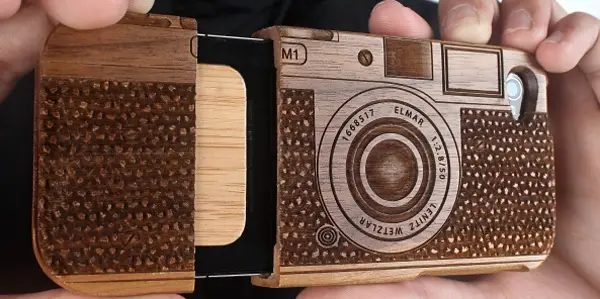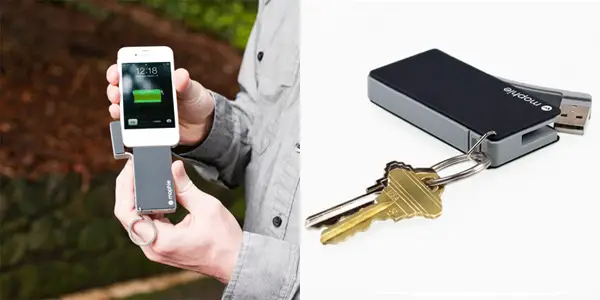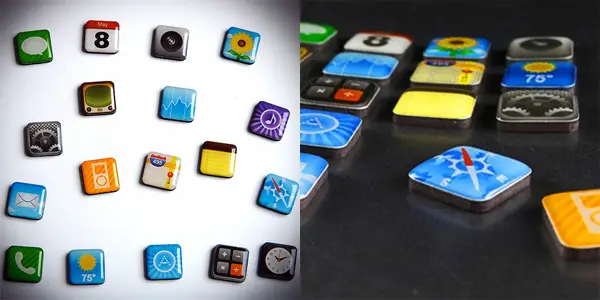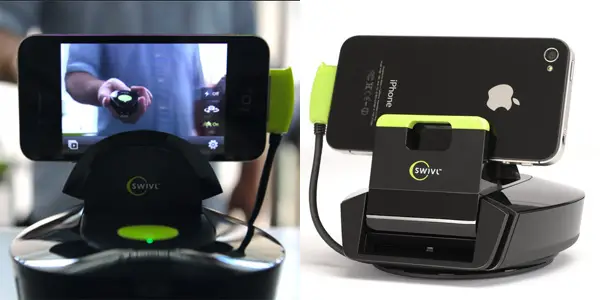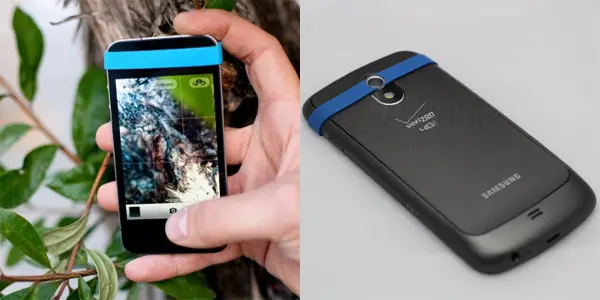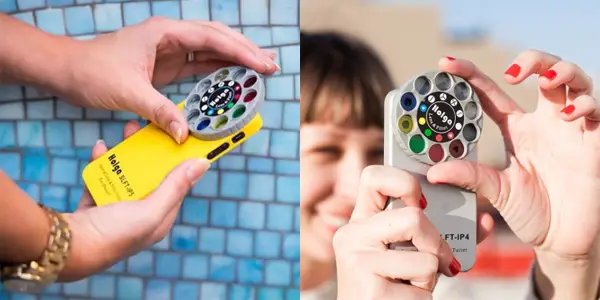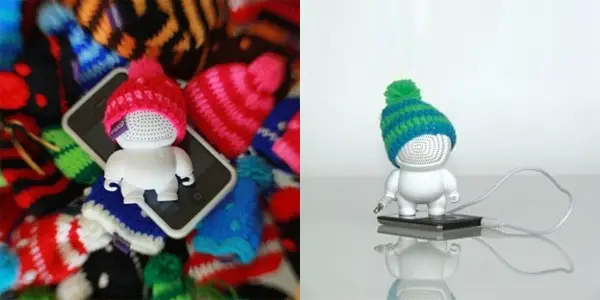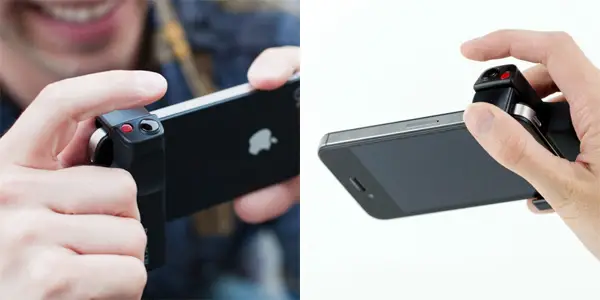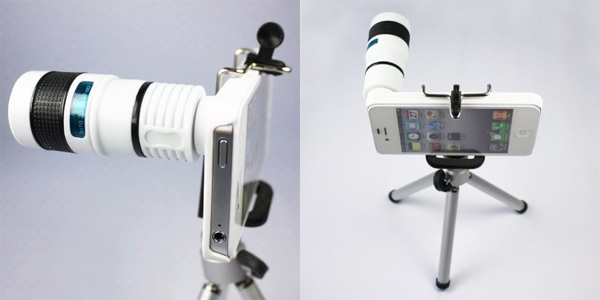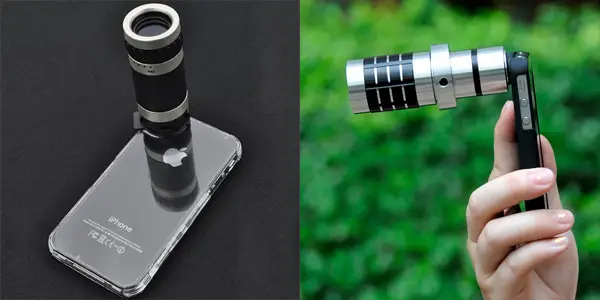 27. Photo Adapter for iPhone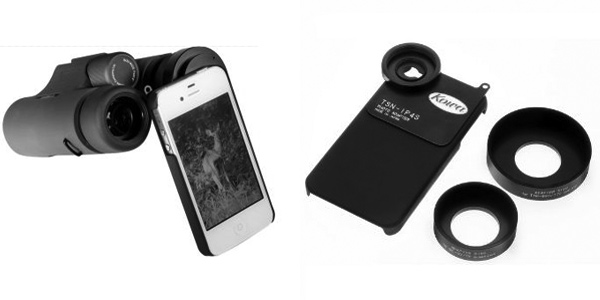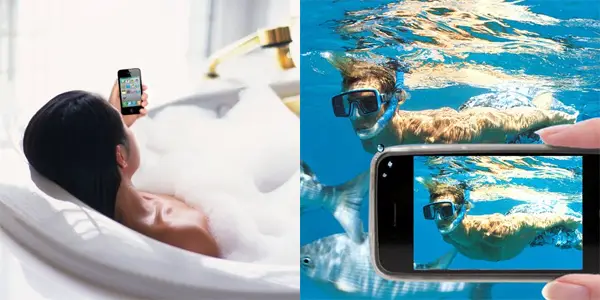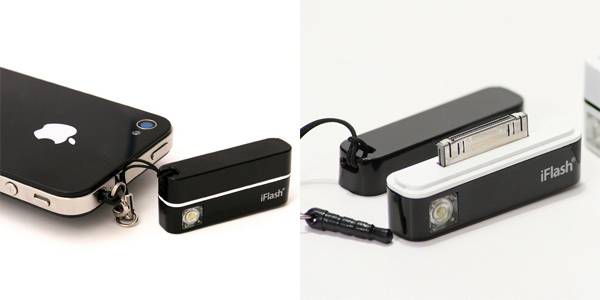 30. iPhone and iPod White Scanner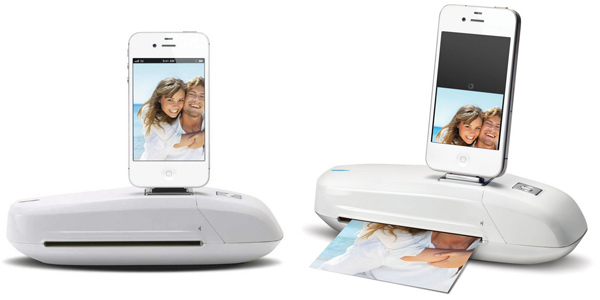 Secret Uncovered
Interested in seeing more photography gadgets like these? Check out 100 Amazing Gifts for Photographers Handpicked from All Over the Web and 50 Sweet Valentine Gifts for Photographers and Their Sweethearts.
Have a friend that could benefit from these items? Be sure to like and share this post on Facebook and Twitter to tell my big secret to everyone! Don't forget to share your opinion regarding the photography gadgets for iPhone in the comments below.