Lightroom Presets Package by Photodoto
Gear we use & gear we wish we were using
Remember the first time you've launched Adobe Lightroom? There are so many buttons and slider that achieving the effect you have in your mind seemed impossible. This is where Lighroom Presets come in handy! One click, and your photo just got an amazing effect. The second click, and you've switched to a totally different style. What can be easier than that?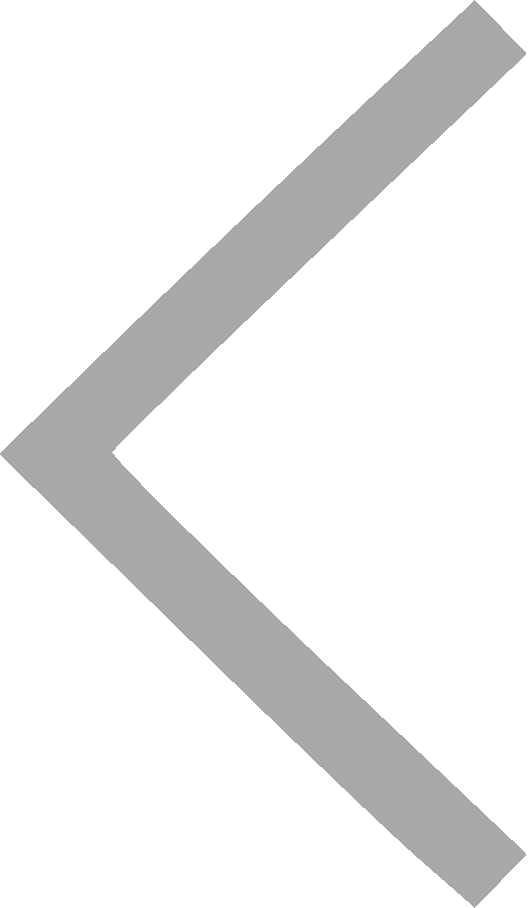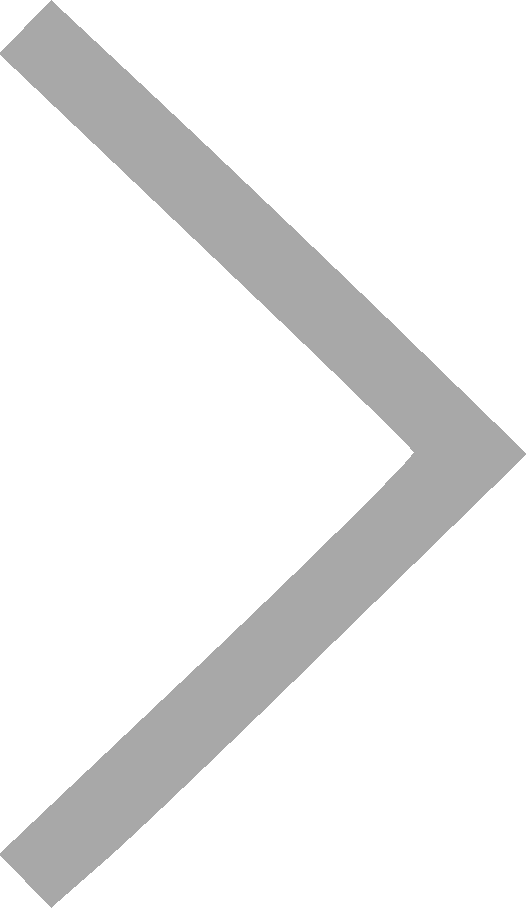 Here, take our handcrafted pack of professional presets for Lighroom, and get ready to explain to your friends why the photos you post on Facebook look so much better and yet you have plenty of time to play with your kids:

And what can be faster than finishing a photo with a single click?

Give your photos a fashion magazine look!
We checked the main post-processing trends of the year and implemented them in the presets!

Ridiculous price!
The package costs as much as a Starbucks coffee. And yet, it will save you lots of working hours.

They look brilliant on every photo!
I've tested them on dozens of different photographs – be it a newborn baby or an old chimp.

Using them is as easy as Instagram!
Two clicks and you're done.

Satisfaction guaranteed!
We guarantee you like them! If not – we give a 60 days money back guarantee.

It may take a few moments to forward you to Paypal. Please only click once